Recently, Netflix announced the introductory video for the documentary project about Queen Cleopatra called African Queens: Queen Cleopatra. However, instead of being widely received, the film was met with harsh reactions about the skin color of the actress playing the Queen.
Movie African Queens: Queen Cleopatra narrated and executive produced by Jada Pinkett Smith (wife of actor Will Smith), starring African-American actress Adele James (27) as the Queen of Egypt.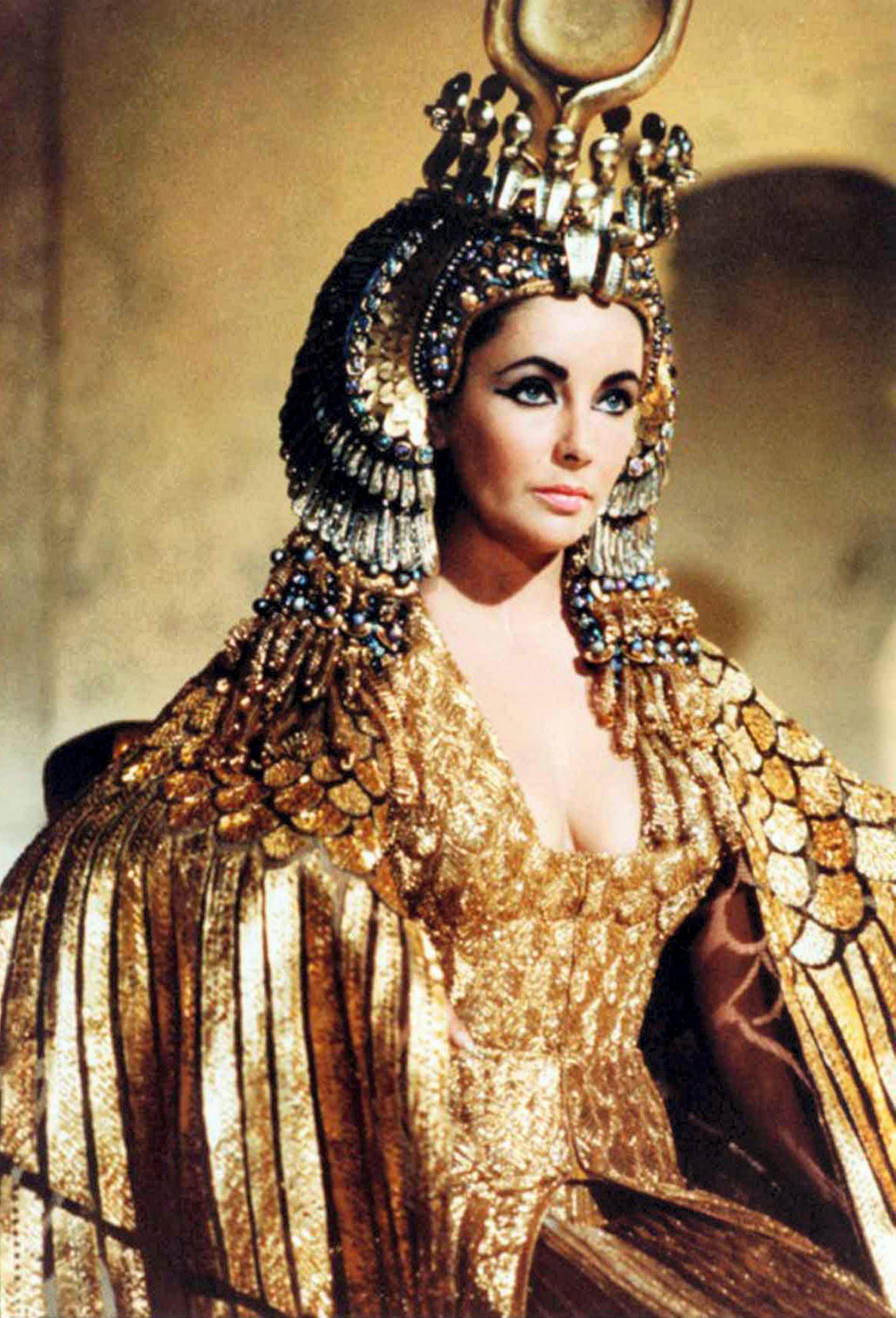 Cleopatra is often seen in movies about ancient Egypt
The reason why people oppose and boycott Netflix
The decision of the producer has sparked a wave of protests not only from moviegoers but also from experts studying history. Most Egyptian scholars consider Cleopatra to be of European descent rather than a black person.
Egyptologist Zahi Hawass – former State Minister for Antiquities Affairs of Egypt – said he was not satisfied with the "fake portrait" of the famous Queen that Netflix published. Hawass asserted that Cleopatra was purely Greek and "not black".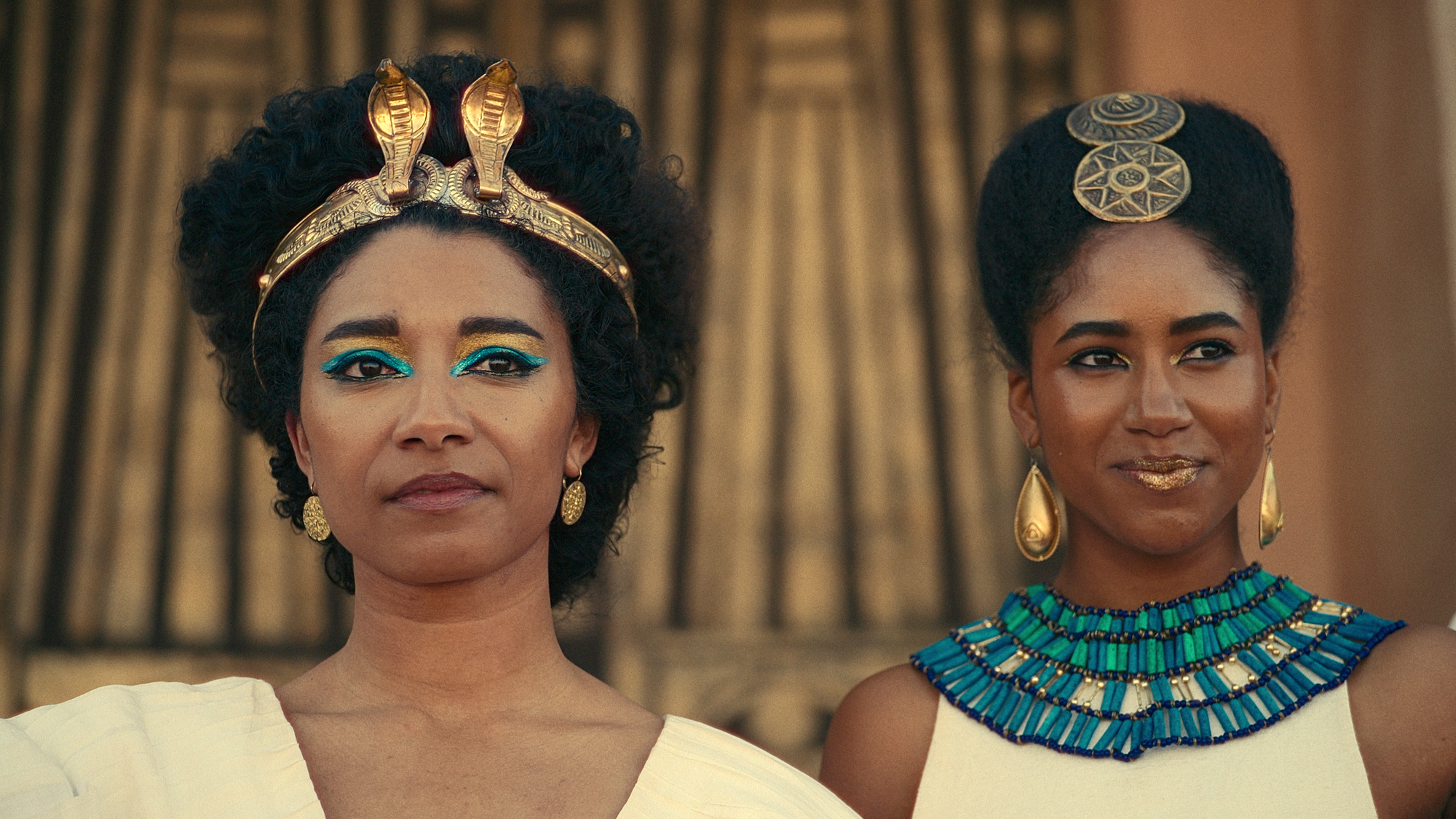 Cleopatra in the Netflix series (left)
He even accused Netflix of "trying to confuse by spreading misinformation and misleading people that the origins of Egyptian civilization are black people".
"Cleopatra was Greek, which means she was light-skinned, not black," the archaeologist said.
And yet, lawyer Mahmoud al-Semary also filed a complaint with the prosecutor asking to block this popular movie platform in this country. He stated that Netflix is ​​trying to spread slogans and articles aimed at distorting and erasing Egypt's identity culture.
In addition, a petition titled "Cancel the movie Queen Cleopatra" was created on Change.org and attracted more than 3,200 signatures. There was also a petition with similar content earlier, but it was removed from the website after collecting 85,000 signatures.
Cleopatra's Racial Controversy
In fact, controversy over Cleopatra's race has been going on for a long time. Cleopatra was born in the Egyptian city of Alexandria in 69 BC and was the last de facto ruler of the Ptolemaic dynasty. Her father – Ptolemy XII Auletes – was Greek, ie of European descent, however, her mother's identity remains a great mystery to this day.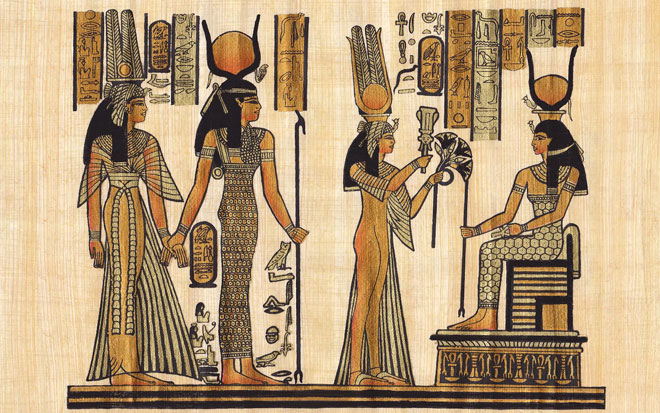 Queen Cleopatra's race has always been a controversial topic
The lack of information about the mother, coupled with facial reconstruction based on images from ancient artefacts, led many historians to speculate that Cleopatra was of mixed blood. In particular, most of her life was spent in North Africa, so it is likely that her mother was an indigenous woman.
However, not all scholars believe in this theory. One historian claims that if Cleopatra were indeed a black woman, that would "pose a big question mark on the whole of Western civilization", as it meant that during a pivotal period Historically, the political world essentially revolved around a black woman.
On social networking sites, viewers also expressed similar views against the African-American actor playing Cleopatra, even accusing the filmmaker of "stealing the identity and civilization of another country". ".