Henry Cavill will officially say goodbye to the passionate role of Geralt of Rivia after season 3 of The Witcher. This is probably one of the most shocking news in the world of television at the end of 2022, because the actor has expressed his endless passion for the world of Monster Hunter many times.
Cavill is an avid fan of the original novels, and has also spent a lot of time battling CD Projekt RED's The Witcher series. That is why the audience believes that he is the most suitable face to take on the role of the hunter Geralt. And this has been shown very clearly through the actor's excellent performance in the first two seasons, thereby contributing to turning The Witcher into one of the most popular TV projects that Netflix has ever produced.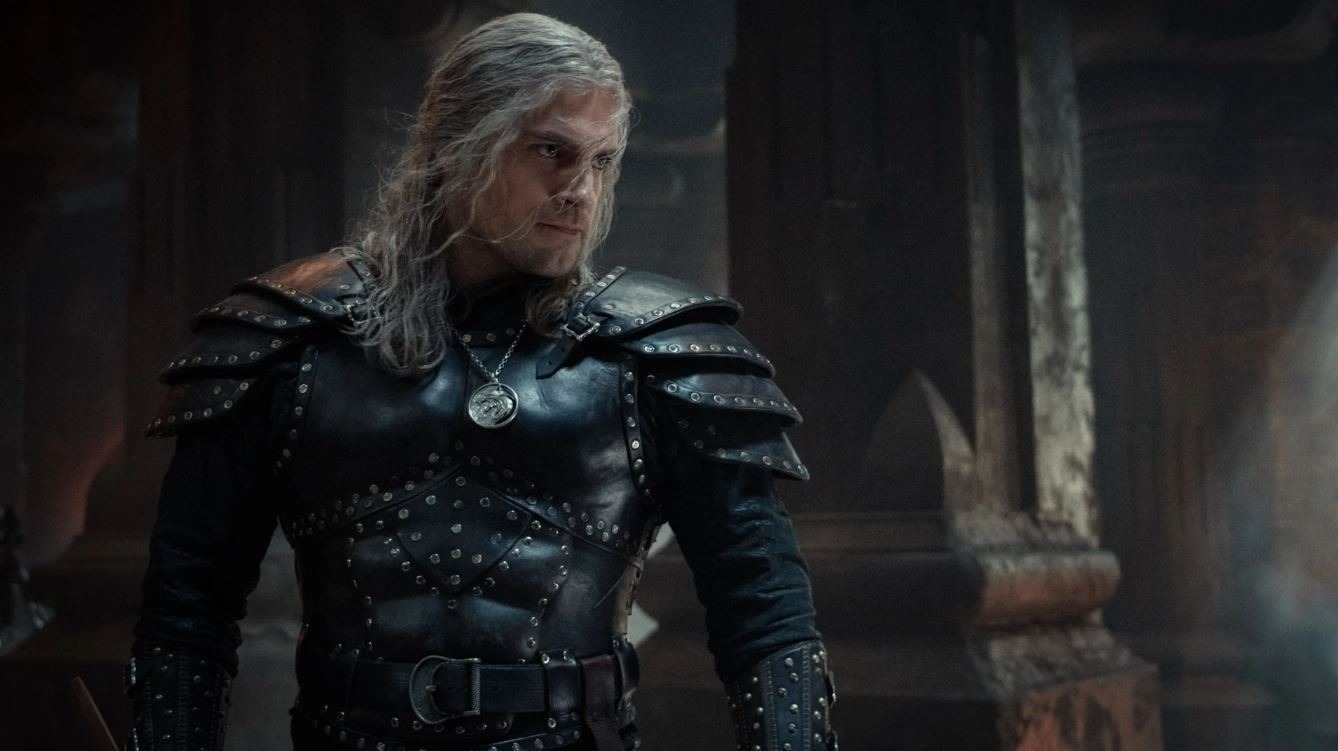 Currently, the reasons leading to the regretful separation between Henry Cavill and The Witcher are still a mystery. However, many sources have pointed out that there have been many disagreements between the actor and the production team in the content creation stage. Cavill has always had a certain respect for the original series of novels by writer Andrzej Sapkowski and wanted the script to be as close to the original as possible. Meanwhile, the writing team wanted to put in a lot of their own creative elements. Some people even openly mocked and boycotted the novel series The Witcher.
The conflict between Cavill and the crew was already rekindled during the production of season 2, and the actor almost had to say goodbye to his passionate role right from that season. Recently, some reports say that the production team has shown great dissatisfaction with the actor's attitude to the script, and also the reluctance to accept the new vision they have for The Witcher. .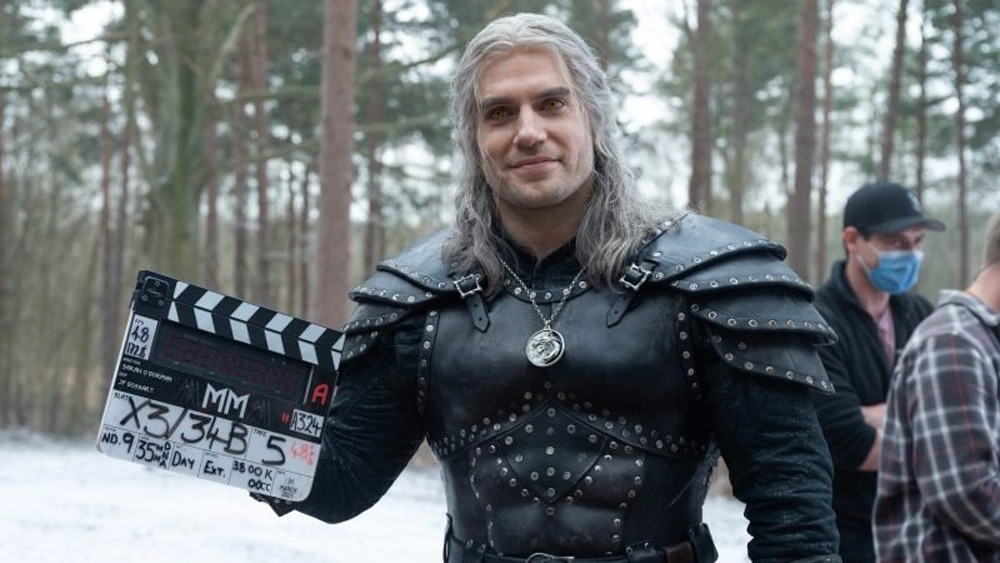 In other words, the production team felt they were being disrespected by their lead actor, and argued that Henry Cavill had put his personal passion above the overall direction of the project. For fans, the fact that Cavill shows passion and loyalty to the original is a very welcome thing. But for the producers, the actor's actions were nothing but an opposition and hindering the construction of The Witcher according to their ideals.
Conflicts between the two sides continued to break out during the production of the second season, when Cavill opposed many of the changes that the writers team made. That made the set always immersed in a tense atmosphere, and Cavill himself became increasingly irritable, difficult to work. This is also part of the reason why the production team realized that they could not continue to stick with Cavill and had to replace him in the future. The only positive point is that the actor will still play Geralt in season 3, instead of being fired right before season 2 begins.
Source: Redanian Intelligence