The streamer guy is probably also very surprised and distressed by this action from a part of extreme gamers.
In recent days, the wave of protests against Ninatic – the publisher of Pokémon GO is higher than ever. It all started after this publisher decided to reduce the power of the Remote Raid Pass item and this led to strong calls for a boycott. There was even a petition with more than 100,000 signatures from gamers sent to Ninantic as a strong criticism.
Pokémon GO is receiving a lot of criticism with its recent changes
But in response to these, Ninantic did not seem to care too much, even posting a status line mocking the player even though it was deleted immediately. This makes the movement to boycott Pokémon GO even more intense. And while the conflict was reaching its climax, the guy FleeceKing – a famous streamer of this game suddenly became a victim in an extremely reluctant way.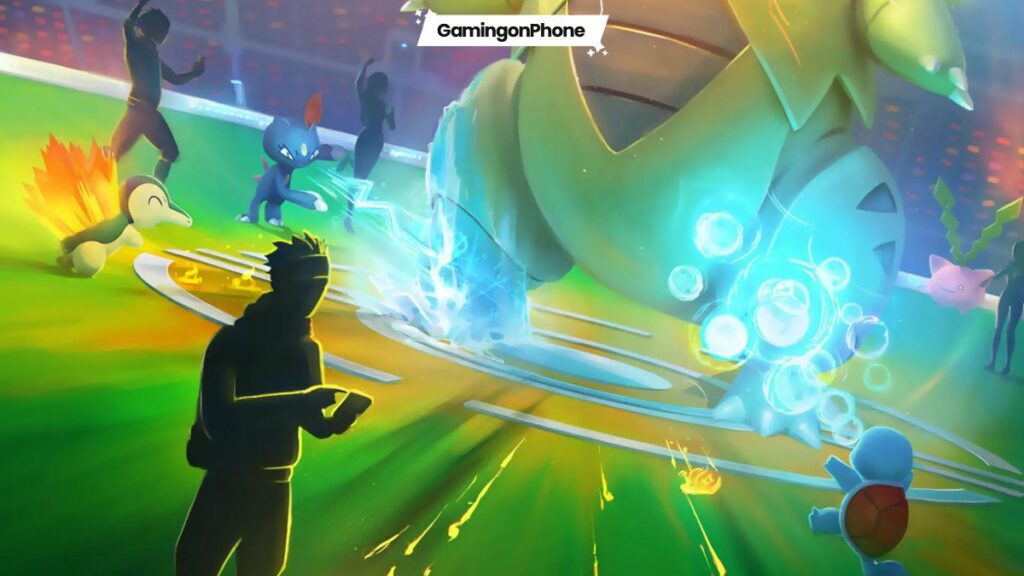 The streamer FleeceKing suddenly became the focus of the outcry
Accordingly, while things were tense, FleeceKing suddenly owned the achievement of being the first to reach level 50 – the highest level in the game and confirmed that he would attend Go Fest – the upcoming big event of the company. Pokémon GO. This quickly attracted attention, and sadly, a part of toxic, toxic gamers turned their noses towards this streamer guy. With the reason that while everyone is boycotting Pokémon GO, FleeceKing's move seems to go against the trend and common wishes of all gamers. This makes many people mistakenly think that the streamer guy is standing on the same front, supporting Ninantic. Then, the end is that this guy received a lot of threatening, extremely malicious letters.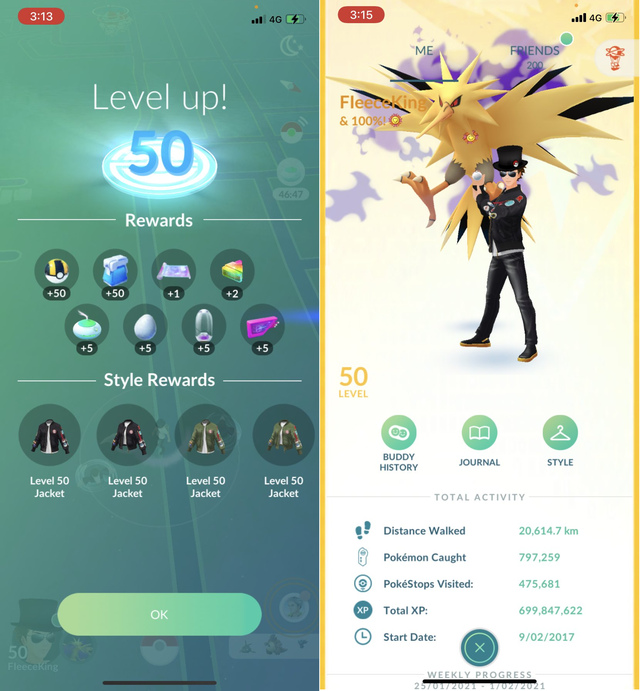 FleeceKing is also the first name to reach level 50 – the highest of Pokémon GO
FleeceKing himself later claimed to be cursed and criticized for buying tickets to attend Go Fest – an event that many Pokémon GO gamers are boycotting to protest against publisher Ninantic. The guy later also admitted to being deeply hurt and will rest for the time being.