Most games require players to overcome dozens of obstacles, difficult challenges and then, the end is often as satisfying as a worthy reward. However, that has been the recipe for success of the past. Now, many games and developers have proved their diversity, by creating a very interesting story, but sometimes, the ending is not happy and leaves a lot of contemplation. for gamers.
Life is Strange
Life is Strange itself has a lot of dark moments throughout its story. However, this is then balanced with lighthearted, interactive scenes between the characters. And it is this that has made its ending cause a lot of controversy. Specifically, Max's ability to go back in time has put the entire Arcadia bay in danger, and the player is forced to go back to the first time Max used that power.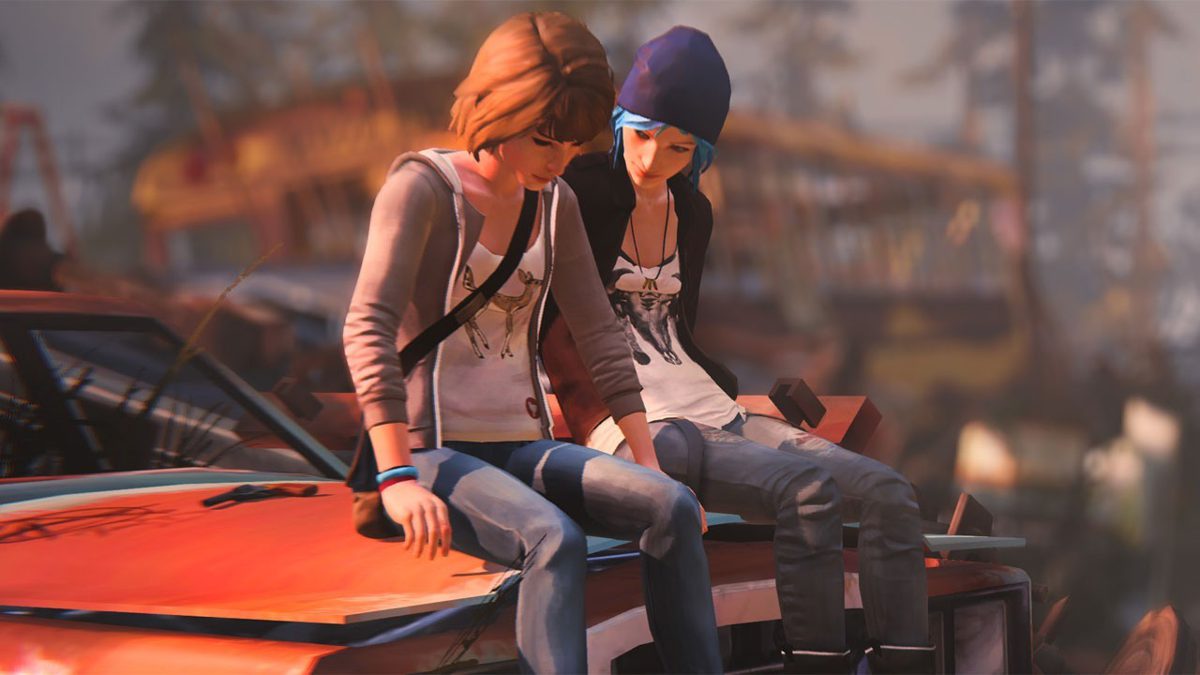 This will lead to the tragic sacrifice of Chloe Price – the main character of the game. If you don't want this to happen, the player can use another option, which is to let the storm completely destroy the Arcadia Bay area, and take the lives of hundreds of people. Both outcomes are equally tragic.
Final Fantasy 13 part 2
Most Final Fantasy stories have a lighthearted, or happy ending. But the Final Fantasy 13 spin-off follows a completely different formula, if not darker, darker than the rest of the series.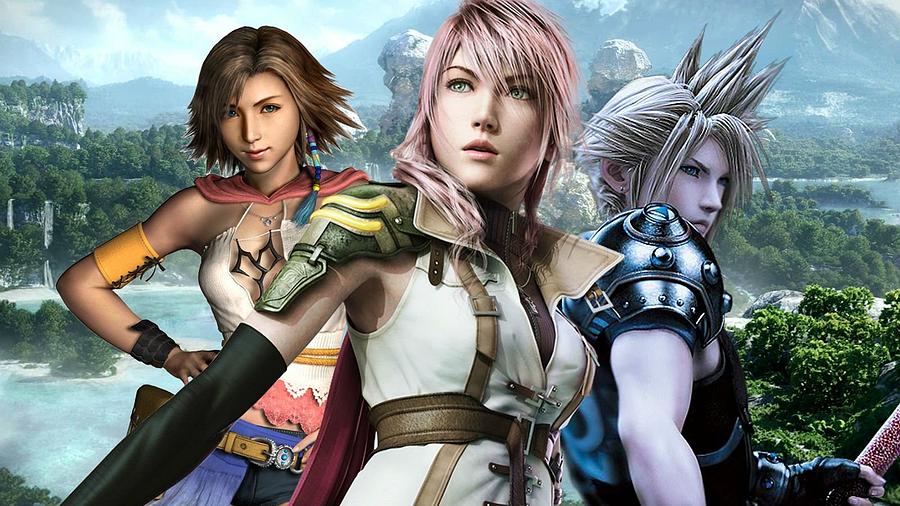 Specifically, the heroes in the game have completely failed to stop the enemy's plans. Final Fantasy 13 part 2 ends with Caius succeeding in ending time himself, Serah sacrificing himself. The rest of reality is just a mess and helpless, where all can only wait for the apocalypse.
NieR: Automata
NieR: Automata has 26 endings and only five of them will end the player's turn right away. Endings A and B are bittersweet stories compared to the original plot, while ending E offers optimism about a new beginning. However, the other two endings, C and D, both bring unhappiness.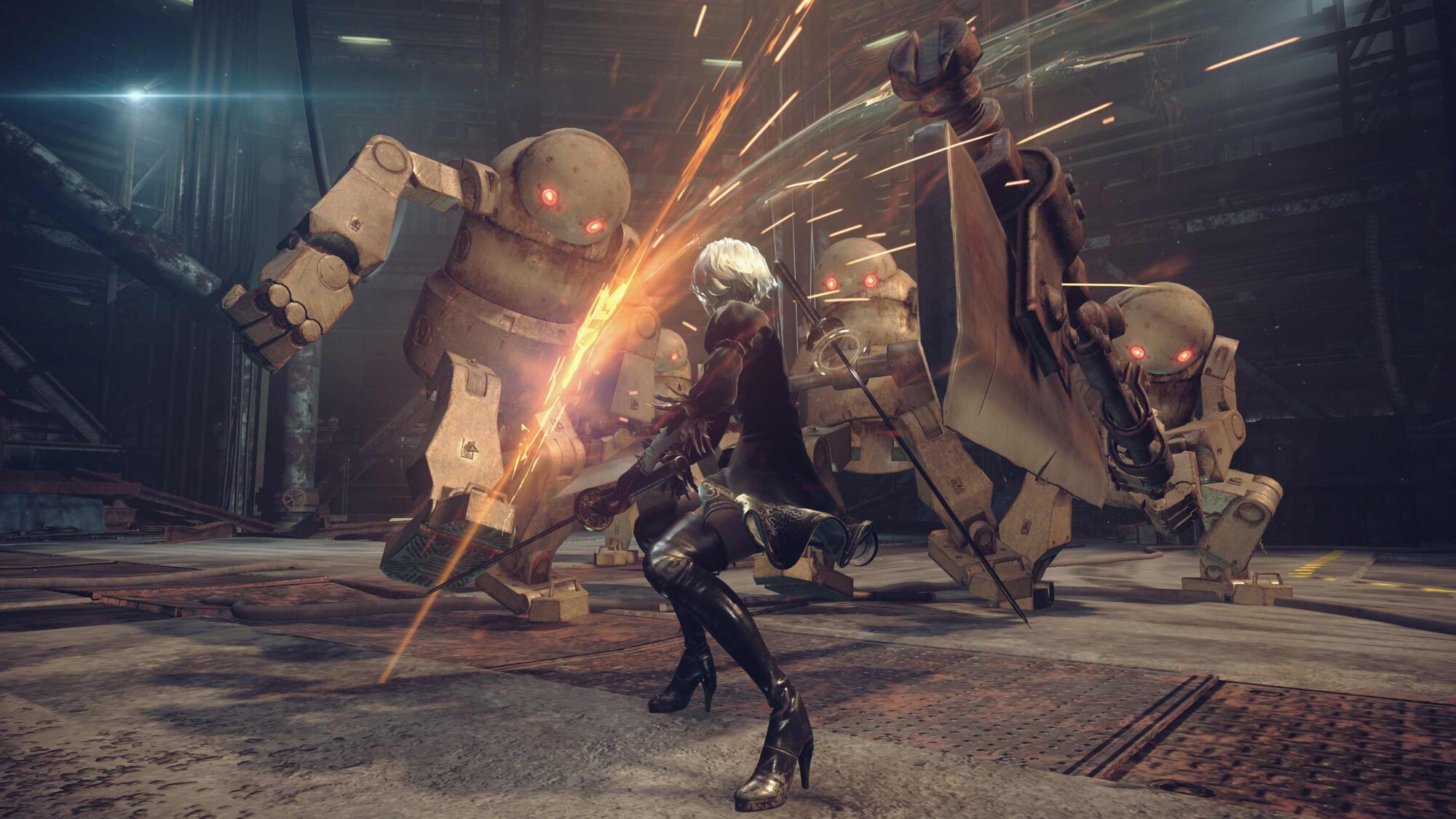 Specifically, in the ending C, the character A2 had to sacrifice himself to save 9S, while with the ending D, things were even more tragic when 9S killed A2 by himself. Overall, with every ending, NieR: Automata brings a lot of reflection for gamers.