In recent years, the world gaming industry has continuously witnessed fluctuations and it is not difficult to confirm that players are paying more and more for newly released games. That is the cost of upgrading hardware to be compatible with blockbusters and masterpieces with capacities sometimes reaching hundreds of GB, or more simply, because of the increasing cost of video games. If in the past, the price of a AAA game was set at $60, now, this number has become $70 (nearly 2 million VND) and is applied by most famous distributors.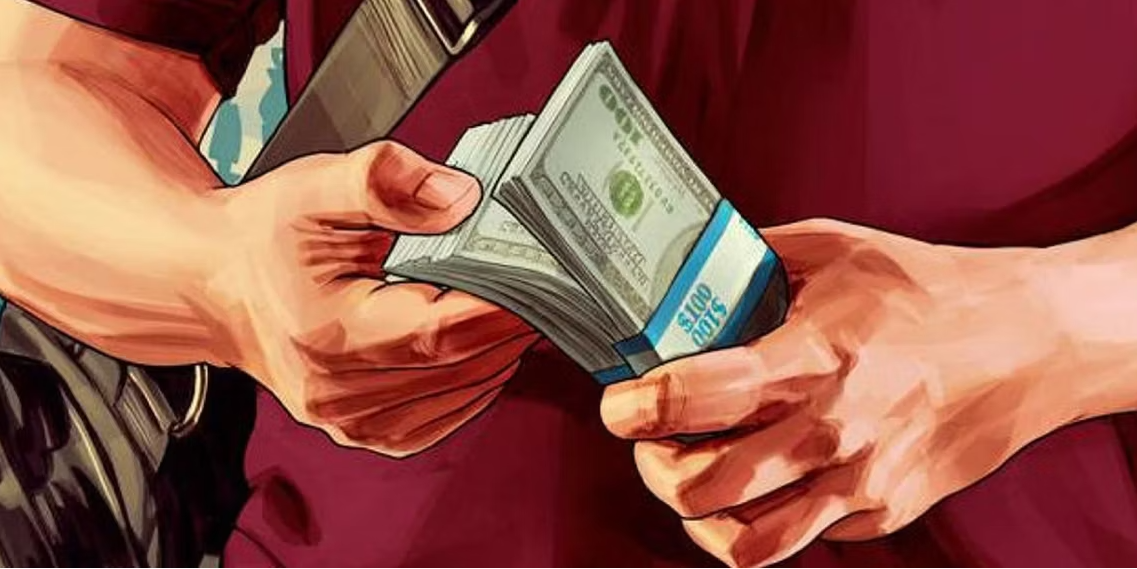 However, it is likely that this $70 milestone will not last too long, especially with changes in technology and the gaming industry in the future. And even that future can come sooner than ever when GTA 6 launches. Right from this moment, there have been many speculations that GTA 6 will have a record high price, with the most suspected number being up to $100 (nearly 2.5 million VND). However, it will be very difficult for Take-Two to widely popularize this blockbuster at the above price. But recently, Take-Two Interactive CEO Strauss Zelnick surprised many people with his latest statement.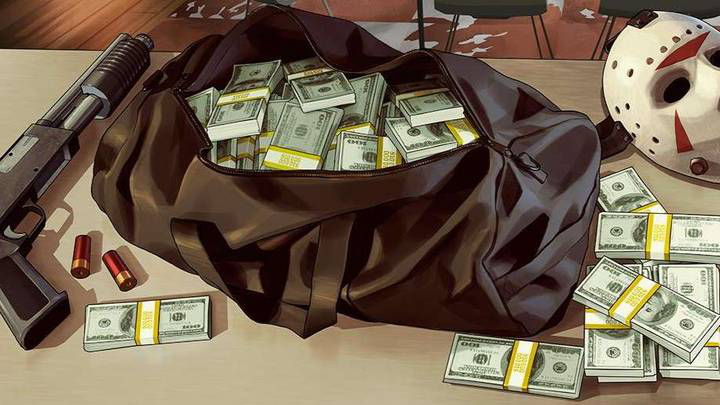 According to him, the pricing of games should now be based on their duration. To put it simply, the longer the game titles are, the more valuable they will be. This also has its logic when weekend entertainment games that do not place too much emphasis on content depth will certainly have less investment than blockbusters that explore the open world with a core storyline. Dense story and content. But sometimes, the prices for both games in the two genres above are similar. However, this also creates concern that in the future, developers will focus on the duration and length of the game and ignore the quality factor. Therefore, it is not strange that Take-Two's statement received countless mixed reactions.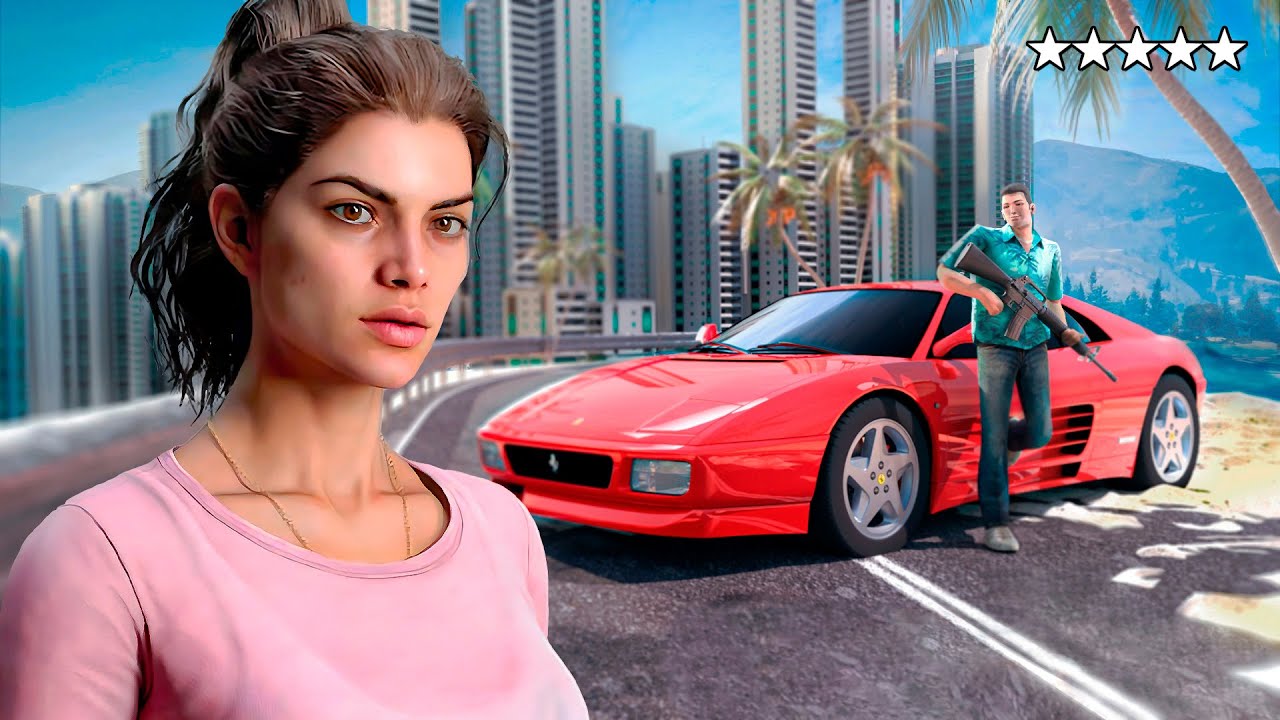 For its part, Take-Two has not yet given a clear price for GTA 6 but certainly, it will not be lower than $70 for a regular version. There is little chance that GTA 6 will break the above rule, but it cannot be ruled out that the upgraded version of the game with accompanying items is even priced higher than $100. This may have to wait until December 2023, when Take-Two officially introduces this blockbuster, for gamers to know in detail.