Among the most handsome actors in Hollywood, the name Chris Hemsworth is always at the top of the list. Although the actor has starred in many prestigious projects and demonstrated his caliber as an actor, he is best known for his role as Thor in the Marvel Avengers movies. Before becoming a Hollywood star, Chris Hemsworth worked at a beauty salon and his main job was cleaning women's breast pumps.
"You didn't hear me wrong. That's my job. I just remember being really bored. I remember sitting in the factory alone after work and thinking, I'm here to make $10. After There, I think about what I want to do, which is acting and all the other exciting things that I want to get into," Chris Hemsworth revealed to WIRED.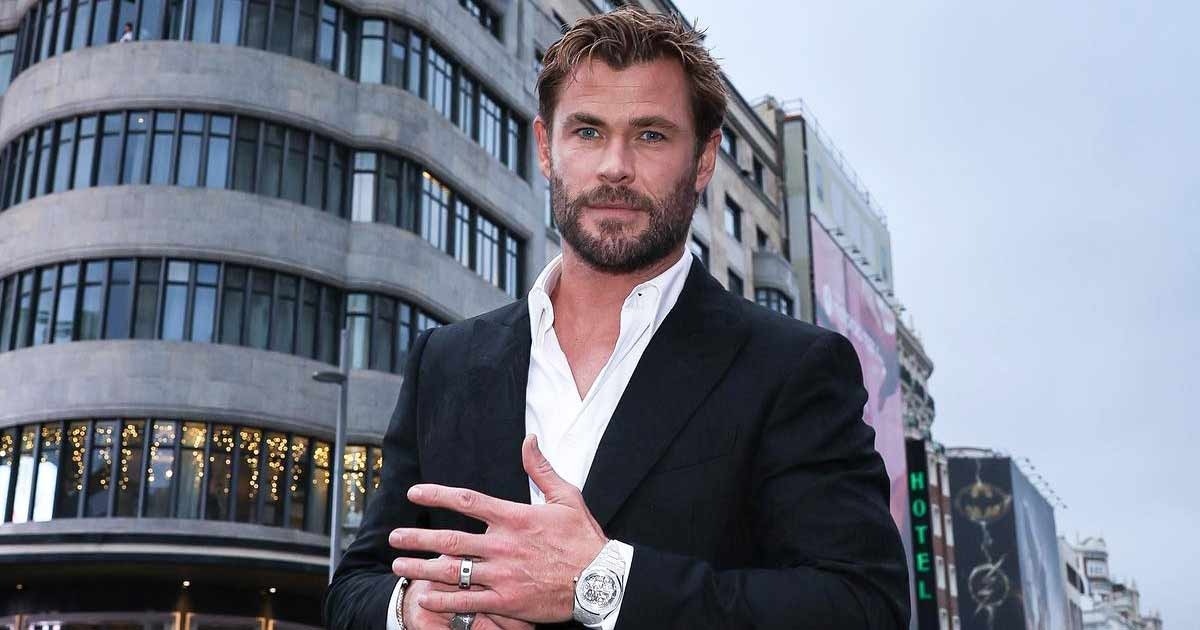 Like many other actors, Chris Hemsworth's path to acting was not simple and smooth. He started his acting career in 2004 when he participated in the series "Home and Away" but was rejected. It took a long time for him to get the role of Kim Hyde, while waiting for the role of Chris Hemsworth had to work many different jobs to cover the costs before landing the role in "Home and Away".
Then, he had the opportunity to play a supporting role in the popular "Star Trek" series in 2009 along with a number of other small films. Chris once shared with the press that during this period he had serious financial problems when he could not afford to live, fortunately he was selected to play the role in the movie "Ca$h". and his career began to take off when he was noticed by Marvel Studio. At the time newspapers called him "unknown actor cast to play Thor" suggesting that the influence of his earlier roles was too small to make the Australian actor known. His life changed immediately after receiving the role of Thor in the movie "Thor" (2011).