The crafting system in Genshin Impact provides a lot of benefits for players who want to increase their strength as well as improve their speed in exploring the vast open world. Basically, this is an extremely interesting feature that provides very useful crafting options. But on the contrary, it also makes many Genshin Impact gamers feel disappointed with the almost redundant items that do not bring much use value to players.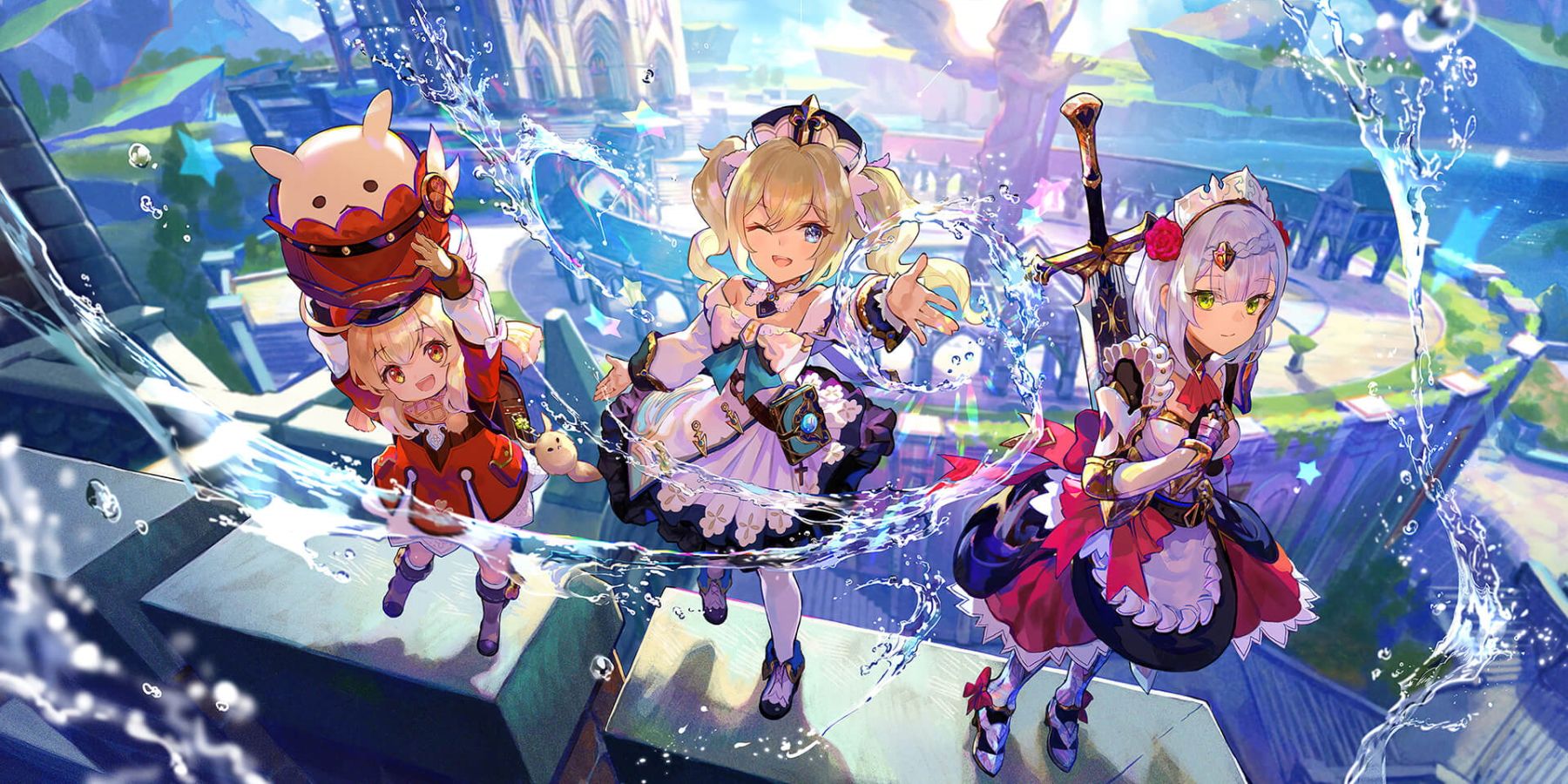 Specifically, on the Genshin Impact forums, a discussion topic recently appeared to find the least used items in this game. And the most mentioned things are drugs that increase strength and resist elements. Many people believe that without this topic, they would almost forget the above items in Genshin Impact because they are almost too useless, redundant and not made by many people. Most people think that the challenges in Genshin Impact are not too difficult and do not require the use of the above drugs. It is worth mentioning that La Hoan Tham Canh – where the game has the highest difficulty – does not allow gamers to use the above support items.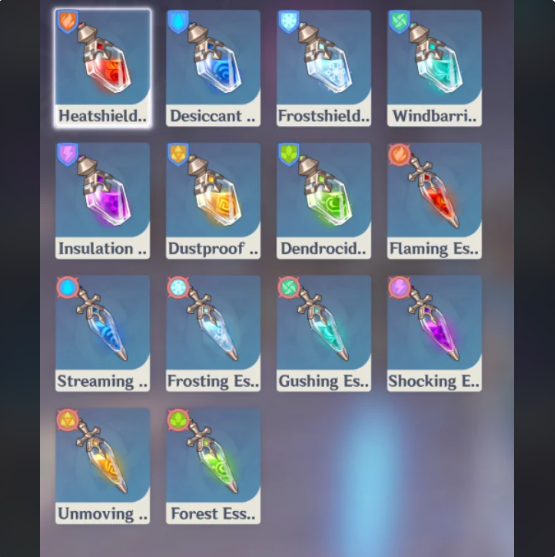 In a simple way, exploring the world of Genshin Impact is not too difficult to use energy boosters. As for the most difficult part, La Hoan Tham Canh, miHoYo prohibits players from taking advantage of this item. It is the above incongruity that has made many players feel confused, and at the same time recognize that these are the most redundant items in the game.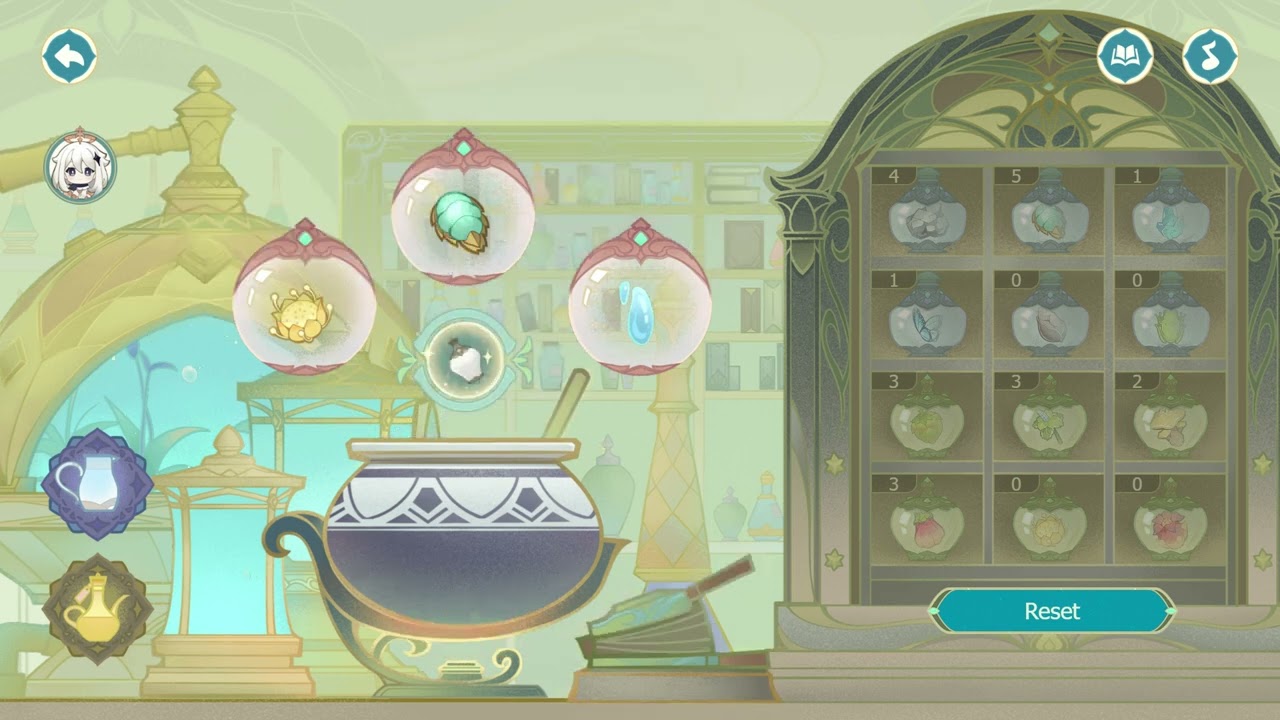 Along with the above complaints, many gamers also think that miHoYo should consider making upcoming events or content more difficult and challenging. But it will probably take a long time for miHoYo to accept these opinions, when they have existed and been called for many times in the past.