When a TV show or more simply, a movie or novel becomes famous, it quickly becomes a very hot topic at that time and certainly, an endless source of inspiration for many people. game developer. The most obvious proof is the success of this year's Hogwarts Legacy – a blockbuster inspired by the Harry Potter series. However, for animated films, there are almost no games that succeed in recreating and pursuing this theme. The proof is the failure of a series of names below.
Scooby-Doo And The Cyber ​​Chase
Undoubtedly, Scooby-Doo and his friends have been an irreplaceable part of many people's childhoods, especially for the 9x generation. Although at the present time, Scooby-Doo is no longer too popular, but surely the name of this funny dog ​​is still remembered by many people.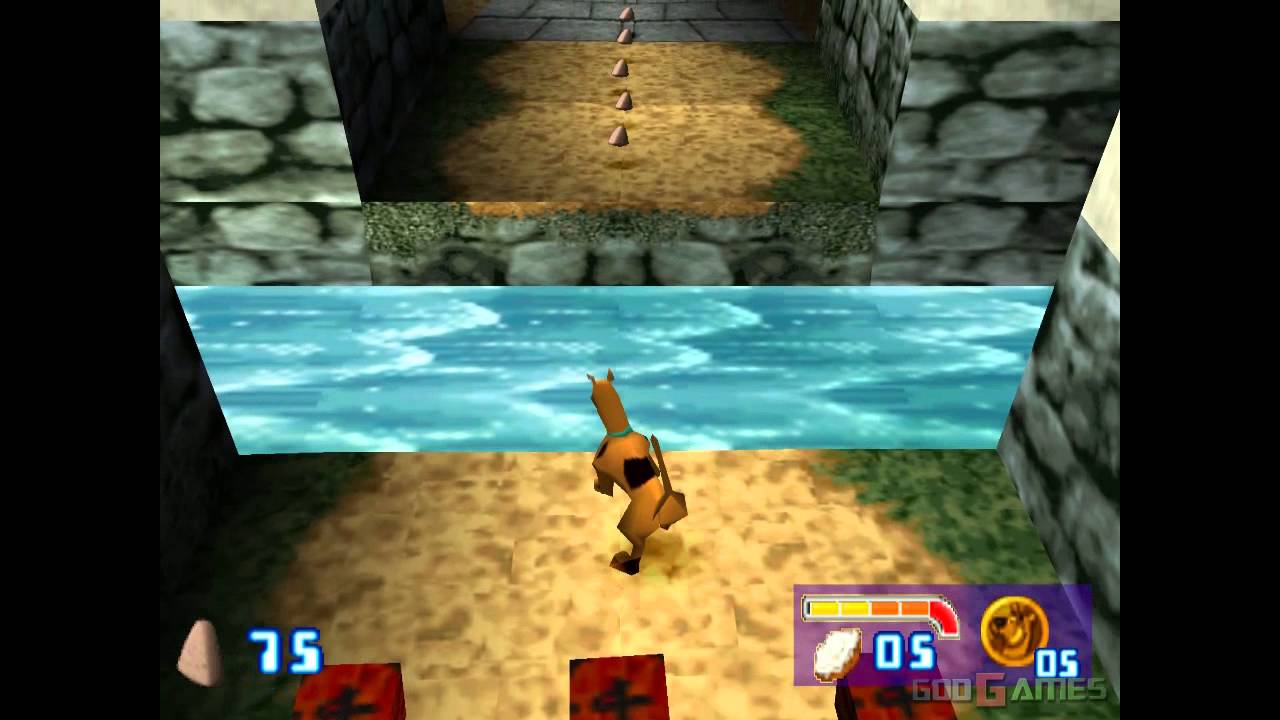 Scooby-Doo itself has existed for more than 50 years and created many famous movies and works. But the games themed on this dog were not so successful. Typically Scooby-Doo And the Cyber ​​Chase. The graphics are below expectations, the sound design is more flawed and the old style of control makes this the worst Scooby-Doo-themed game in history.
Disney's Party
Disney has been too successful in building and creating a system of very famous and familiar characters with names like Mickey Mouse, Donald Duck. Then, the company gradually became interested in the field of online games, and followed the successful model of Mario's Party and launched Disney's Party.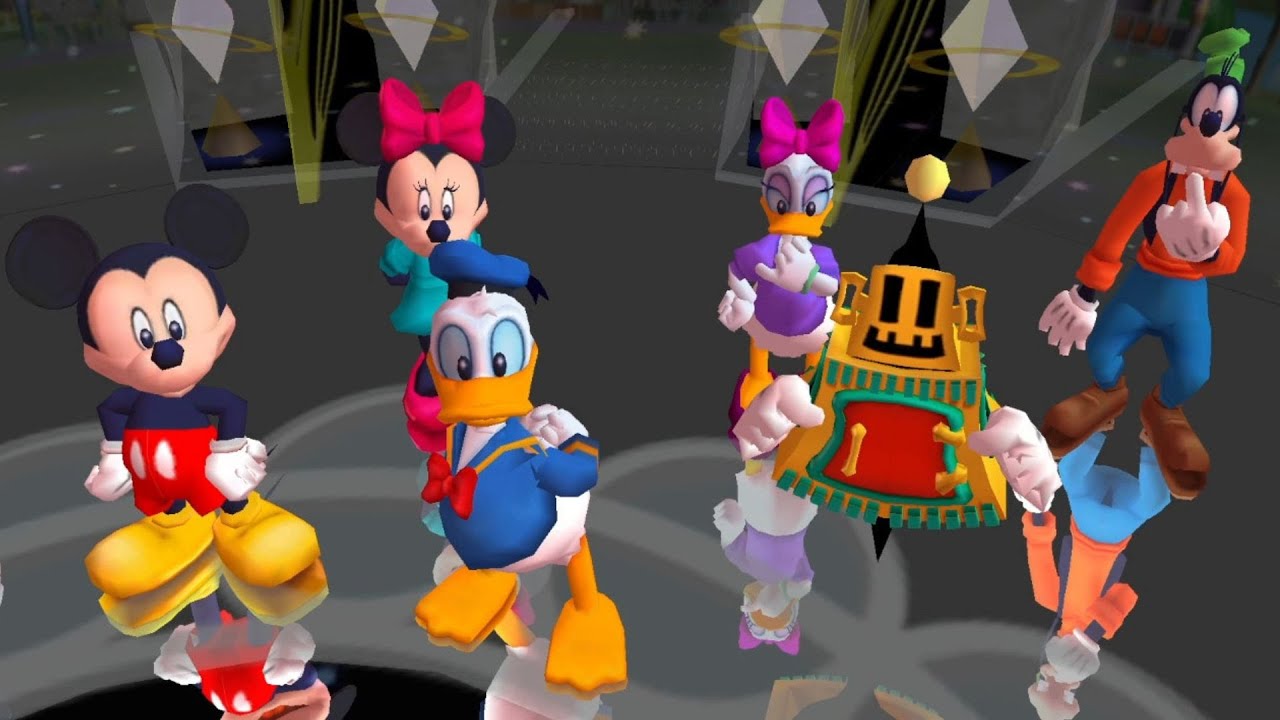 In the game, gamers will play the role of any Disney character, play various mini-games as well as move around the map to see who is the fastest to the finish line. However, Disney's Party was badly ruined because of its constant errors. Specifically, even with the highest score, gamers can still lose this game when they have to go through the last game.
Fairly Oddparents: Breakin Da Rules
Fairly Oddparents has been a huge success since the very first days of Cartoon Network. As the series became more and more popular and popular, it became almost natural for a spin-off video game to come out. And that is also the reason for the appearance of Fairly Oddparents: Breakin Da Rules.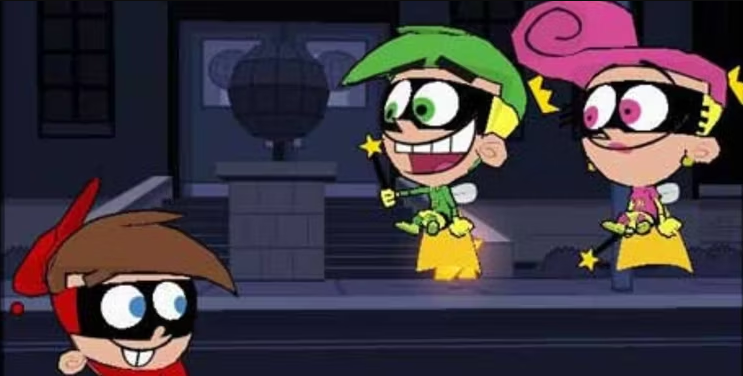 But the game simply brings disappointment. A story that doesn't make too much sense, combined with a gameplay that still has many shortcomings, has made Fairly Oddparents: Breakin Da Rules the failure of Fairly Oddparents: Breakin Da Rules.