Although it has only been released for a short time, but Baldur's Gate 3 has quickly become one of the most noticed blockbusters of 2023. Received a score of 9-10 from critics as well as a wide audience. Received by many players, this blockbuster quickly earned huge sales even though it cost up to $ 70. The game has risen to the top of the charts on Steam, even entering the top 10 titles with the most concurrent players of all time.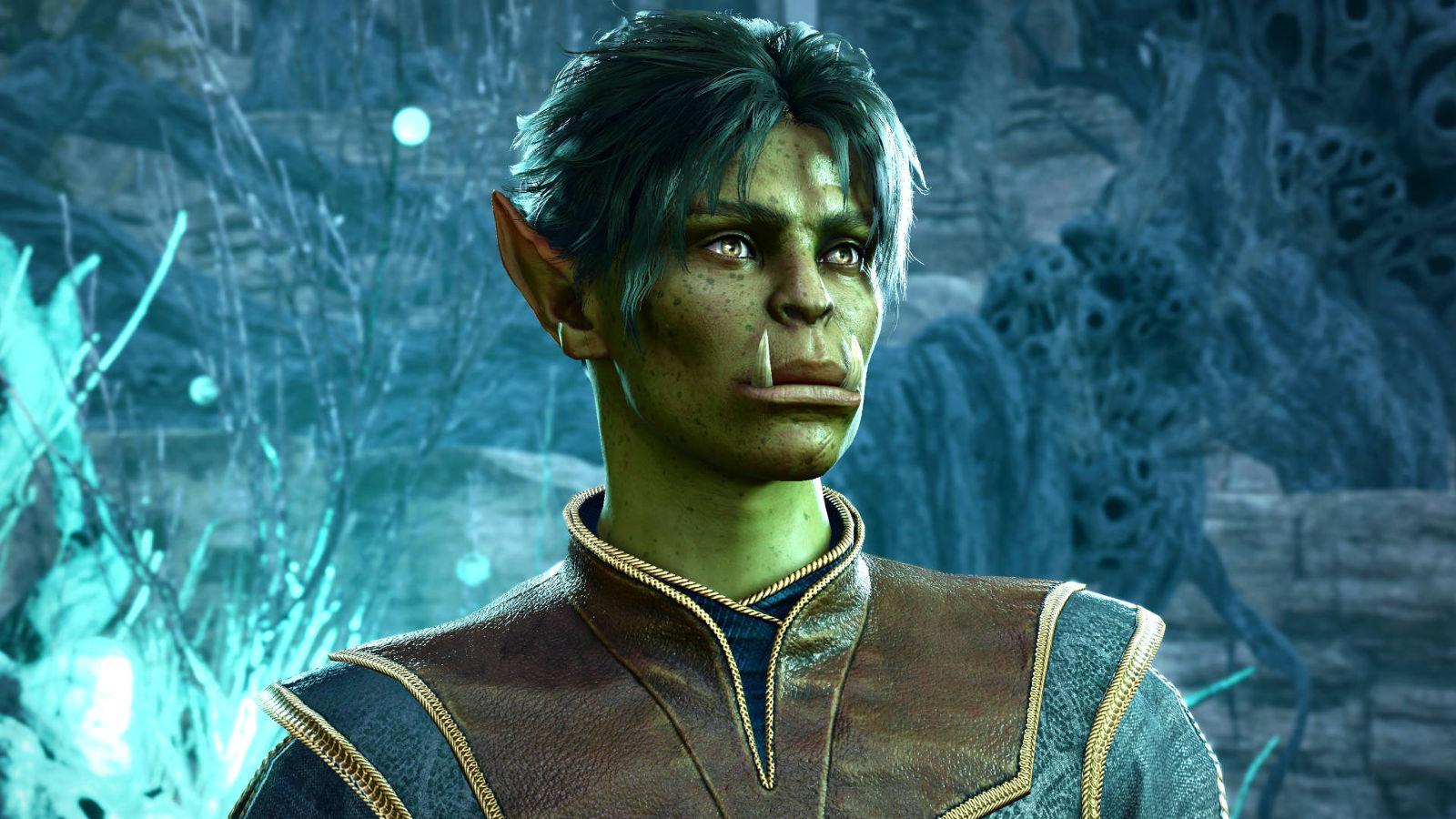 However, recently, Baldur's Gate 3 has encountered a first problem. That is, many players are quite frustrated and wish that the developer Larian Studios could allow them to edit the character creation. Baldur's Gate 3 has a lot of editing features, but of course, does not allow players to change the character's appearance after entering the experience. Because of this, on the forums, this is a very hot topic and receives countless responses.
It is unknown if Larian Studios will change in the following updates, however, fans of Baldur's Gate 3 have a lot of reason to be hopeful. Especially considering the past, this developer has had a reliable history of listening to player input and even added a similar feature in the project. My Divinity: Original Sin 2 project. So, in the future, Baldur's Gate 3 gamers have a reason to wait.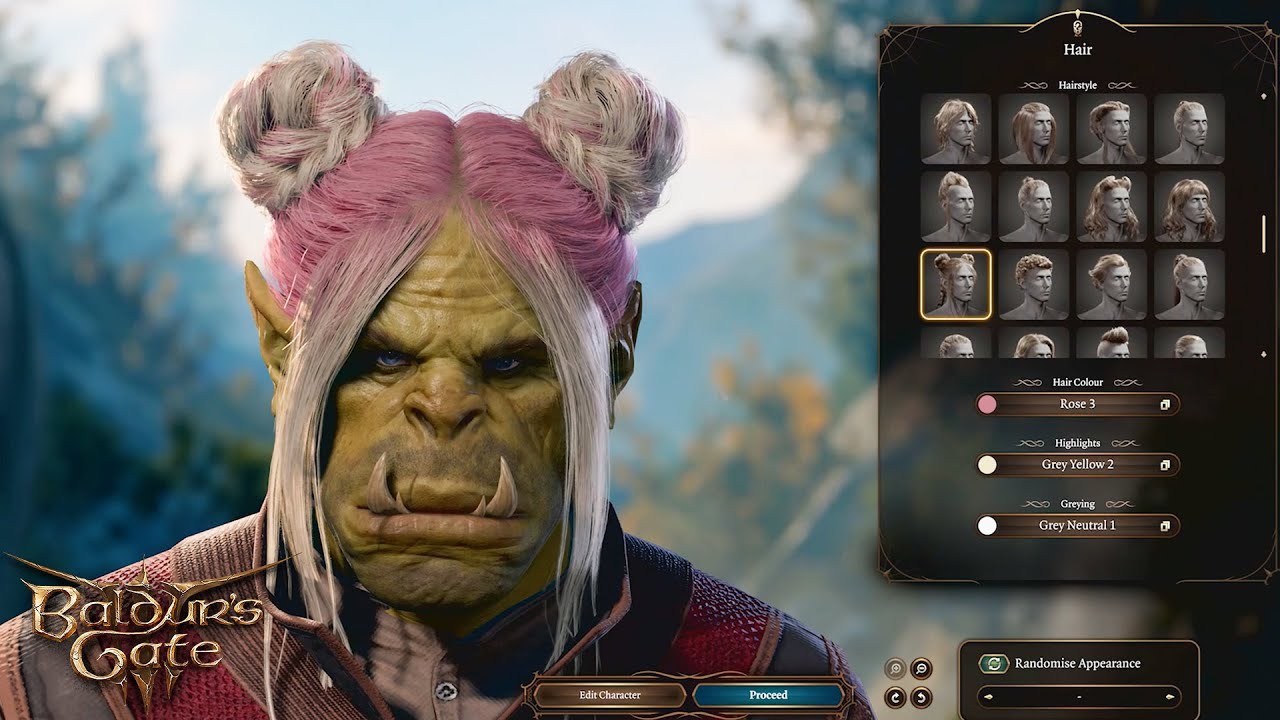 Or if you feel that the moves from Larian Studios are not fast enough, there is still a powerful modder force waiting in Baldur's Gate 3 when the game itself does not ban this content.