Over time, every month, the world game village receives more new blockbusters and blockbusters. 2023 is no exception, especially with two names that have been very successful in the early part of the year such as Sons of the Forest or Hogwarts Legacy. However, the rest does not seem to go so smoothly.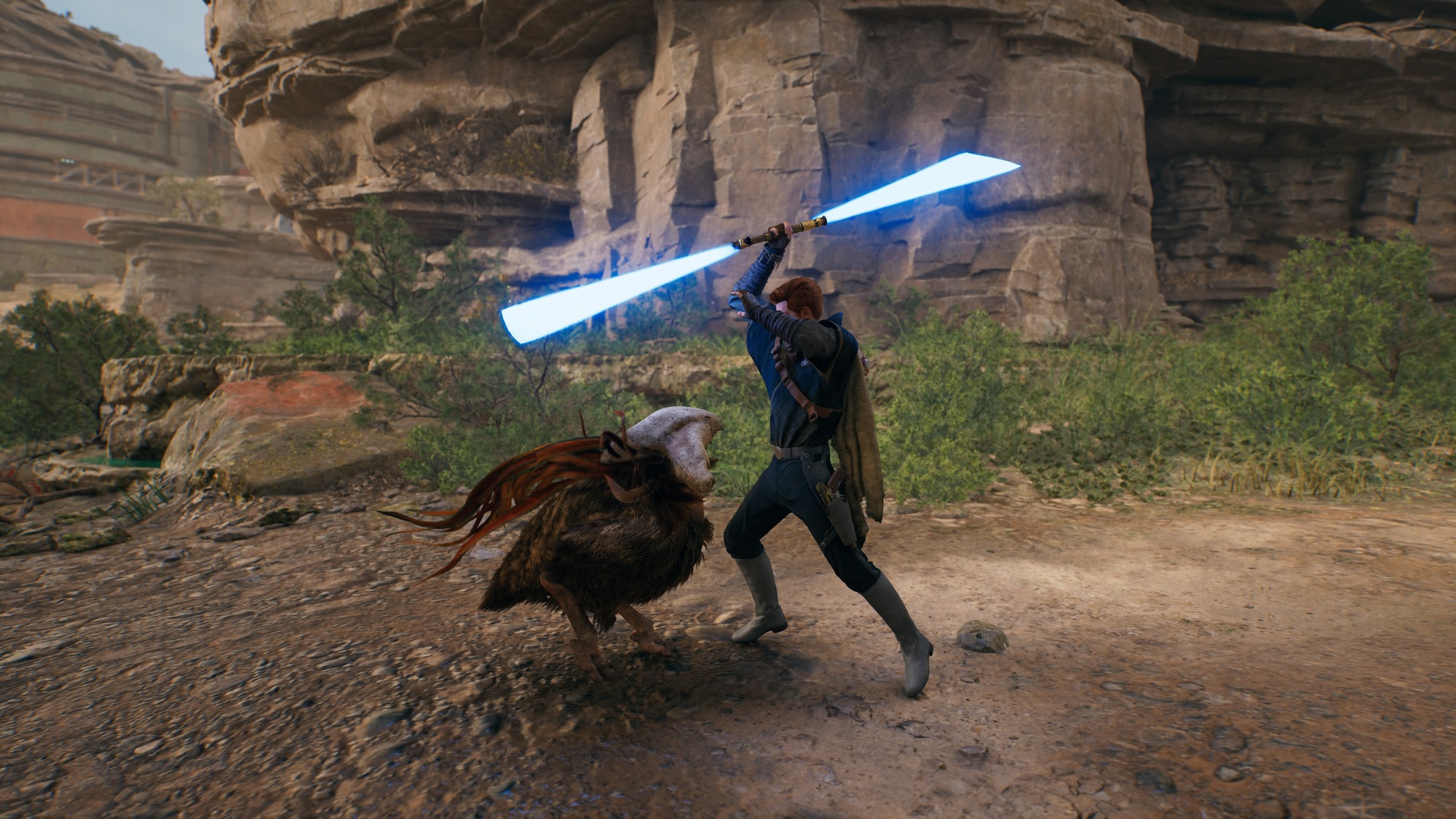 Star Wars Jedi: Survivor is receiving mixed reactions on Steam for its low performance
Specifically, just look at the case of Star Wars Jedi: Survivor – the latest blockbuster that has just appeared on Steam. Owning a quite high price, up to nearly 1.1 million VND, but this game is receiving countless mixed reviews. The most prominent reason given is that gamers have a lot of difficulties with jerky, lag, and FPS drops without braking just because of the CPU and GPU configuration of the computer. Another blockbuster, Redfall also has the same problem although this has been improved somewhat. Going back in time, a month ago, the version of The Last of Us Part 1 that received a lot of expectations also encountered the same error, causing the game's publisher to hastily withdraw the game from Steam to fix it. Or like the beginning of the year, Wo Long: Falley Dynasty also made many players disappointed because of its harsh configuration.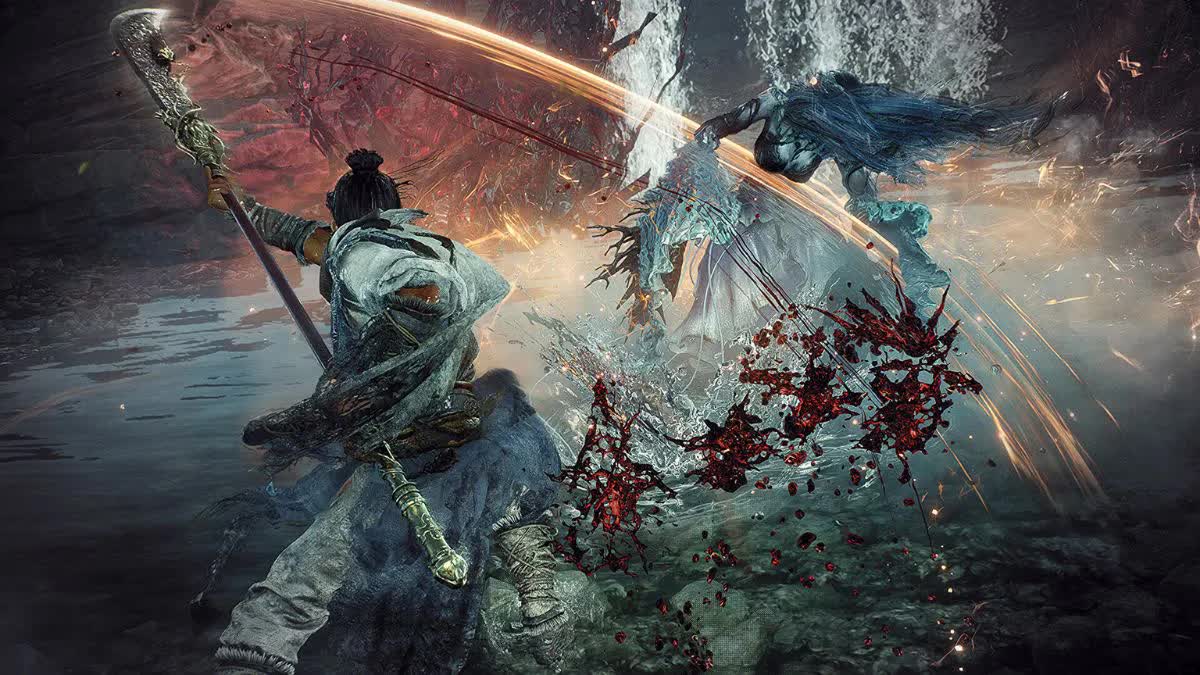 Likewise, Wo Long: Falley Dynasty also turned into a bomb because of configuration-related errors, FPS drops
It can be seen that this problem seems to be getting worse than the position has not tended to be fixed. Although the minimum configuration is given, even choosing the lowest level, players still have to experience the above errors. That is also the reason that the reviews of Star Wars Jedi: Survivor are very mixed on Steam, with most of the choices being very negative, similar to what Wild Hearts or Warhammer 40K: Darktide had to receive. with 1,700 and 30,000 negative reviews, respectively.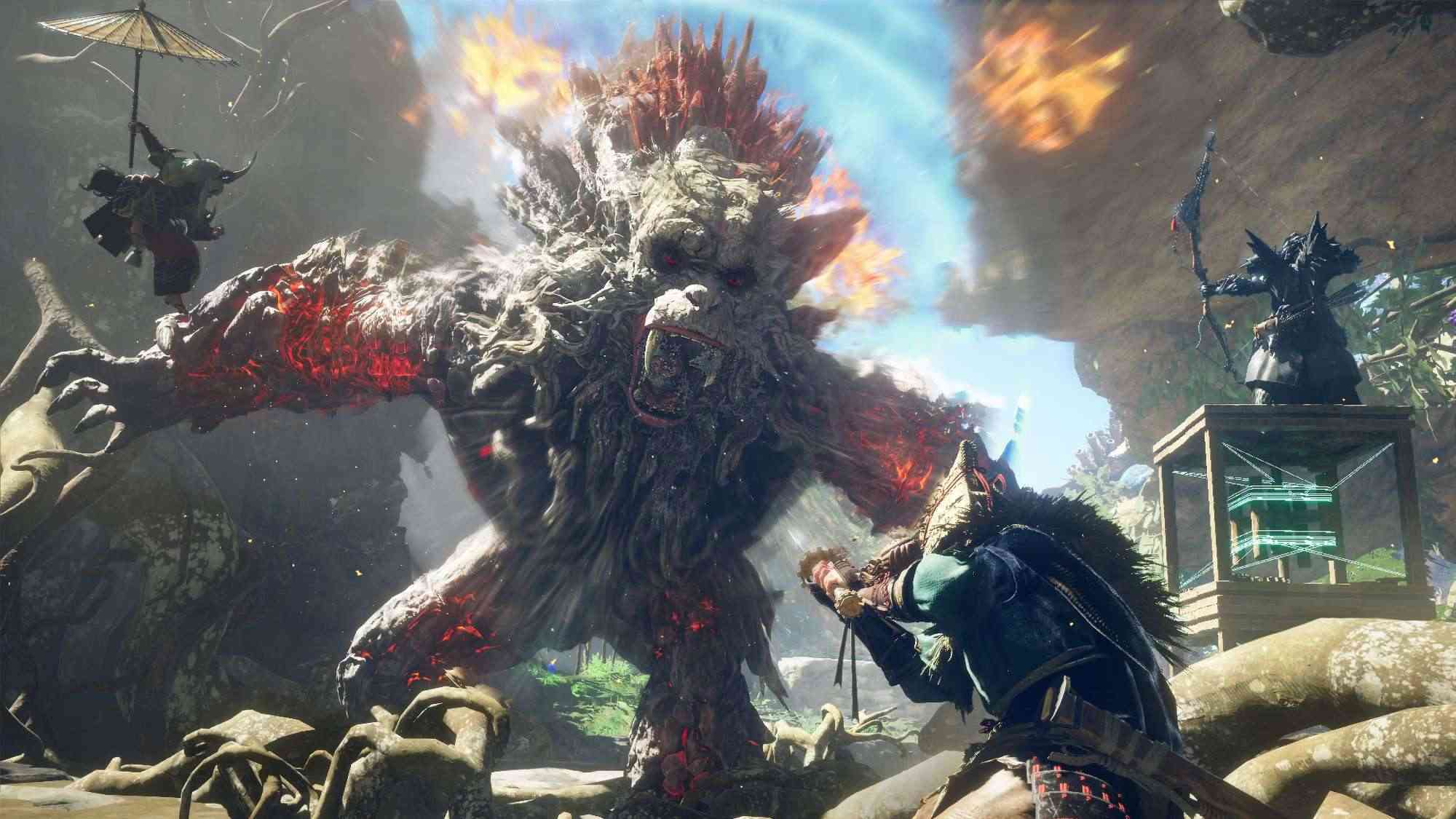 Most of the blockbuster games released in recent times have received countless negative reviews because of the same error
Undeniably, the blockbuster games mentioned above all have a story-building style, a very good and attractive gameplay mechanism. However, everything will be meaningless if it is not possible to bring the best experience to the players. Having spent a lot of money to buy blockbusters, now gamers still have a headache to improve their PC rigs. Perhaps game developers should also pay attention to this issue in the future.