The gacha system has long been an integral part of Genshin Impact's success. And although it has been out for a long time and there is no special innovation, but recently, this interesting feature has suddenly been criticized by a part of gamers – who also have the same reasons. its own quite reasonable.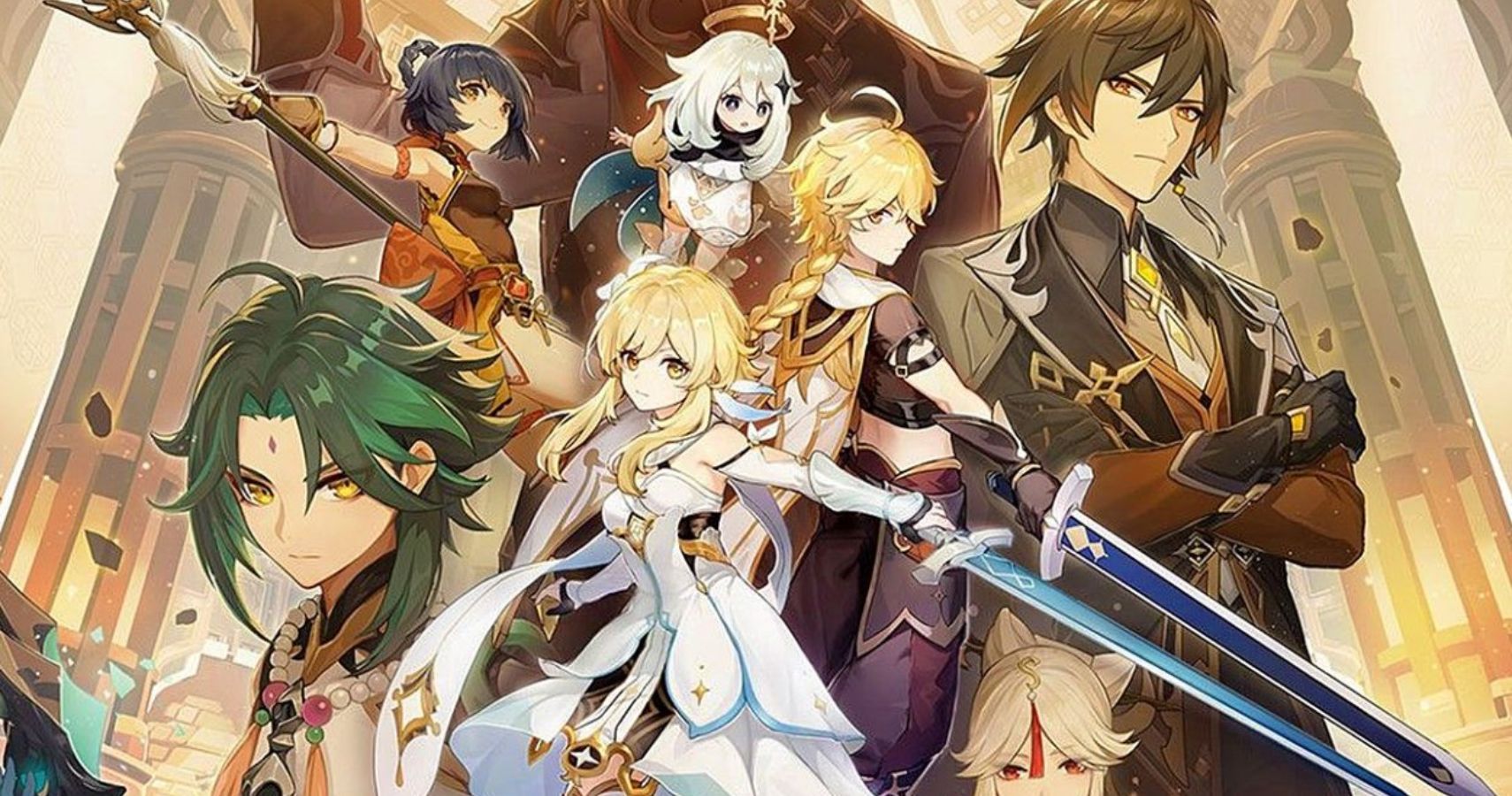 The gacha system in Genshin Impact was suddenly criticized
Accordingly, some Genshin Impact gamers have complained about the fact that they can get 4 and 5 star characters through their gacha spins. About 5-star characters, there is nothing to say, when with "insurance" up to 90 spins, players will definitely get a 5-star character in the banner. However, if you want to find 4-star characters, that's a completely different challenge. There is no such thing as insurance. And this leads to complaints from gamers, as some even cite the case that they have shot hundreds of times, but only received one Gorou or Kaveh – the 4-star generals that I hope. want.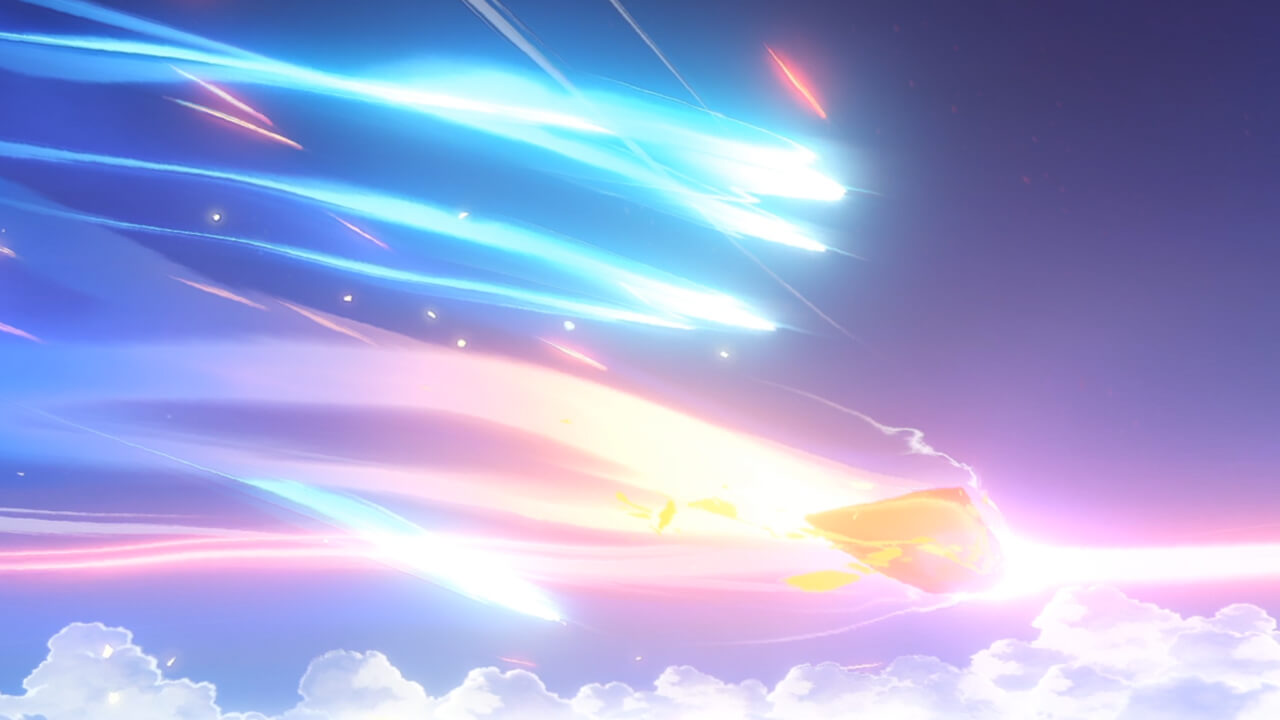 The reason is because there is no guarantee for 4 star character types
This idea quickly received the approval of many players who had been in a similar situation. However, it also encountered some resistance. Although at first hearing, it seems quite reasonable to suggest miHoYo to change the feature, ensuring gacha for 4-star generals. But on the contrary, this will also somewhat reduce the excitement of Genshin Impact. According to many people, the gacha system itself is inherently lucky and that is what makes the game surprising and interesting. In addition, this feature has existed for many years and has yet to prove its unreasonableness.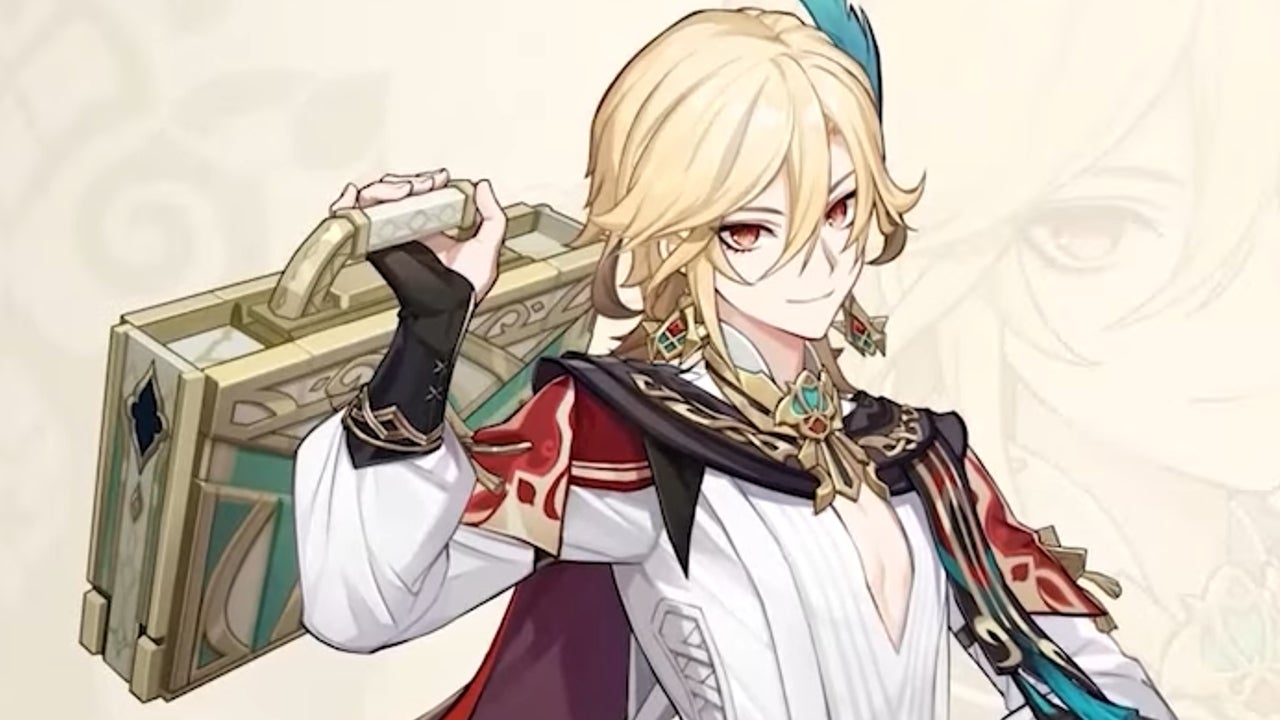 This comment is getting mixed reviews
miHoYo herself doesn't seem too concerned about this issue. It seems that they are focusing on the recently released blockbuster Honkai: Star Rail. However, if you look at it as a whole, every feature has two sides, and if the gacha in Genshin Impact is designed too scientifically as suggested by unlucky gamers, things will sometimes be no longer interesting. and more surprises.