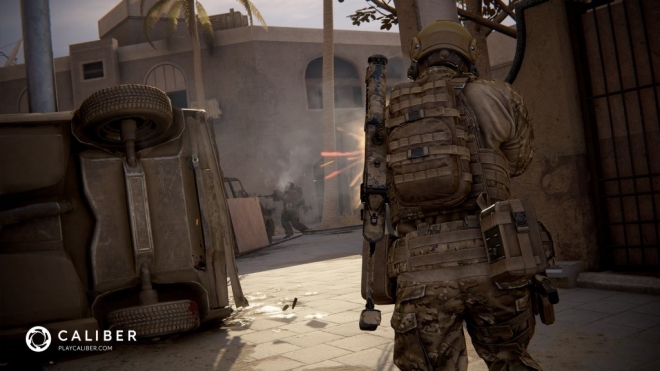 Caliber is a shooting game developed by KOG Studios and published by Smilegate. In Caliber, players will be able to participate in 4-player PvP matches where they will face off against other opponents in optional maps.
The characters in the game have their own characteristics and skills, along with a variety of different weapons and equipment to choose from. Players will have to work together to win the match, including tactical coordination and play orientation right for their role.
One of the highlights of Caliber is the diverse character system, providing players with many options to adapt to their playing style. From assassins with the ability to destroy from afar to fighters specializing in close damage, every character in the game can play an important role in combat. Characters are also developed through an upgrade and equipment system, providing players with unique gaming experiences and incredible sensations.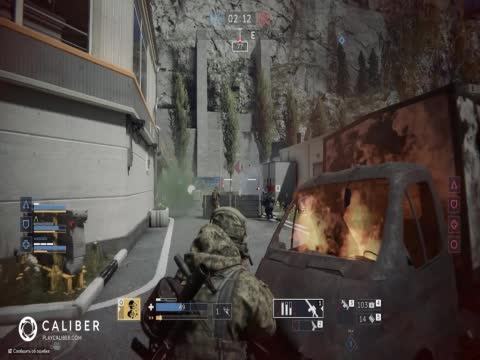 In addition, Caliber also has a strong community system, with regular tournaments and events being held. Players can participate in tournaments to win attractive rewards or simply connect with other players to experience and share experiences.
In short, Caliber is a great squad shooting game, with many remarkable features and a diverse character system. If you love squad games and are looking for a new shooting game to try, this is a must-have choice. Currently Caliber is being released completely free on Steam.