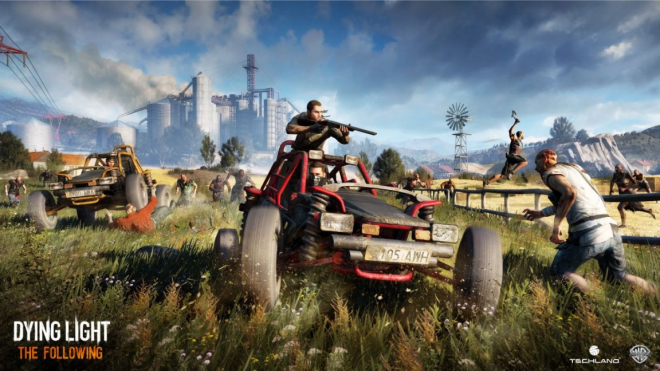 Dying Light Enhanced Edition is one of Techland's most loved horror survival games. The game was released in 2015 and was updated and released an Enhanced Edition in 2016 with more advanced new features.
In the game, players will play as Kyle Crane, an undercover investigator sent to Harran city to investigate and rescue researchers who are trapped in the city, which is infected by a virus. Horror turns people into ferocious zombies. The special thing about Dying Light Enhanced Edition is that the game has a very interesting day and night switching system and greatly affects the way gamers play.
During the day, the characters in the game will have to find and collect the necessary resources to survive such as food, water, weapons, building materials and other useful items. At night, the zombies will appear more and more aggressive, making players have to coordinate with teammates to fight and survive.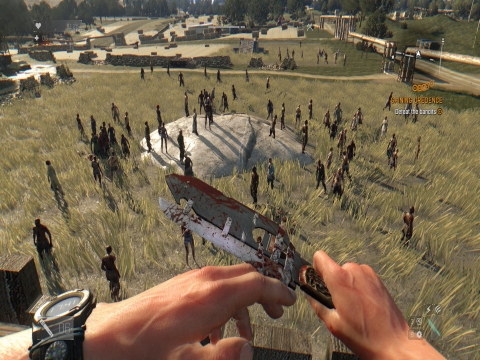 Dying Light Enhanced Edition has beautiful and high-quality graphics, along with lively music and sound that make players feel like they're participating in a horror movie. In addition, the game also offers a variety of weapons and equipment for players, from knives to guns and materials to create custom weapons.
In addition to the single player mode, Dying Light Enhanced Edition also has an online multiplayer mode with up to 4 players. In this mode, players can work together to fight and survive or compete with each other for resources and weapons.
As expected, Dying Light Enhanced Edition will be given away for free on the Epic Games Store from April 6. If you are interested, remember to register and receive the game.