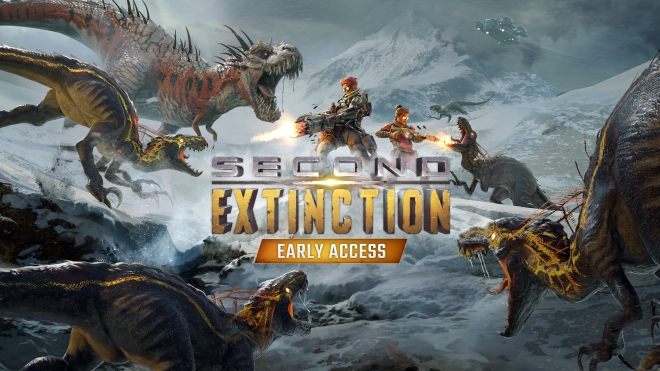 Second Extinction is a third-person shooter action game, developed by Systemic Reaction and published by Avalanche Studios Group. In this game, gamers will play as one of the last survivors on Earth, where dinosaurs have risen and taken over the world.
With the simple goal of destroying all the dinosaurs raging on the ground, players will participate in various missions on the open world map, defeat different creatures and collect resources. resources to upgrade equipment and skills. From the jungle to the rocky hills, the environments are designed to be varied and challenging, keeping players thinking about the best approach to victory.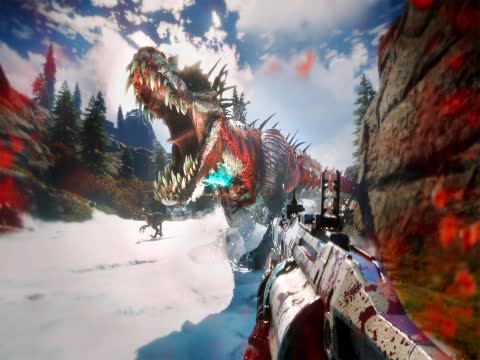 The highlight of Second Extinction is the combination of dinosaurs and rockets and guns, creating very attractive and thrilling action situations. Players will have to carefully choose equipment before entering the game and unify with teammates to fight the growing force of dinosaurs.
With stunning graphics and vivid sound, Second Extinction is a game worth playing and challenging for those who love fantasy shooter genre. If you want to experience bloody battles with giant dinosaurs, try playing Second Extinction today.
More specifically, Second Extinction is being released for free on the Epic Games Store. Please quickly download and experience this great game.