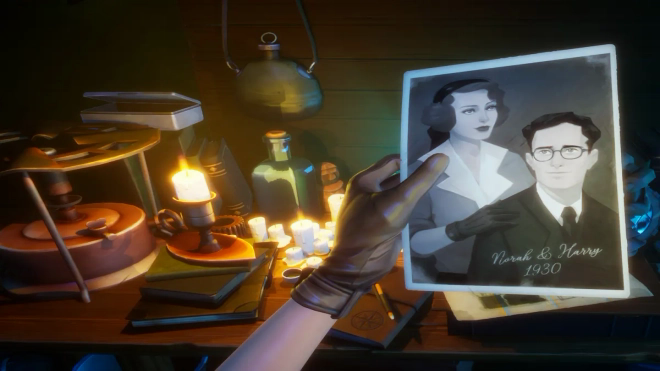 Call of the Sea is a first-person puzzle adventure game developed by Out of the Blue and released in 2020.
In Call of the Sea, players will take on the role of Norah, a woman searching for her husband who has gone missing on a remote island in the Pacific Ocean. While exploring the island and solving puzzles, Norah will be confronted with the mysteries and strange powers of the island.
The highlight of Call of the Sea is the simple gameplay, focusing on puzzles and story. The game's puzzles are varied and interesting, from finding a way to open a door to finding hidden codes in the Mayan ruins. In addition, the game also has a beautiful environment, impressive music and emotional acting of the voice actor for the character Norah.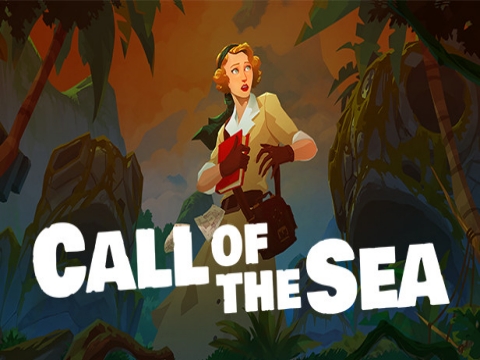 If you are a lover of puzzle adventure games, Call of the Sea will be a game worth trying.
As expected, Call of the Sea will be released for free on the Epic Games Store platform from March 9. If you are interested, remember to download and experience this game.
Requirements configuration of Call of the Sea on the computer:
Operating System: 64-bit Windows 7/8.1/10
CPU: AMD Ryzen 7 1700/Intel i7-6700K or Equivalent
Memory: 16 GB RAM
Graphics card: AMD RX Vega 56, Nvidia GTX 1070/GTX1660Ti or Equivalent
DirectX: Version 11
Storage: 15 GB