The game in question in this story is Dark and Darker – one of the most pitiful blockbusters of 2023. After being denounced by Nexon for piracy to the point of being taken down from Steam , Dark and Darker had to try to open a test server and let gamers download it through BitTorrent – a technology of the 2000s. However, the difficulties have not shown any sign of ending when recently, the game's BitTorrent link continued to be complained about copyright issues on Twitter.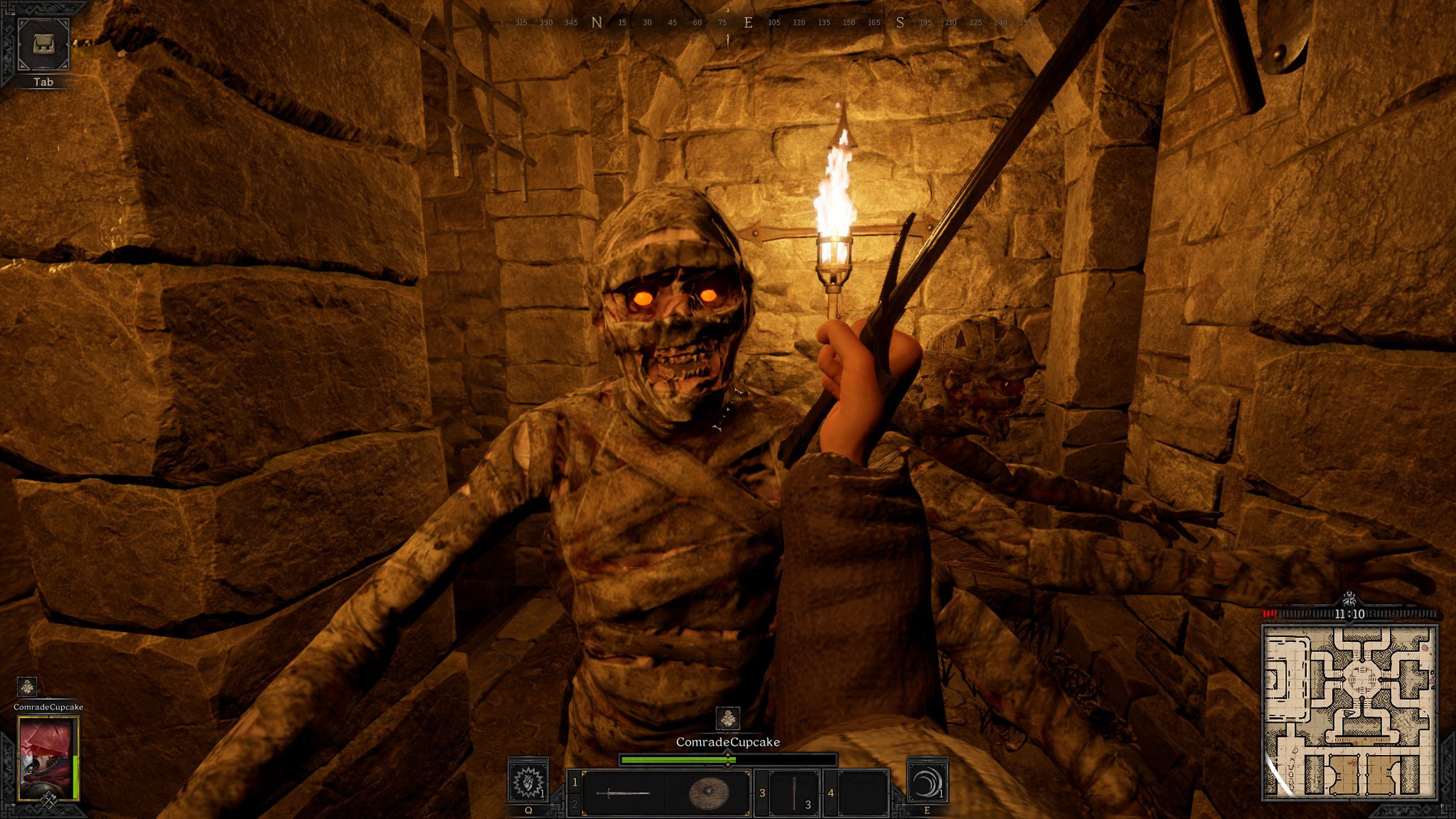 Dark and Darker still can't get through the legal battles
Specifically, Dark and Darker's original demo link sharing status line has been taken down due to copyright disputes. Although not specifically mentioning who the "copyright" is, surely, Nexon is the name that will appear in the minds of most gamers. It is worth mentioning that, as revealed by IronmaceGames – the game's developer, they have to spend thousands of dollars a day to keep the test server running, and constantly call on Steam to allow themselves returned to the platform trying to prove Nexon's copyright allegations were unfounded. Currently, IronmaceGames is trying to create another BitTorrent link to support players if they do not want to lose both money and voice in this project.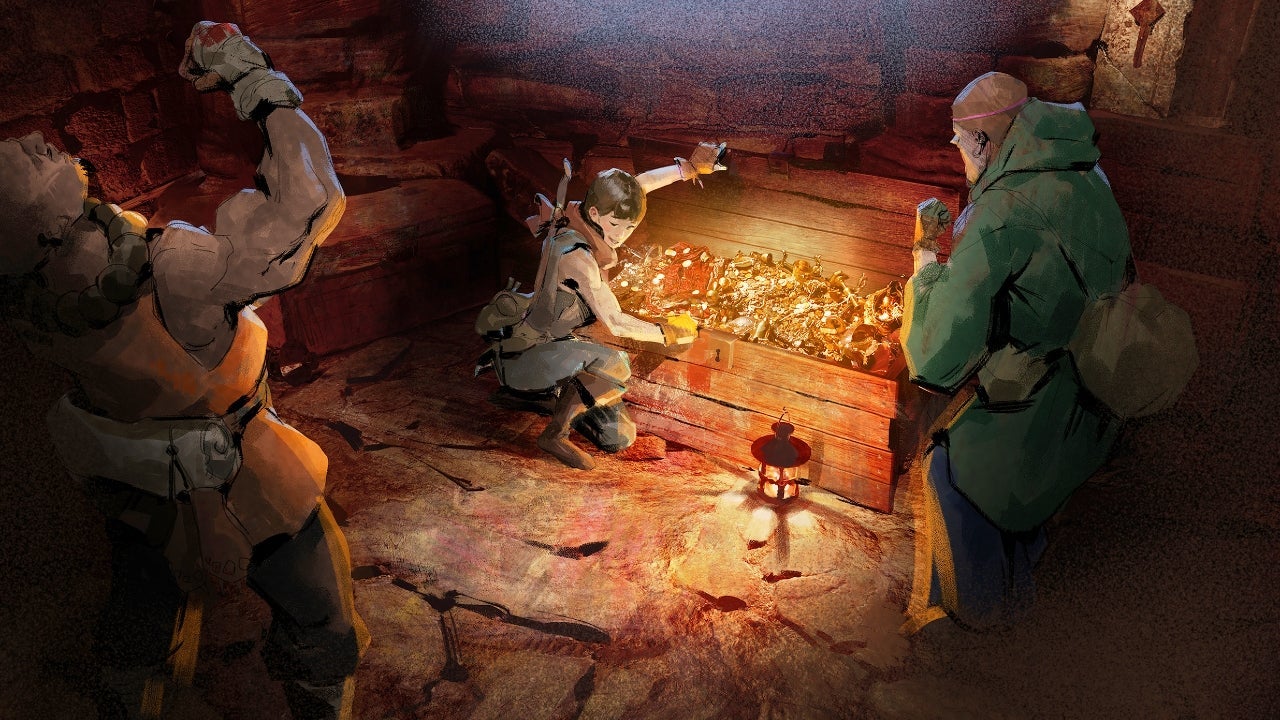 The BitTorrent link to the game's demo server was also removed because of this problem
Worth mentioning is that, Dark and Darker still seems to be receiving a lot of expectations from the world gaming community. The proof is that not long ago, when an employee of IronmaceGames arbitrarily set up a page calling for donations and asking for support so that the studio could pursue a legal battle with Nexon, there was more than $46,000 (about more than $46,000). 1 billion VND) was donated by fans after just one hour. However, after that, because it was a spontaneous personal action, IronmaceGames decided to cancel the call and refund the supporters.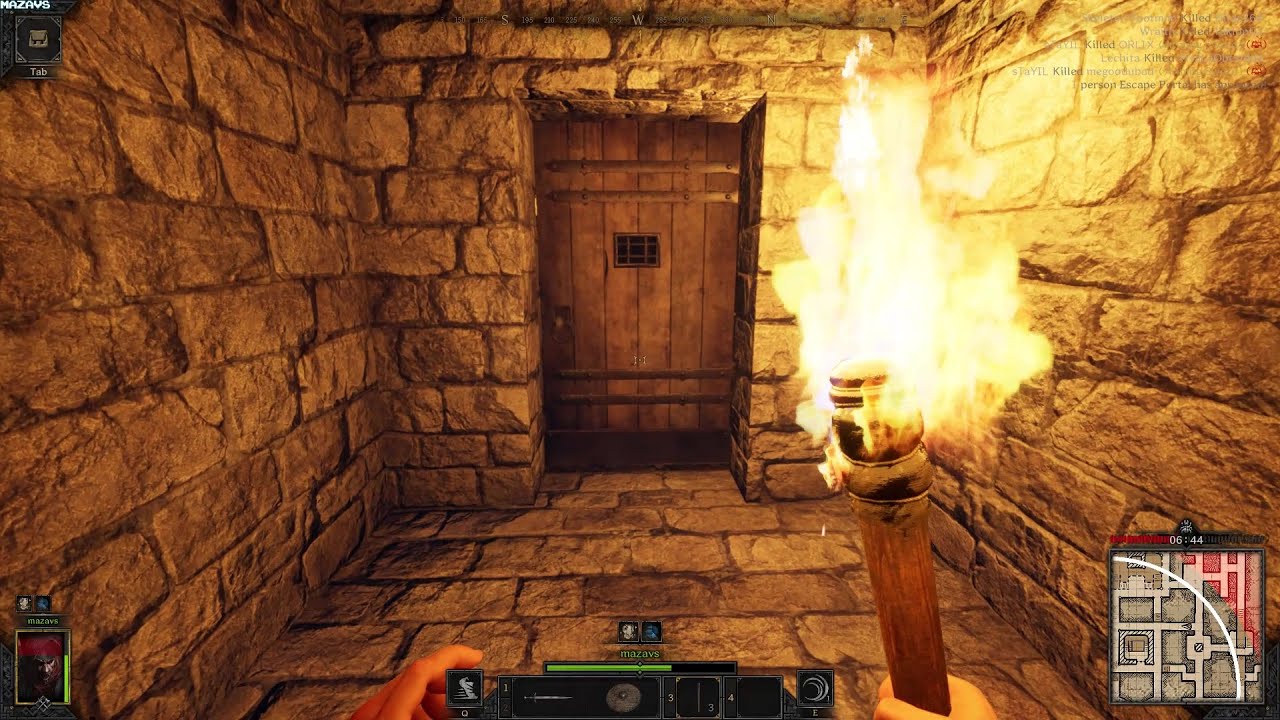 However, there is a positive signal that Dark and Darker is still receiving a lot of support from the online community
It is not known whether IronmaceGames can overcome the challenges ahead, but surely, a lot of fans are waiting for Dark and Darker to appear soon.