The YouTuber guy paid a very heavy price for his actions.
In e-sports tournaments, the mischief, creativity and innovation from gamers, viewers and participants often bring a lot of interesting things and are well received by many people. However, no matter how mischievous, you should avoid the case that is causing a lot of scandal recently of Boogles – an anonymous male YouTuber who has created countless controversies in recent times.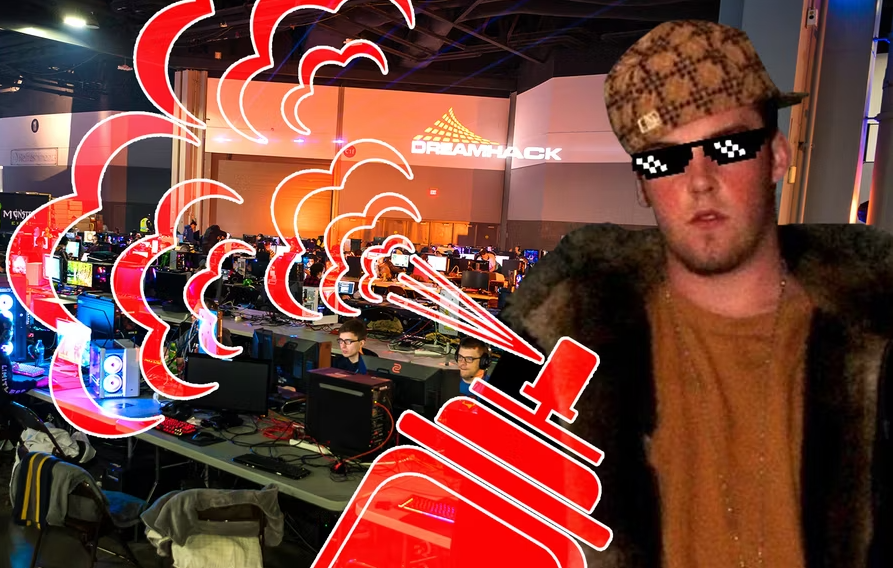 Boogles – the mischievous YouTuber in the story
Specifically, Boogles is still a fairly unknown name in the YouTuber community when, so far, he has not even reached 1,000 subscribers. Perhaps that is also the reason why Boogles is so hard-working "comedy", even doing antics to attract attention at the recent DreamHack Melbourne tournament. Most of the YouTuber's actions were initially harmless and entertaining. Until he walked around the hall with a large audience, holding two bottles of deodorant and trying to spray around the crowd.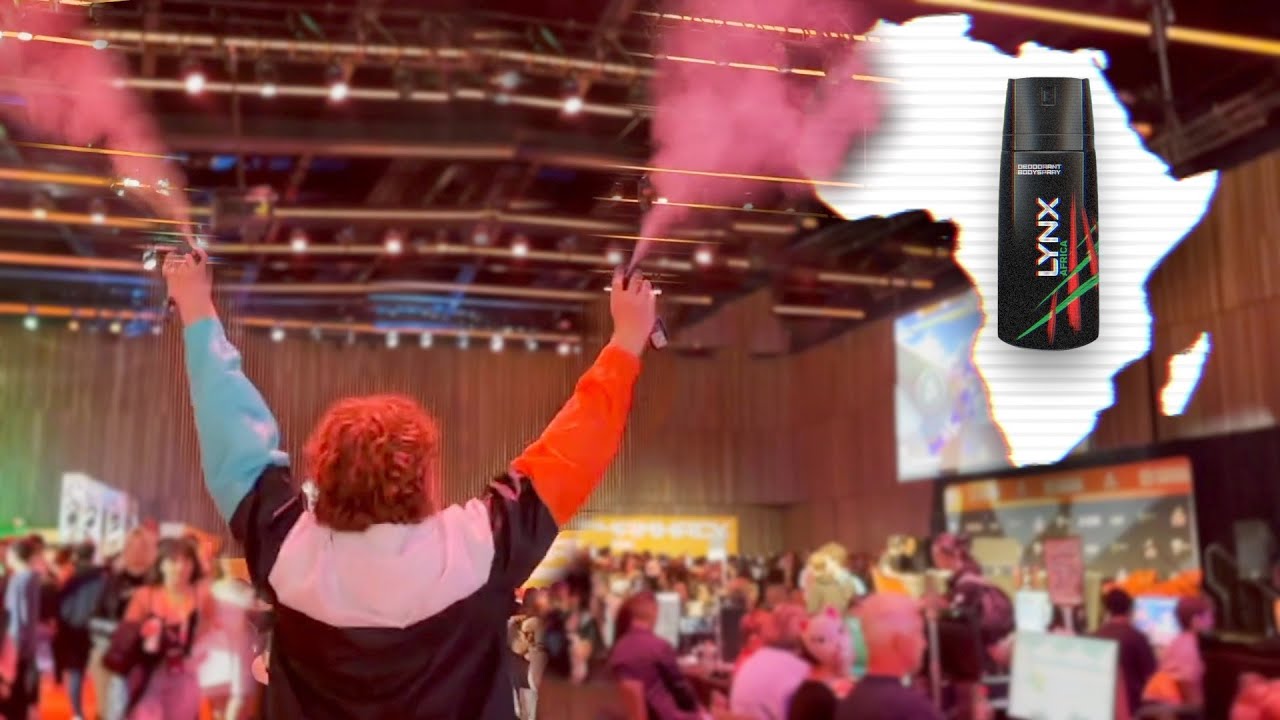 His act of spraying two bottles of deodorant is causing a lot of controversy
This action of Boogles quickly brought discomfort to all. Most deodorants contain substances like butane, alcohol, and isobutane—things that probably no one wants to inhale. Immediately, many people experienced shortness of breath or headaches after only a few minutes of exposure to the deodorant. At that point, the guy was immediately told by the event staff to stop the action, but Boogles still managed to spray it all before being forced to stop.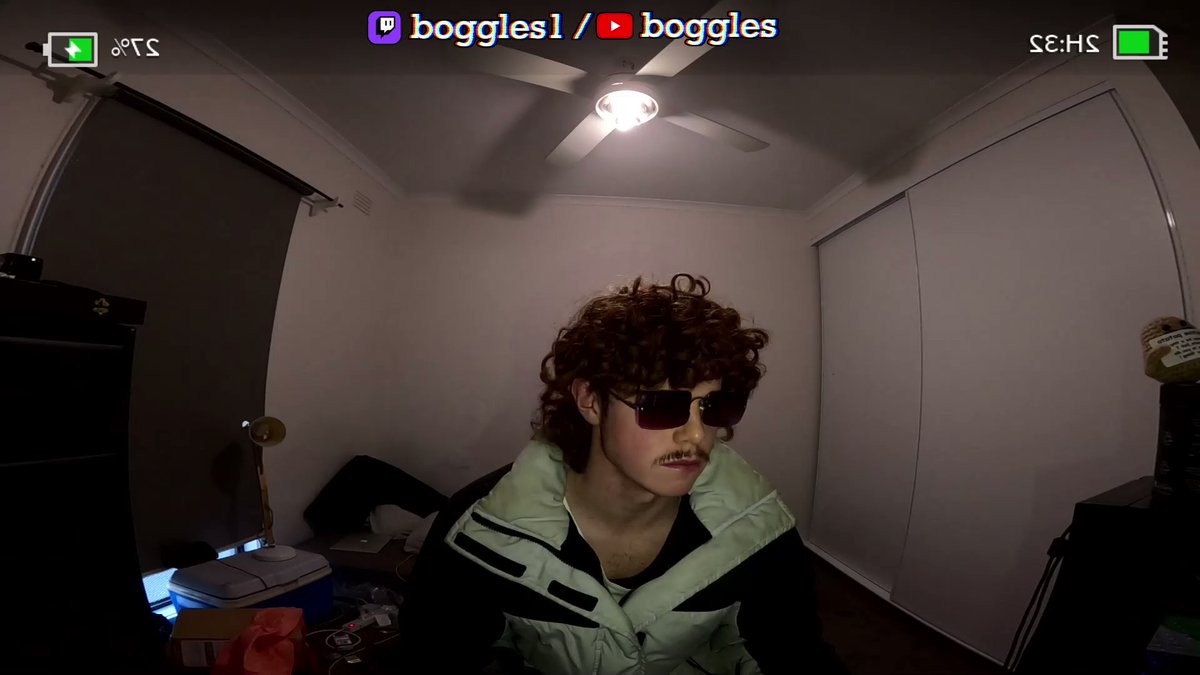 The YouTuber guy apologized but didn't seem to really regret it
Although he was not forced to leave the hall at the time, Boogles' actions could not escape the sight of the organizers. It is known that after the above extreme behavior, ESL has issued a ban on the YouTuber from all his events. Boogles himself also responded with an apology video, but looking at his expression, there was not much regret.