At the end of the Attack on Titan story, Eren was able to convince Ymir to cede her ancestral Titan powers to him at Coordinates. As a result, a globally destructive event occurred. With the power of the original Titan in his hand, Eren performed the Tremor, awakening the giant Titan army within the walls, embarking on a destructive march across the continent to put an end to the world. .
However, Eren's Ancestral Titan form is very different from the other Titan forms in the series. Final Titan Eren stands out for its majestic appearance and size.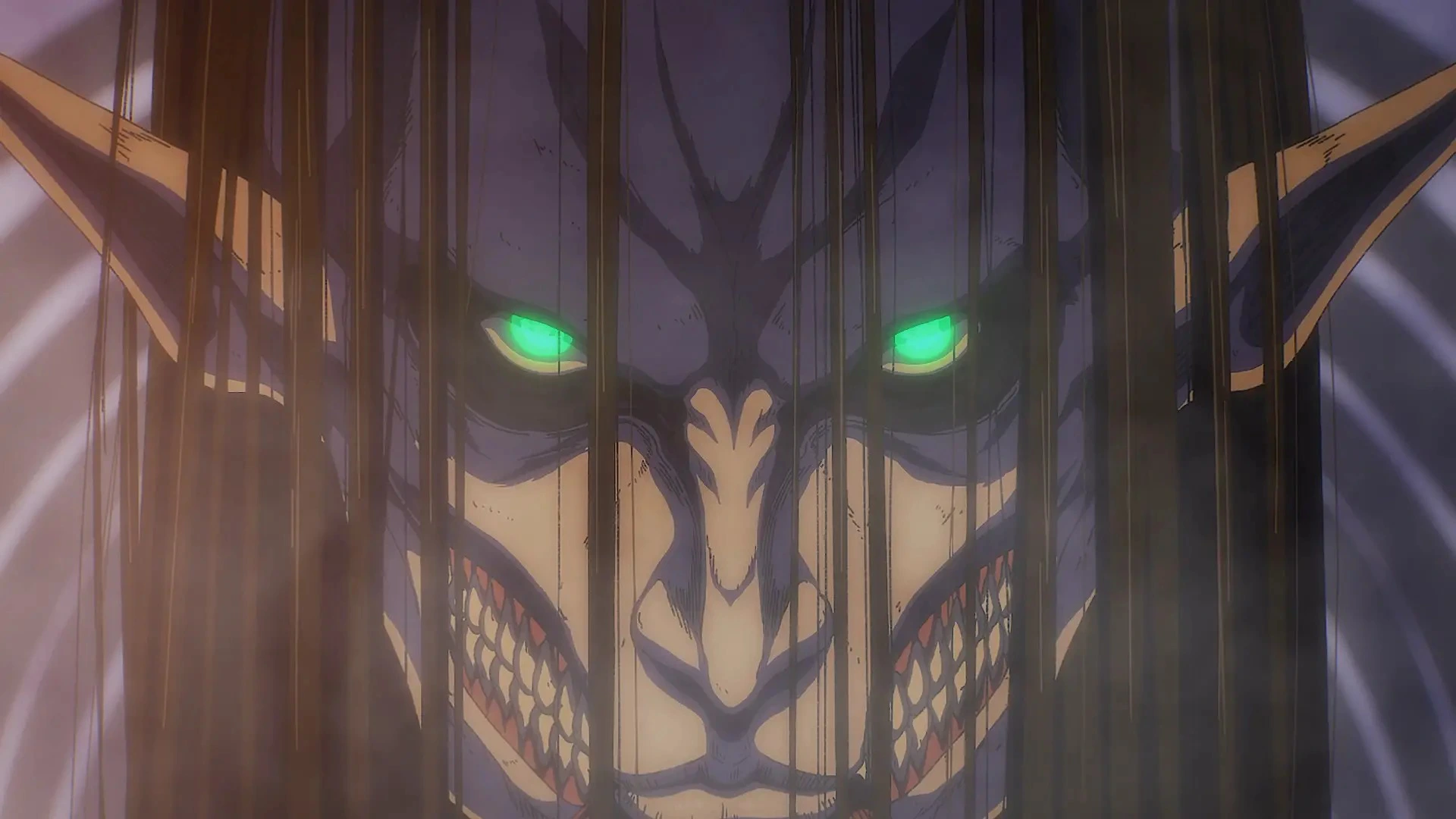 The Primordial Titan is one of the nine Titans, the first Titan ever created. Normally, only members of the Fritz or Reiss family with royal blood could inherit its power. By shouting, the Primordial Titan can create and control other Titans.
After gaining the power of the ancestral Titan, Eren used its ability to awaken the giants sleeping deep within the three walls and ordered them to begin marching to Marley, eliminating all life forms. on their way.
Eren's ancestral Titan is significantly different from Ymir's ancestral Titan. While Ymir's titan form resembles most of the other titans in the series, Eren's titan is exceptionally large and bony.
The Final Titan form Eren has less developed legs and pelvis compared to the rest of the body, but it is still taller than the Titans within the walls.
While the 60-meter-tall Titans can only be seen through walls, the Final Titan Eren's form emerges as a majestic, terrifying presence that threatens all things.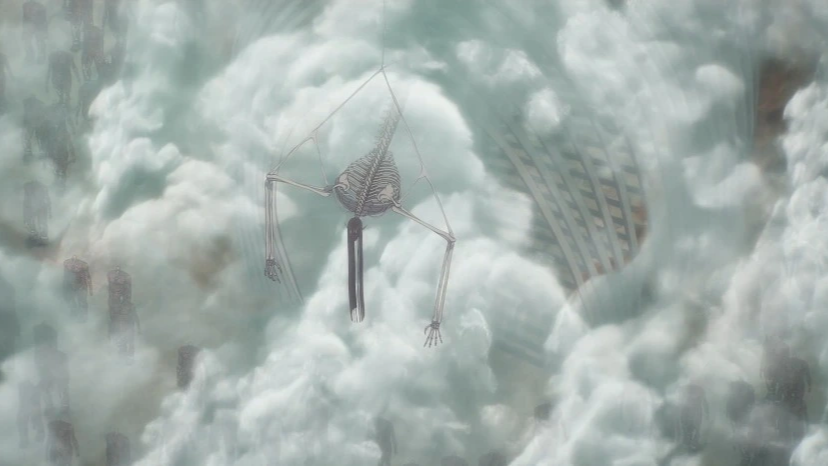 Final Titan Eren has an extremely wide ribcage, stretching several meters. It was so large that the Wall Titans could walk within it as they marched across the continent. Eren's upper body is suspended by tassels connected to the spine, creating a puppet-like appearance that is controlled by strings.
Before transforming into Eren's Final Titan form, Eren was beheaded by Gabi. Although the neck is reconnected by Ymir's power, it still lengthens, resulting in an even more distinctive and exotic appearance.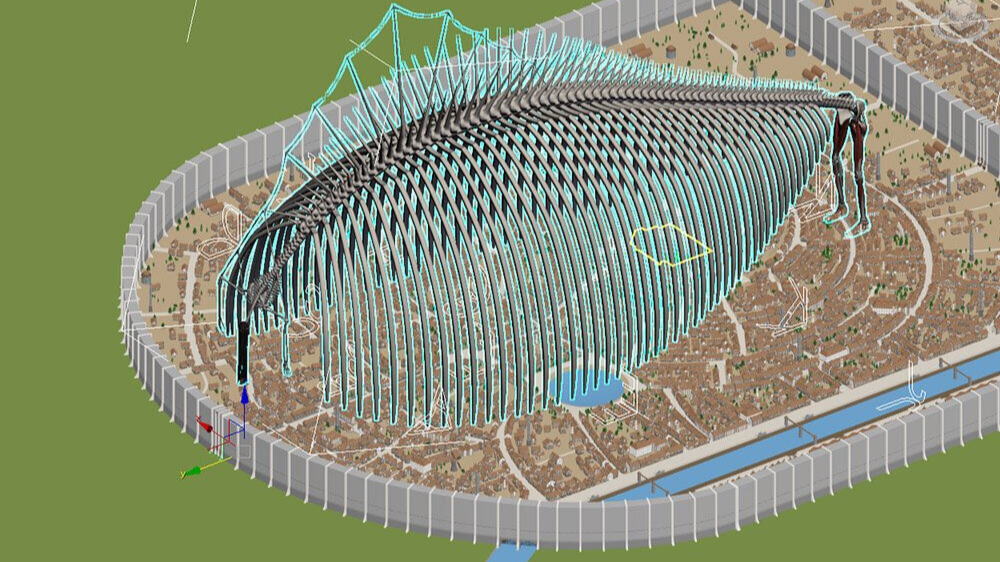 According to the recently released CGI image, Final Titan Eren's form is roughly as large as the Shiganshina district where he grew up. The ribcage of the ancestral Titan Eren spanned nearly the entire width of the county, while its spine was long enough to run from one end of the county to the other.
Shiganshina is located at the southern end of the Maria wall – the largest and outermost of the three walls. Regrettably, Shiganshina was reduced to rubble by the Tremor.