According to SCMP Hong Kong, Chinese model and actress Erena So shocked many people when she announced her entry into the Japanese adult film industry.
It's not a decision based on whim. The 26-year-old sold her nude photos online, spent a year contacting Japanese producers and approaching companies for help, before landing her first role.
"I hope to change the conservative mentality"
In the interview with SCMP, Erena So says she hopes to change Chinese attitudes towards sex and individuals willing to go online to sell hot pictures of themselves.
"I hope to become an influential woman. Once you do what others can't, people will listen to you," she said.
In addition, the actress said that through the first filming of 18+, she can change the society's view of adult film actors and similar jobs. She didn't expect society to see them in a disrespectful way.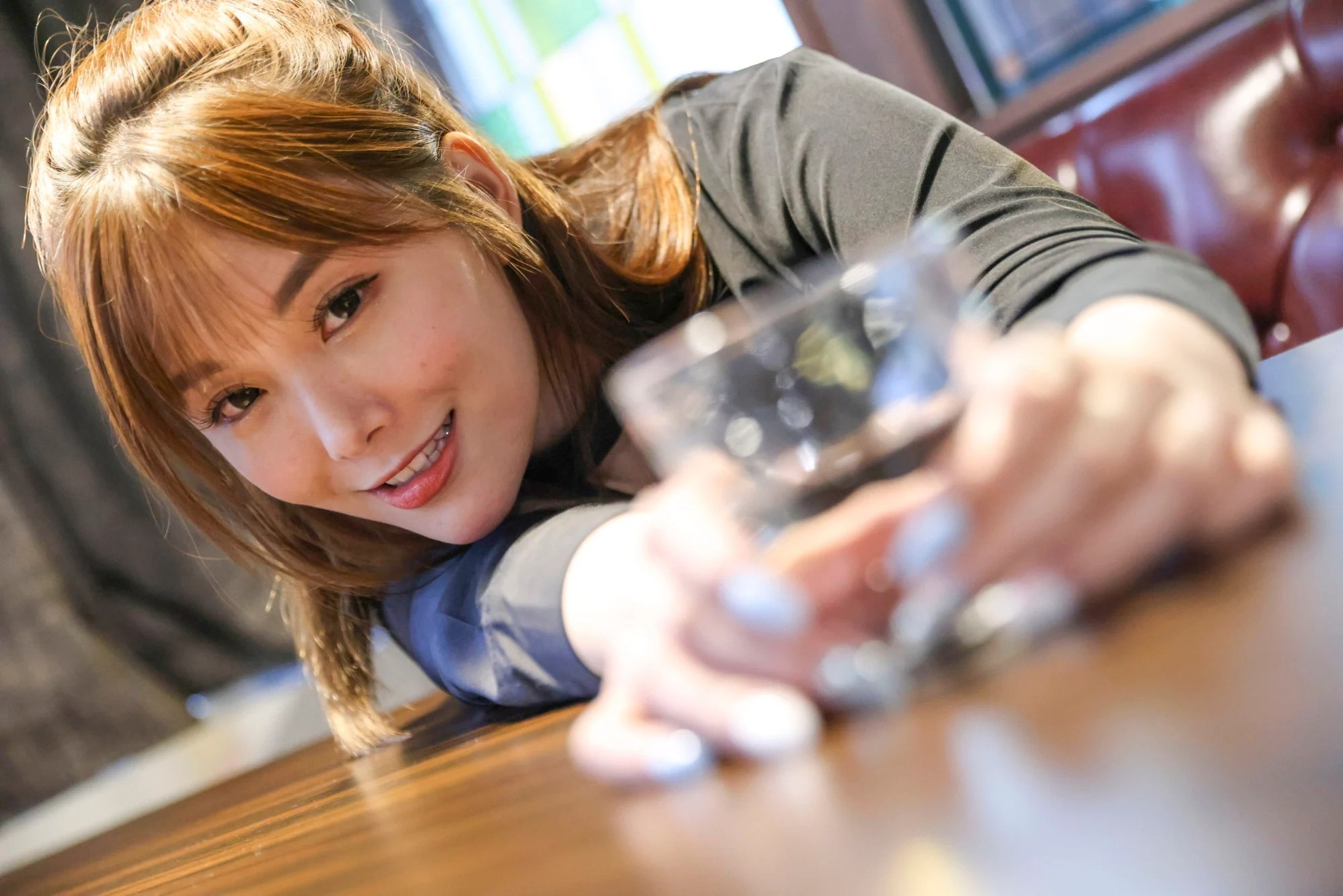 Erena So is said to be the first Hong Kong, Chinese to join the Japanese 18+ film industry. Her announcement sparked a wave of support and controversy from the people of Hong Kong. According to reports, the studio's website was so overwhelmed with visitors that it crashed.
The case was so famous that someone impersonating Culture Minister Kevin Yeung Yun-hung sent a press release congratulating the actress. His office had to correct that there was no congratulatory message to the 18+ movie actor and asked the police to intervene.
Erena So said she received messages of support from women in Hong Kong, China. Some supporters say they admire the "brave" of the actress.
But So recalls the controversies in the past, especially the controversial report of rapper Tyson Yoshi when someone discovered that he was following Japanese 18+ movie stars. She feels that reaction reveals the conservative attitude of Hong Kong people, China.
"Why consider this taboo or think this is something we should be ashamed of?" she said.
Parents from the face, difficult to change prejudices
Two scholars told SCMP that Erena So's revelation goes against the strong conservative trend of Hong Kong, China.
Research assistant professor Yvonne Yau Hoi-yan of Lingnan University – who specializes in gender and sexuality research – said that when Hong Kong and Chinese people enter the 18+ film industry, they cannot avoid pressure. morality from family and friends.
In contrast, Japan's thriving porn industry reflects different cultural attitudes towards sex. A large geographical area like Japan (compared to Hong Kong special zone) allows people to participate in the industry but hides their family. They also have the prospect of making more money and attracting more fans.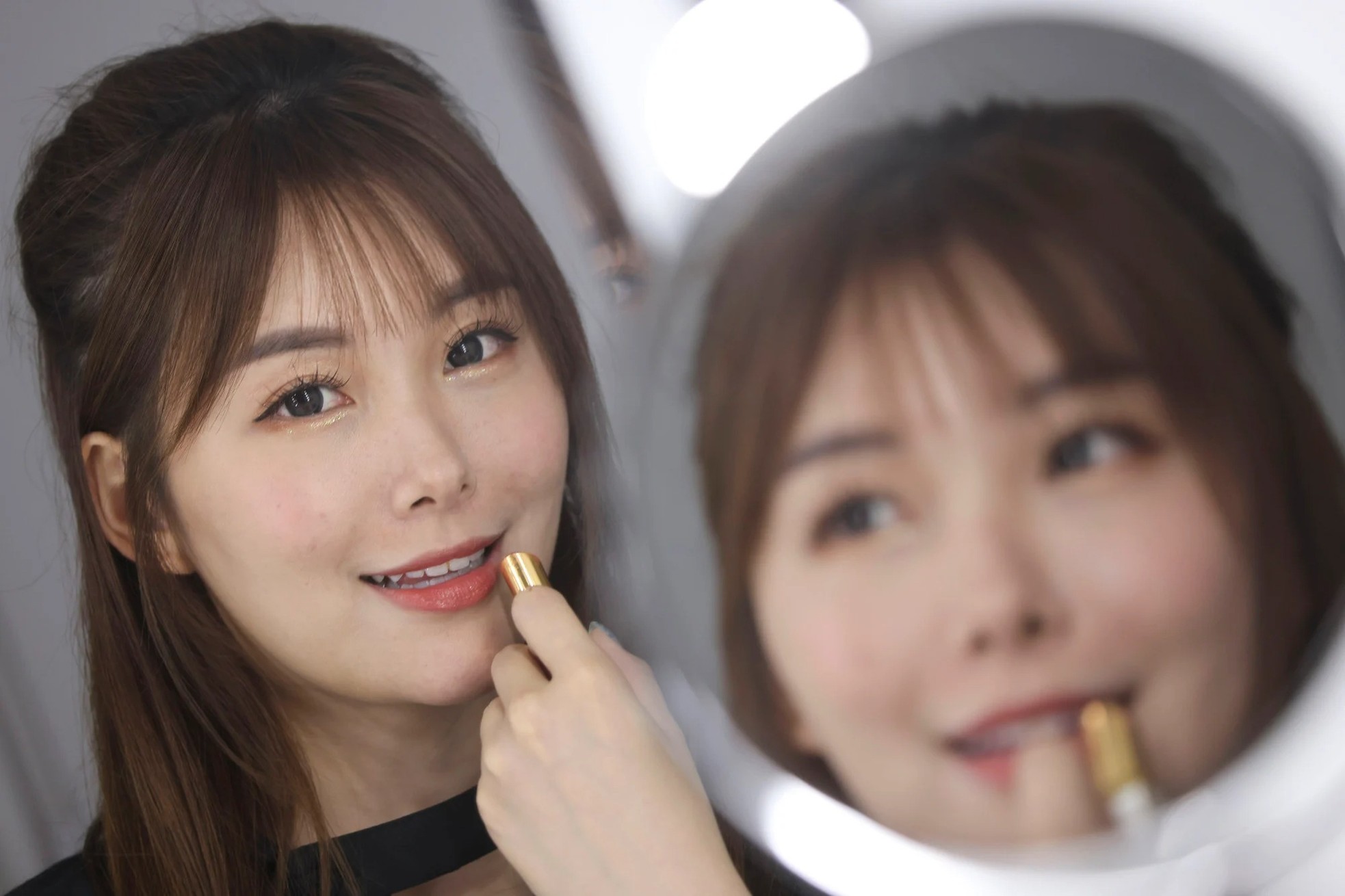 Although there are some supporters, expert Yvonne Yau Hoi-yan thinks it is difficult for the 26-year-old actor to change the audience's attitude.
"I don't think anyone would take her statement of hope for a serious change in pornography seriously. It is only possible to change the perception of the minority about sexual views, who use their bodies to make money," the expert said.
In addition, Yvonne Yau Hoi-yan affirmed some things that are difficult to change in the minds of Asians, including that men are proactive in emotional and sexual matters, while women are more passive.
"Such views cannot be easily changed with a single sentence, book, talk, or even discussion by a few people," Yvonne said.
Associate Professor Diana Kwok Kan, a veteran social worker and sex education researcher at the Hong Kong University of Education, China, said there was a difference when issues related to sex were discussed. discussions in a serious environment and small talk.
Discussions at the government education or policy level are clearly more conservative than on social media, where people talk openly and offer different perspectives on everything from LGBTQ+ issues. to gender and sexuality issues.
She notes that the influence of religion, belief, ideology creates more conservative attitudes towards morality. In addition, traditional Chinese values ​​emphasize marriage and childbearing to continue the family line. However, Diana Kwok Kan agrees that Erena So could gain influence by moving her career to Japan.
For the up-and-coming star and only child growing up in Hong Kong, China, family remains a major issue she struggles with. The actress who just joined the 18+ series did not think her family would approve. Her parents have not contacted her since knowing that her daughter is acting in an adult film.
"Why don't I do what I want to do but have to wait for other people's consent?", she said.
But Erena So said she didn't expect herself to stop at just being a porn star. After finishing filming 18+, the actress wanted it to be a stepping stone for her to participate in movies and TV shows. There are many famous 18+ actors who have entered the mainstream entertainment market and are well received.
"I really enjoy acting. I hope I can act until I can't act anymore," she said SCMP.