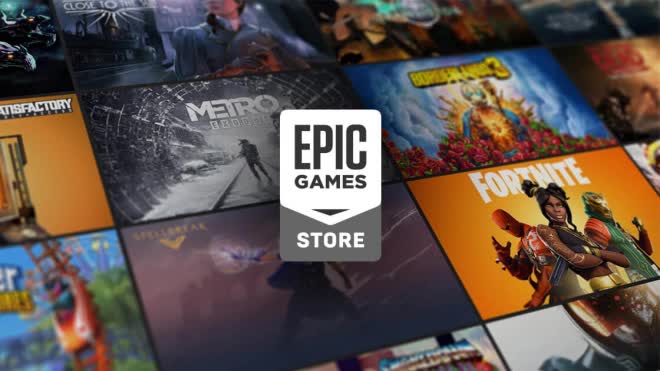 Come up again, every summer, Epic Games Store launches its biggest promotional event of the year. In addition to many games with huge discounts, Epic regularly organizes free broadcasts of high-quality games.
This year is no exception, according to the latest announcement from Epic, this platform will conduct a continuous release of 15 free games, starting from May 18, 2023. Every day, gamers just need to log in to get and permanently own the games included in the event.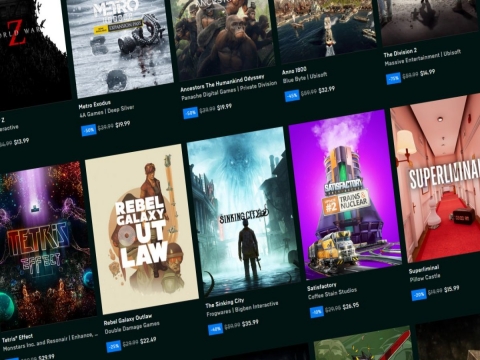 This Epic event will take place continuously for 2 weeks, with every day, gamers will receive 1 free game. The games that are given away will be kept secret until they are announced, be it an indie game or even a quality AAA game. In the past, Epic has given away blockbusters like GTA V, Watch Dogs 2 or ARK.
This promises to be a better opportunity for gamers to own many quality games without spending any money. If you are interested, please pay attention to the release schedule on Epic Games Store so as not to miss any attractive free games.