Elon Musk claims to have found a replacement for him to run Twitter.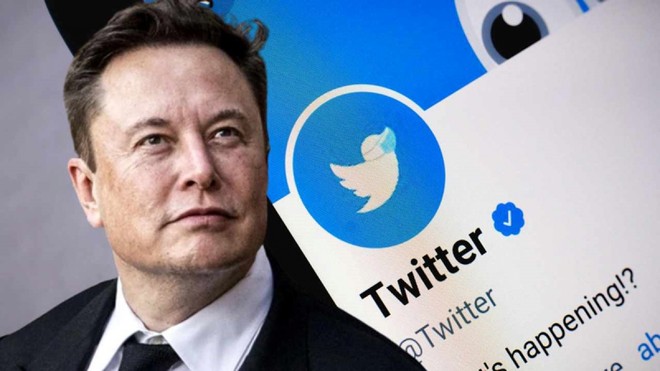 Elon Musk made a big splash when he bought Twitter and assumed the position of CEO of the world's second largest social networking platform in October 2022. Now, the billionaire continues to transform himself became the focus of attention when announcing that he had found a CEO for Twitter, and I was "behind the scenes". In simple terms, though Musk is about to no longer be the CEO of Twitter, he will still play an important role in the company's governance.
In a post on his Twitter account, Elon Musk said he has "hired a new CEO for X/Twitter. This CEO is female, and will start work in about 6 weeks!" Thus, not only Twitter, Elon Musk's newly recruited "female general" may also take on the role of CEO of Twitter's parent company X. Notably, Musk will remain at Twitter in a variety of roles including executive chairman & CTO, product, software & systems supervisor.
Musk did not name any potential candidates, and it is unclear who will succeed him, despite rumors in the tech world and the press. However, according to a source leaked by The Wall Street Journal, NBCUniversal's current female sales director, Linda Yaccarino, is currently in talks to become the new CEO of Twitter. Meanwhile, a Twitter employee revealed that former Yahoo CEO Marissa Mayer was mentioned in the company's meetings recently.
Additionally, former YouTube executive Susan Wojcicki and top executive at Musk's brain chip startup Neuralink, Shivon Zilis, were also among the names mentioned by Twitter employees.