Lookbook YouTubers – in a simple way, people who will livestream scenes of themselves trying on new clothes and costumes for advertising or simply, teaching viewers how to mix clothes when making themselves. sample. Basically, these YouTubers will try to make a mark through their sexyness and also, thanks to that, attract a large number of viewers through videos or broadcasts. But now, YouTubers Lookbook are facing the prospect of "unemployment" before the strong explosion of AI.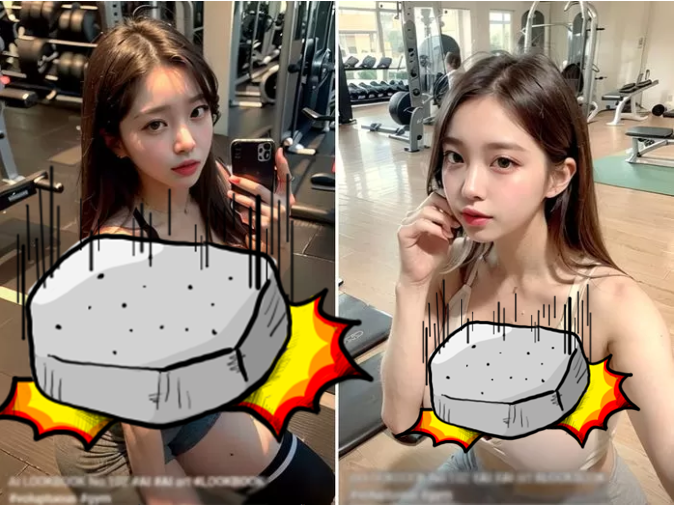 The girls created by AI are becoming more and more beautiful, just like real life
This also leads to funny situations, like the story of a guy who is causing a stir in the online community these days. Specifically, the guy is a fan of YouTubers Lookbook and recently, he just found an extremely beautiful new idol. But after watching, the guy was extremely disappointed to learn that his idol turned out to be a "virtual" girl, when the name of the YouTube channel is AI Lookbook. Accordingly, all the sexy scenes, the beautiful girls are created 100% by AI.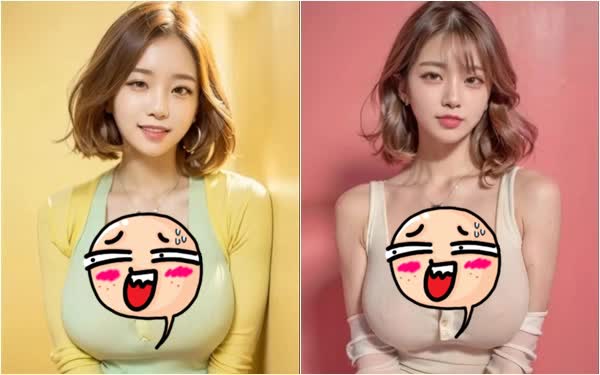 More and more YouTuber Lookbook channels are created by AI
Even with just a simple keyword, it won't be difficult for us to find pretty girls like flowers, but they are actually the work of AI. They can appear with a lot of eye-catching outfits, from cosplay, swimsuits to casual outfits. No matter how keen eyes are, it is difficult to know 100% of these girls are created by AI or not.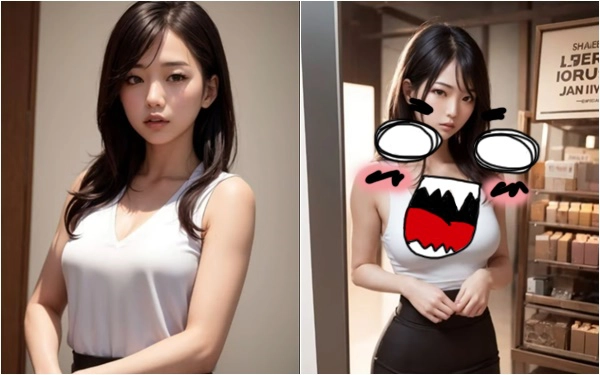 In the future, it will not be strange that AI can replace YouTubers and streamers
Witnessing the story of the guy above, as well as after going through a series of photos created by AI on YouTube Lookbook channel, many people could not hide their admiration and admiration at the development of the company. turmeric. Some even think that in the future, AI can completely replace YouTubers and streamers in some fields such as fashion, choreography or even become actors in many more movies.