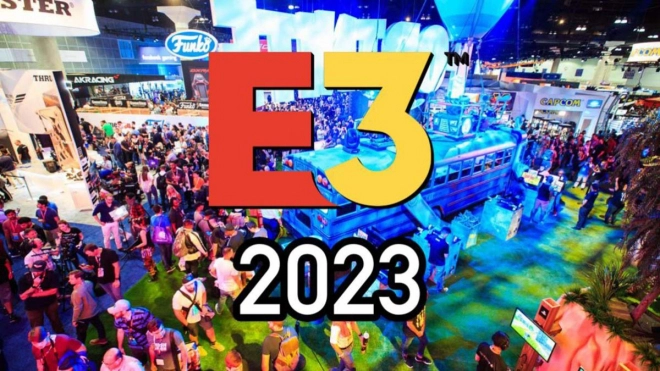 The Electronic Entertainment Expo (referred to as E3) is an annual trade event for the video game industry, chaired by the Entertainment Software Association (ESA). Here, game publishers or accessory companies will introduce, display and promote their important upcoming products.
However, that is only in the past. After the COVID-19 pandemic, the attraction of E3 has decreased rapidly. The major game publishers have realized that it is much more effective to host their own product launch events than to attend E3. This is the main reason why the event that was once considered indispensable in the gaming industry has been unfortunately forced to cancel.
Microsoft, Nintendo, and more recently Ubisoft have all confirmed there will be no booths at E3 this year. Another big player, Sony, has not officially confirmed or denied, but the Japanese company has not appeared on the E3 stage since before the Covid-19 pandemic. Therefore, Sony's absence at the Los Angeles Convention Center here is predictable.
And yet, both Sega and Tencent have just confirmed that they will not attend E3 2023. The main reason is said to be expensive while the benefits are not certain.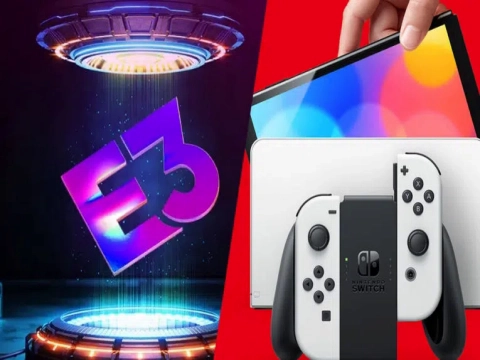 Instead of coming to E3, big companies plan to organize their own events through an offline form or a fairly simple livestream/video announcement. The fact that so many game giants are no longer participating in E3 will certainly make this year's event no longer exciting, and stopping the organization is a reasonable decision.
Since 2019, E3 has been continuously interrupted, canceled due to the COVID-19 pandemic. And around the same time, the game industry saw an increasing trend of digital online events organized by publishers themselves.
In the future, if E3 is to continue, ESA, the owner of the E3 brand, and the organizer of ReedPop will definitely have to find a way to re-engage these giants as well as the interest of the gaming community. for the event.