Dragon Ball is a worldwide famous franchise. Currently the Dragon Ball Super manga series is being published drawn by Toyotarou, a manga artist from Japan. Toyotarou was chosen by Akira Toriyama himself to draw the Dragon Ball Super manga, based on his previous work on the manga adaptation of the movie Resurrection 'F'. Of course, Toriyama is still the one to decide on the important story lines and draw the designs for the new characters. All other necessary things were taken care of by Toyotarou.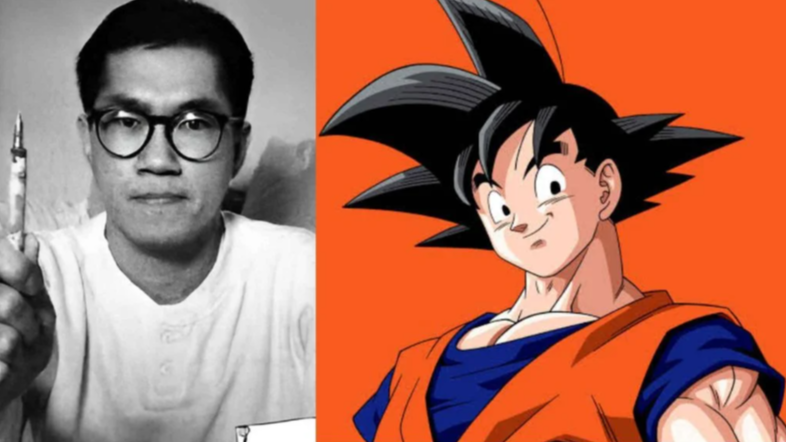 So what is the reason why Akira Toriyama quit drawing manga?
The Sand Land short manga will be the next work of author Akira Toriyama to be adapted into an anime after the great success of the Dragon Ball franchise. To promote the film, a short interview with the author was posted on the official Sand Land website. Akira Toriyama revealed that while working on the Sand Land manga, he lost his favorite wooden pen that he was using to draw.
Then Toriyama bought a new pen and tried to customize it to resemble his favorite pen. Unfortunately, the new pen is never the same as the old one. Since then, Akira Toriyama has used that as an excuse to stop drawing.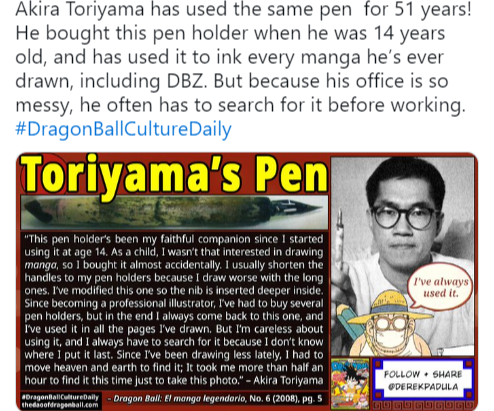 Specifically, Akira Toriyama shared: "Sand Land was completed by scanning ink manuscripts into a computer and using software to color them. I could barely sleep… After watching all the episodes, I lost my wooden pen box. It's a pen I've been using for a long time. It's a pen that's long been familiar to my hand, even though it's been worn down by knives and sandpaper. It's a pen that's become familiar to me for a long time. bought a new pen and tried sharpening it one way after another, but it didn't feel right. Since then, I've used it as an excuse to barely draw any manga (laughs)."
So far, the debate around whether Akira Toriyama will stop drawing due to the loss of the pen case has not ended. However, it is clear that this lost pen case holds special sentimental value to Toriyama. Reportedly, the Dragon Ball author bought that pen at the age of 14, and then adjusted both the grip length and the depth of the nib to suit his preferences.
Toriyama also bought many other pens, but he kept using the old pen that he loved. All of Toriyama's works are created with the same pen. Even in the past, he used to spend 30 minutes looking for the pen just to take a picture with it.