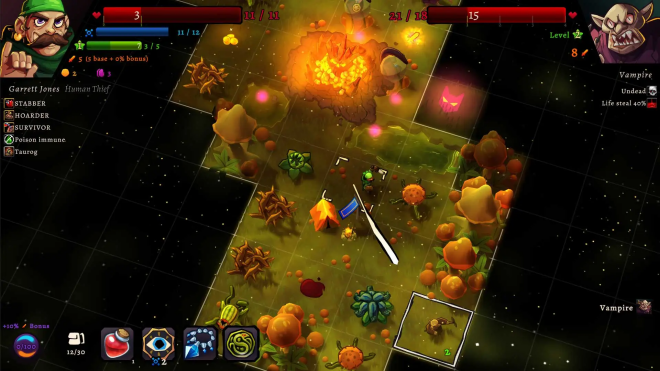 Desktop Dungeons is an exciting role-playing game (RPG) developed by the company QCF Design. Although released for a long time, the game still attracts the attention of the gaming community because of its novel approach in the RPG genre.
Desktop Dungeons can be described as an "ultra-compact RPG" because it requires gamers to only take a few minutes to complete a level. However, in order to achieve high scores and progress through more difficult levels, players will have to make strategic decisions and develop their character's skills.
In Desktop Dungeons, the player controls a character who explores the floors of a forgotten temple, where many monsters and traps await them. Each floor will have a maze filled with squares, and players will have to search for secrets and destroy monsters to find the way out.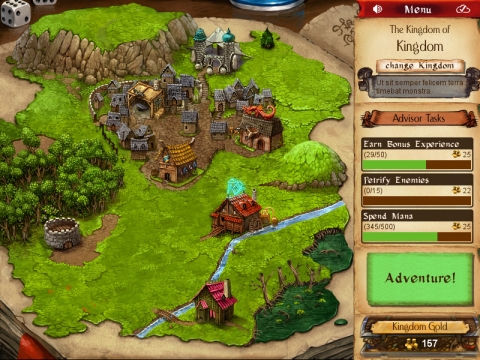 A special feature of Desktop Dungeons is the system of rewards and character upgrades. Players can collect coins and equipment to equip their characters, as well as develop special skills and spells to make combat easier.
With impressive graphics and vivid sound, Desktop Dungeons has become one of the most loved RPG games of the gaming community. If you are looking for a unique and exciting role-playing game, Desktop Dungeons is definitely a great choice.
Currently Desktop Dungeons is being released for free on Steam. If you are interested, quickly download and experience this game.