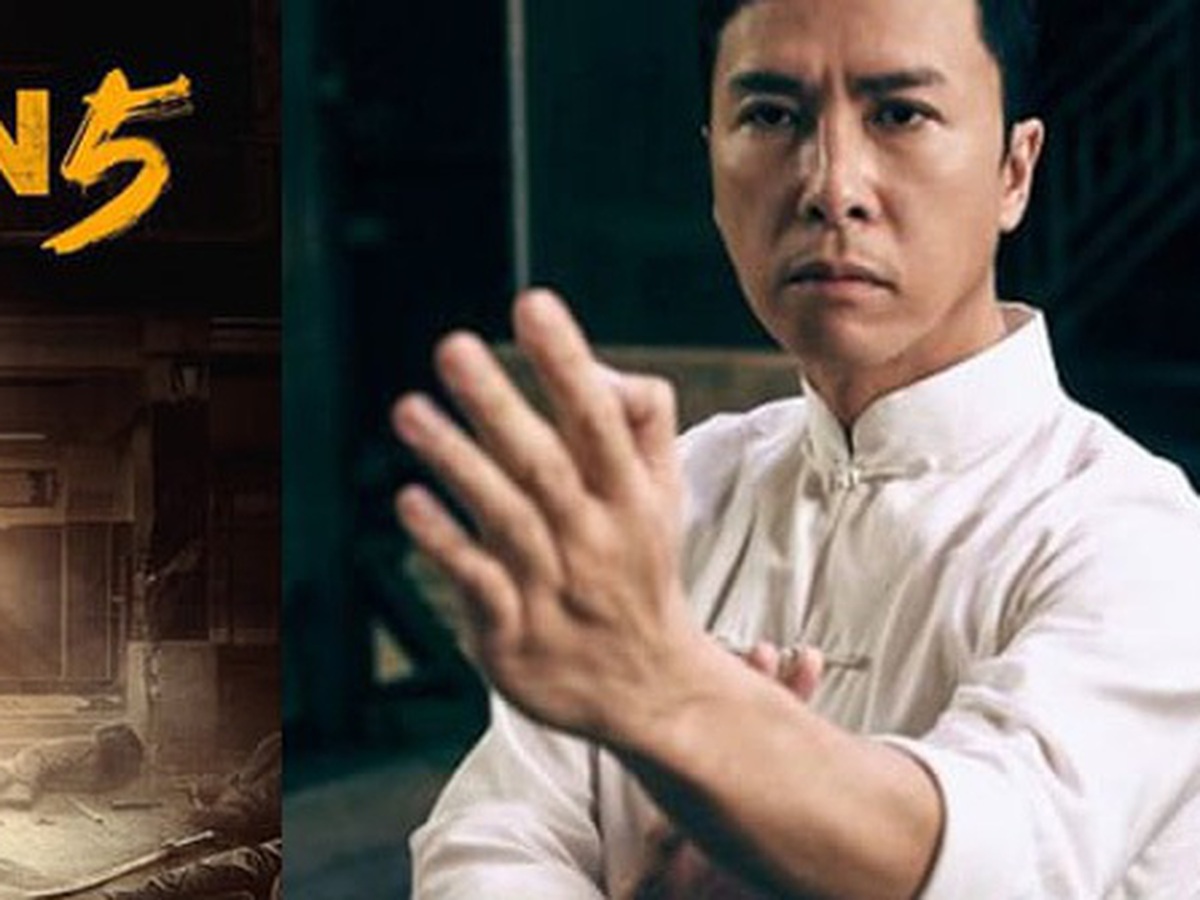 Released in 2019, Ip Man 4: The Finale billed as the final film in the series, as Donnie Yen's character even died. Because of this ending, when it is announced, there will be Ip Man 5many are curious about how the film's director and producer will revive the main character of this film.
Raymond Wong, the main investor and producer of Ip Man 5, explains the reasoning behind the decision to continue the franchise as follows: "A few years ago, when I was meeting with international studios, everyone Everyone asked if we would do another part of Ip Man Since the previous four seasons were so well received, I reached out to Donnie Yen to discuss the possibility of shooting another movie to celebrate. 15th anniversary, Donnie Yen and I agreed that we don't want things to repeat. It will need a new approach, and bring something new and fresh to the audience. That's why we waited until the script was completed before releasing this to the public."
In addition to "Ip Man 5", Donnie Yen will also star in Misjudgment and Flash Point 2. The first film was released in 2007 with the participation of Donnie Yen, Co Thien Lac and Fan Bingbing. As for whether the original cast will return, Donnie Yen cleverly avoids the question and only explains the reason for filming the sequel: "I always hope to continue to challenge my limits in action movies. In Flash Point, the choreographed mixed martial arts fight scenes were discussed a lot and were well received.Many people sent me short videos and asked how I came up with it. some choreographed movements".
Donnie Yen said it was this continued interest that made him look forward to making a sequel almost 16 years after the first film was released.