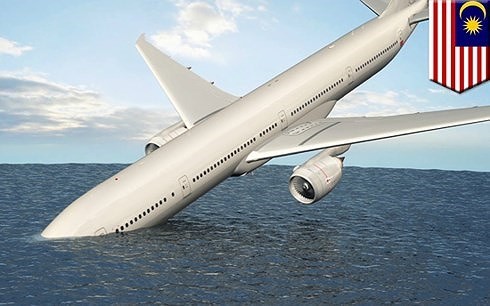 At a regular press conference on the afternoon of April 6, answering questions from the press on this issue, Deputy Spokesperson of the Ministry of Foreign Affairs Pham Thu Hang said: Immediately after the incident of Malaysia Airlines flight MH370 With the disappearance of the airline, the Vietnamese authorities urgently and proactively prepared a response plan, actively shared information, and coordinated with Malaysia and other countries wishing to conduct search, rescue and rescue. on a large scale, and at the same time support foreign reporters in reporting. Vietnam's efforts at that time were recognized by the international community, domestic and foreign press.
Until now, the authorities have not made an official conclusion about the MH370 incident. Therefore, Vietnam considers that the documentary film MH370: The Disappearing Plane making statements when there is no official conclusion of the authorities are untrue, baseless, do not reflect the efforts of the Vietnamese authorities, making Vietnamese public opinion uncomfortable. jar.
"We request the production company and filmmaker to accurately reflect Vietnam's contributions to the search, rescue and rescue of Malaysia's MH370 plane, remove and modify inappropriate content. ", said Mrs. Hang.
MH 370: The Disappearing Plane is a British documentary television series directed by Louise Malkinson, released on Netflix, about Malaysia Airlines Flight 370 that went missing on 8 March 2014.