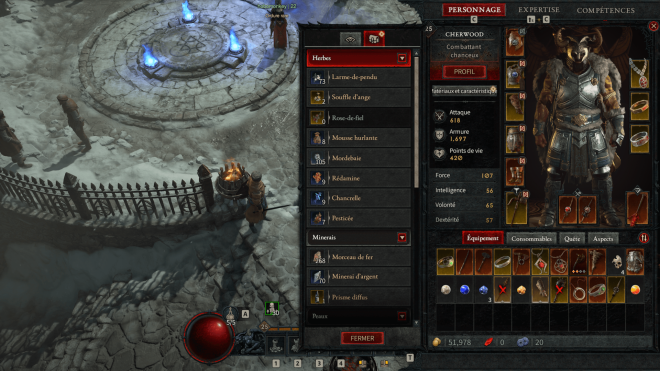 According to the latest announcement from Blizzard, Diablo IV will release a seasonal Battle Pass, similar to how the studio has developed on Diablo III and Diablo Immortal.
Diablo IV Deputy Project Manager, Joe Piepiora said: "Battle Pass is a fascinating piece of content that we have developed in previous versions. They will now appear in Diablo IV. Gamers It took about 80 hours of gameplay to complete the Battle Pass in the first season."
Each season, there will be around 100 Battle Pass levels for players to pursue. Depending on gameplay and strategy, Diablo IV gamers may be able to complete the Battle Pass sooner or later than the standard time. Like most online games, Diablo IV's Battle Pass also comes in two packages: free or paid. With the paid plan, gamers will get more benefits when playing. And especially the costumes and limited items that only appear once in each season.
One point of note is that Mr. Joe Piepiora shared about the method that Blizzard developed for Diablo IV. Accordingly, this game, although operating online, still has a traditional action role-playing style. This means that Diablo IV is not designed to make players feel "that they are forced to play forever" (something MMORPG titles have always been about).