Although from now until June 6, the official version of Diablo 4 is still quite far away, but right now, the game is still one of the hottest search terms of many games. player. One of the things that makes Diablo 4 interesting and is receiving a lot of attention is that the ending of this game will be extremely promising and also something that will help gamers stick with the game for thousands of hours. play.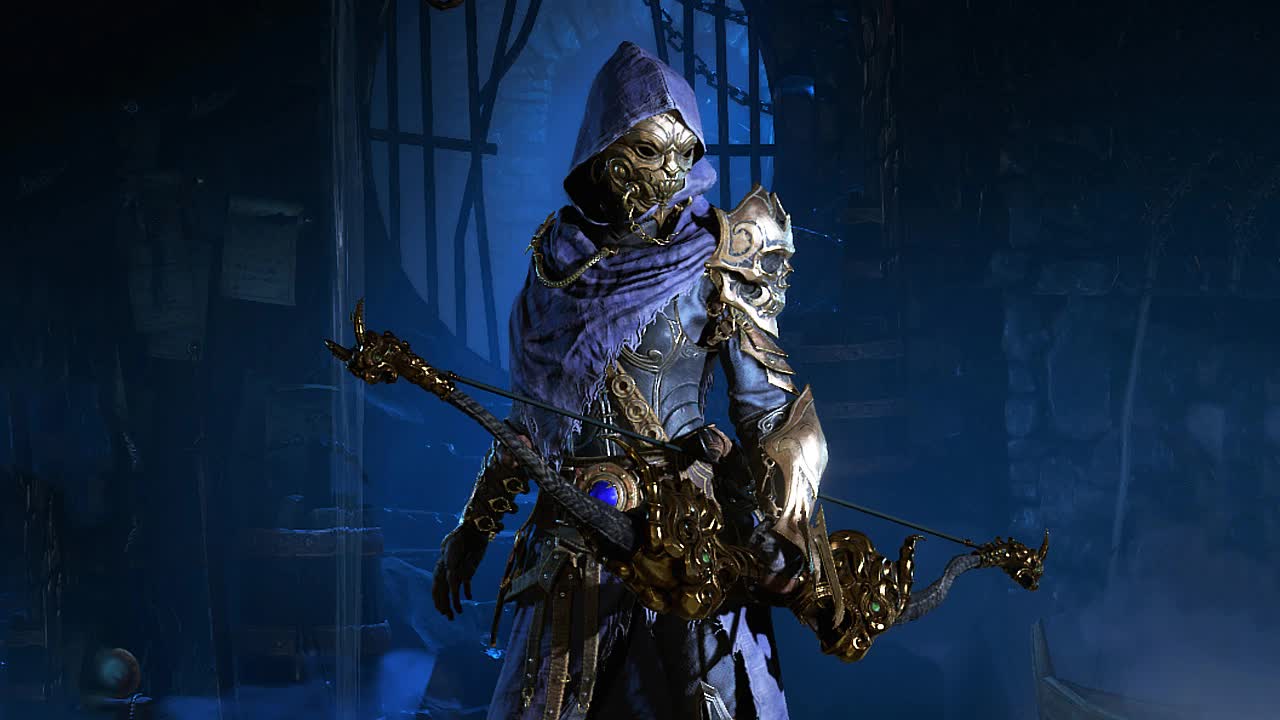 Diablo 4 is still attracting a lot of attention
Specifically, the activities after the end of Diablo 4's main storyline will include upgraded PvE modes, typically nightmare dungeons, Helltide and Whispers of the Dead but at the same time more interesting, it also there is an interesting PvP fighting mode called Fields of Hatred. In the trailer, Blizzard also somewhat talked about the mechanics of this feature, when players will enter a certain area, defeat monsters to collect rare item pieces and try to dig. pipe, before the loot is stolen if killed by other players.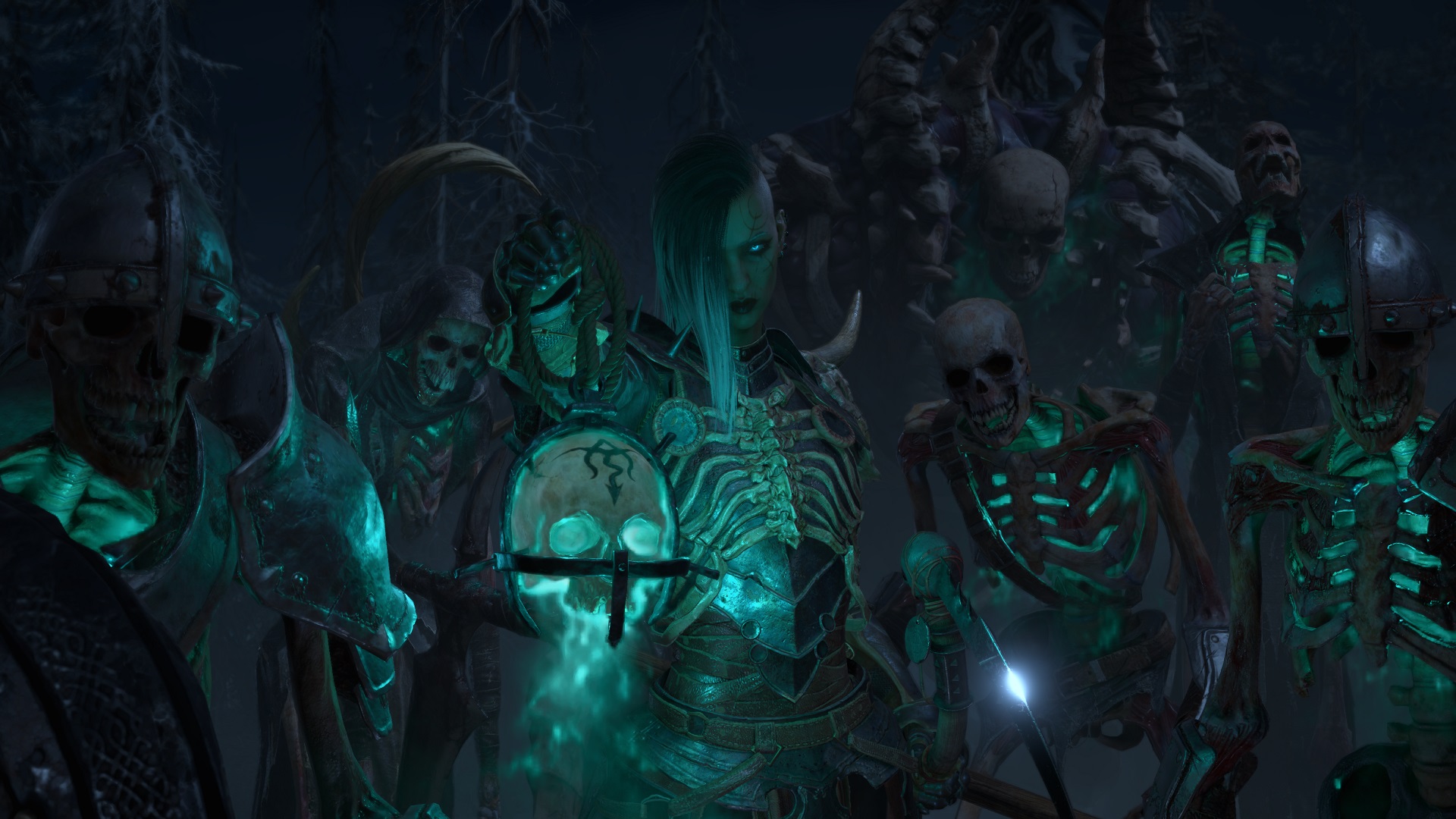 Player PvP mode will not be fair
Basically, Fields of Hatred will definitely bring an extremely attractive survival arena. But the problem is that, the director of the game Josheph Piepiora admitted, this combat system is completely unfair at all. Accordingly, this is not a duel system, but simply a chaotic battlefield. There, players will have to fight random opponents, sometimes several people and even with levels and equipment that surpass us many times. In a basic sense, in Fields of Hatred, only the strong have the right to speak. Of course, this means there is no fairness here.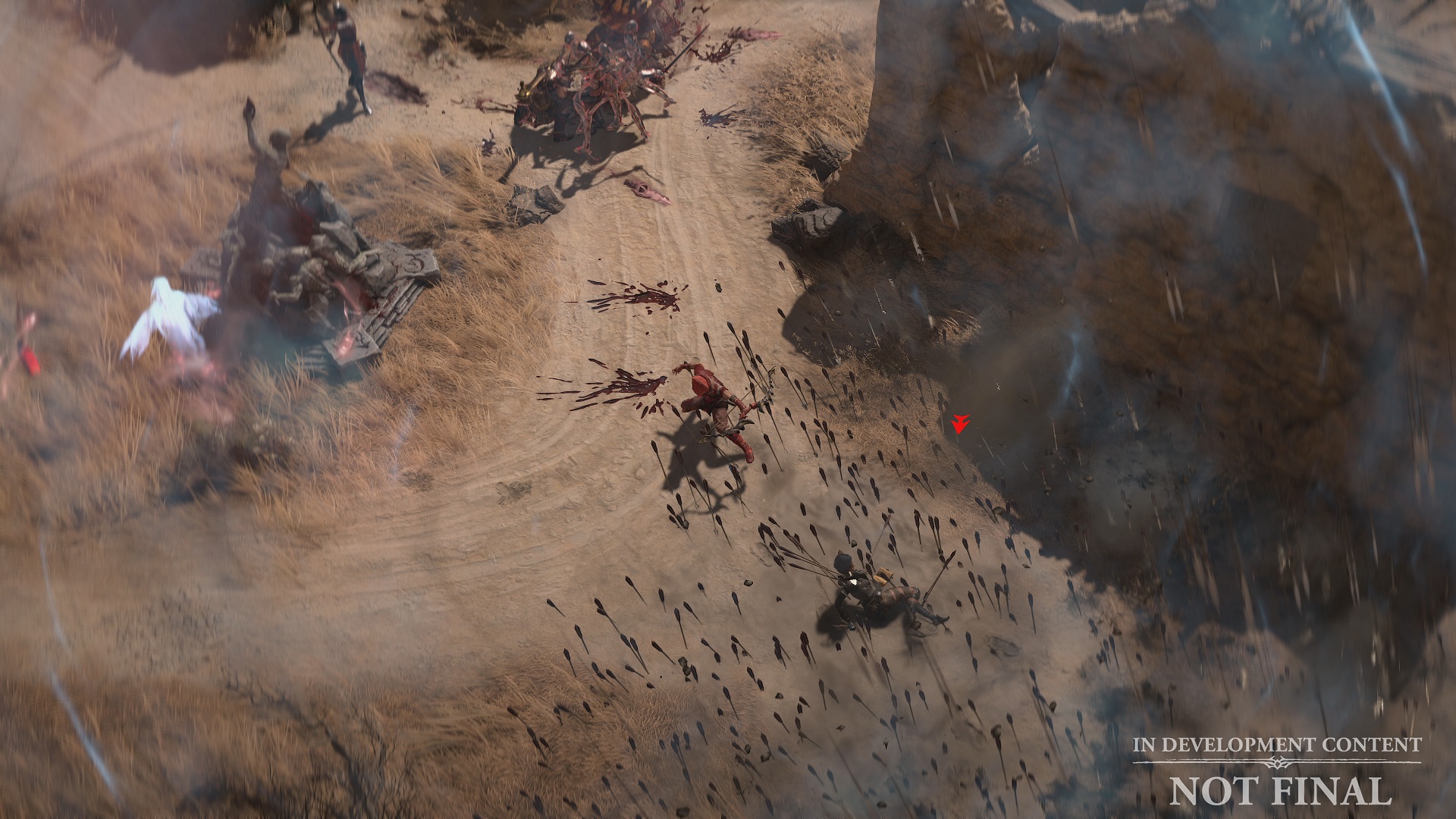 But this is only an optional feature, it is not mandatory for gamers to participate
But fortunately, if you are not a fan of participating in such battles, it is best not to visit the Fields of Hate. As revealed by Blizzard, this is only an optional option and the rewards are only related to skins and costumes. It is known that the time to complete the main storyline of Diablo 4 will fall into about 80 hours of gameplay.