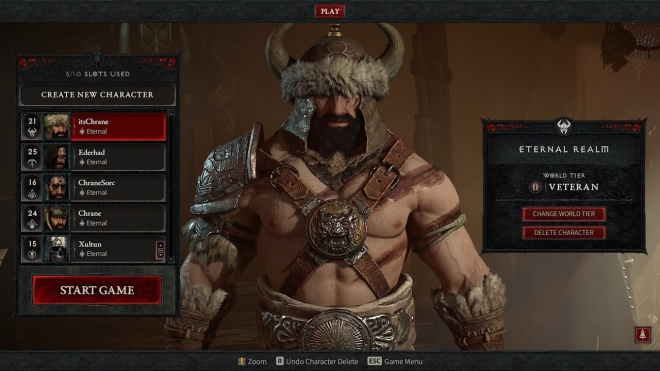 For the first time in two decades of the entire series, Diablo IV will remove one of the features that have become a trademark of the series. Those are gear set items. Diablo 4 lead designer Adam Jackson confirmed this on GameRant.
According to the game developer, removing the gear set will give gamers more freedom in the process of building their own character. Players will not be constrained with the available item sets, instead can choose for themselves the appropriate character building styles.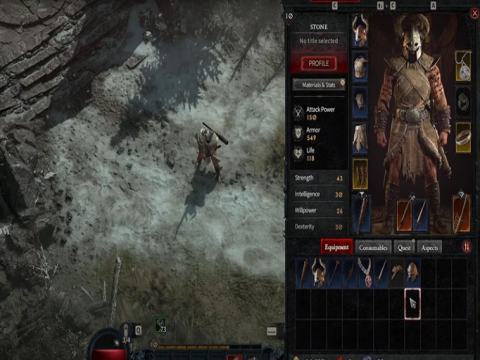 Take for example Diablo 3, players are often limited by the way to build fixed characters. Demon Hunter's Marauder Sentry, for example, requires players to collect at least four and ideally six pieces of a set that only drops at Torment (highest difficulty).
Before collecting that gear, the gameplay of this build wasn't even viable. This means that players have to spend more time hunting for stuff, instead of enjoying the game. In Diablo 4, gamers will not need to rely too much on luck (in finding sets) to experience the game.
As expected, Diablo IV will be officially released in June. Pre-ordered gamers can participate in beta sessions to receive rare and valuable gifts.
Reasons to help Diablo 4 dominate the gaming industry in 2023