Finding loot through dungeons has become one of the loops that bring excitement, never boring for Diablo 4 gamers. Since the game officially launched in June , there have been tens of millions of gamers trying to experience, discover new things about this super product and one of the things that receive the most attention, is nothing but a way to own rare items. And this was just revealed by Zeger45 – a character on the game's forum.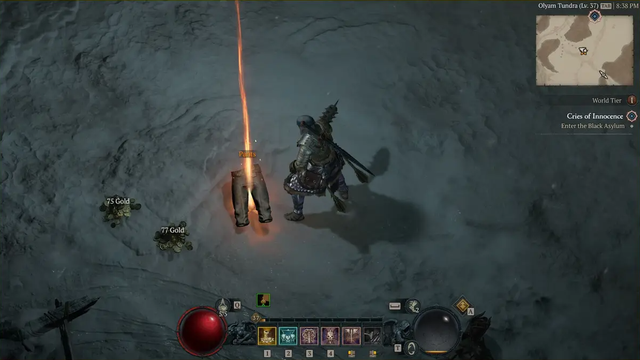 Accordingly, the secret that this gamer shared is extremely simple. That is observing the mice in the game's dungeon. Basically, these are considered additional, decorative objects that are completely harmless as well as defeated by the player. However, according to Zeger, everything has a reason. With his experience, the guy affirms that the mice will guide the player to the monster fields with attractive and valuable rewards ahead. The strategy of "following the mouse" was also implemented by the guy and collected a lot of items in just 10 minutes – a pretty remarkable thing for Diablo 4 gamers.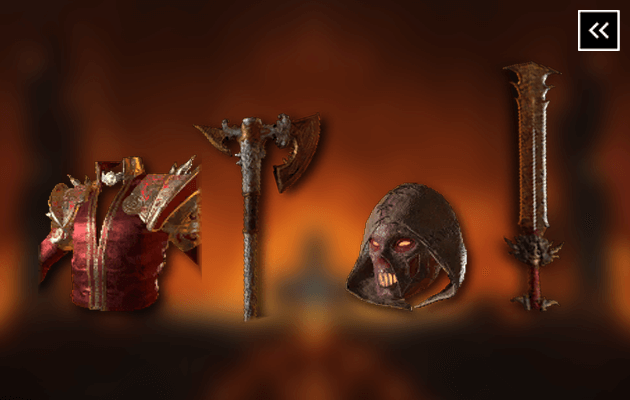 Immediately after the information from Zeger, a number of other gamers also tried to follow and confirmed to have certain effectiveness. Another player, ILoveObjects even thanks to following in the footsteps of mice, owns the Ancestral Unique – one of the game's extremely rare items. Of course, so far, nothing has proven that the formula Zerger suggested works. Blizzard itself has not commented on this issue. However, gamers can completely try to "follow the mice" to find out if luck smiles on them or not.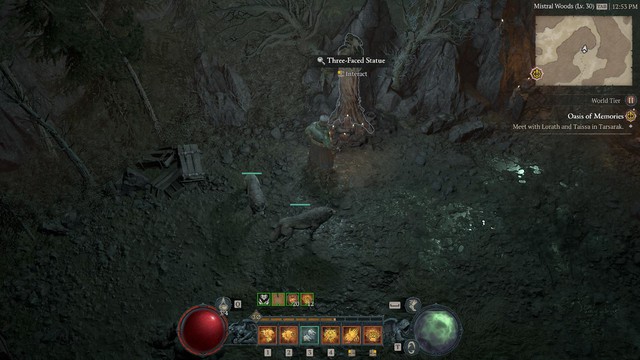 Currently, Diablo 4 is still one of the games that attracts a lot of attention, especially when this game will soon launch its Season 1 update on Thursday.