Diablo 4 gamers have felt extremely secure to look forward to when the official version is released.
True to its promise to the fans, just before the official launch of the version, Blizzard has continued to welcome gamers to the final test of Diablo 4. Not only extending the test period, but also extending the test period. This release also makes many gamers happy when it comes with improvements, the recent version has also fixed one of the bugs that cause the most inhibitions. Those are the queues when logging in.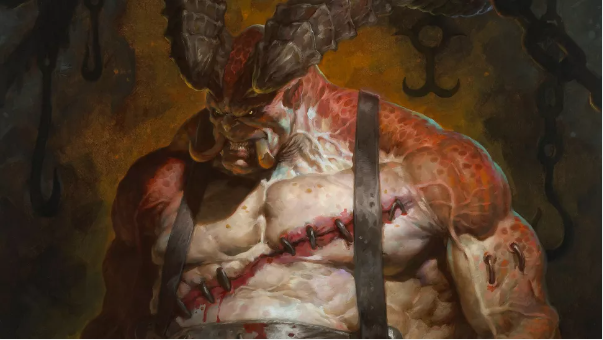 The latest Diablo 4 beta has almost no queue
Specifically, if you have experienced the previous two test versions of Diablo 4, surely gamers will be no stranger to the login queue that stretches to thousands of numbers, and sometimes makes players wait. Waited an hour to be able to enter the game. The cause of this problem may be due to the large number of players accessing, but also from Blizzard's lack of preparation. Remember, recent games of this publisher like Overwatch 2 have also encountered a similar situation. However, as stated before, in this new test of Diablo 4, everything has been completely improved.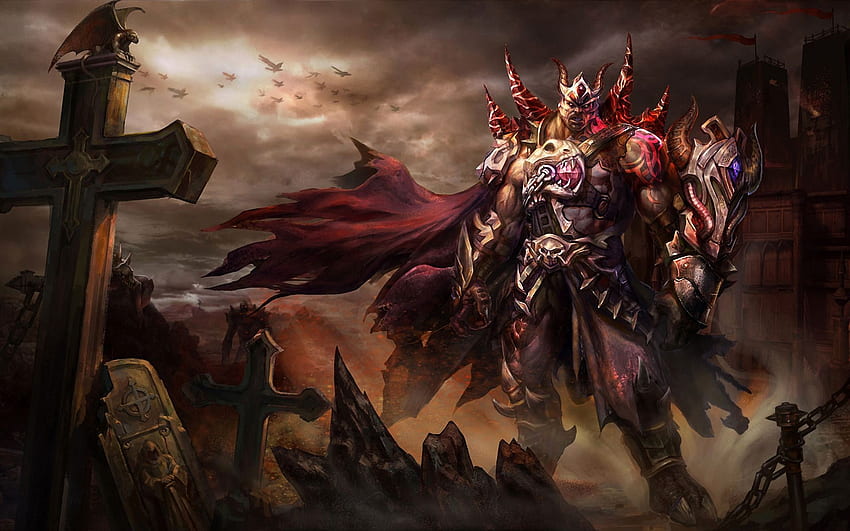 The smoothness of the server makes many players feel surprised
The servers are extremely stable, players can easily access, create characters and experience the game immediately without facing any problems. Even, Diablo 4 runs so smoothly that gamers are surprised and amazed by this. In addition, the adjustment of the drop rate of precious items as well as the improvement of some features in the version also received enthusiastic support. In the opinion of the majority of players, this will be close to the actual version as well as help the items in Diablo 4 retain their value, avoiding inflation like in the previous two tests.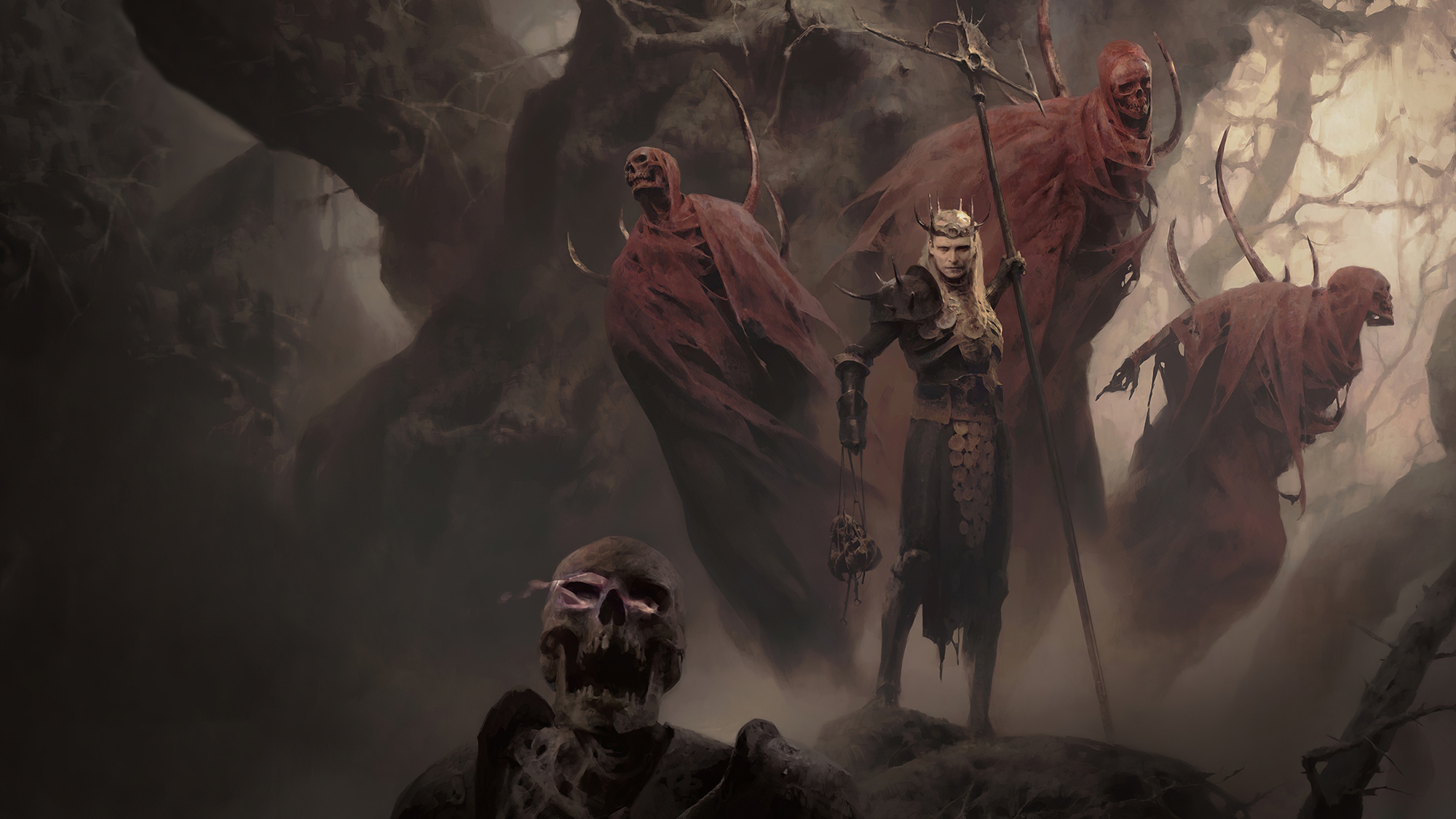 However, the excessive power reduction of the Necromancer class is still controversial
If there are any complaints, it probably only comes from the balance of classes that Blizzard mentioned before. Specifically, the Necromancer character has been nerfed too much and has become especially weak, especially with the skeletons he can summon. Where else, everything is going extremely well and promises, Diablo 4 will become a hit as soon as it comes out this June.