Diablo 4 seems to be gradually seeing a brighter future, especially after Blizzard announced the first information about the Season 2 update. However, that is a story for at least another month. And at the present time, this game is still gradually approaching the label of "dead" game more than ever, to the point that even the most loyal gamers of the game have shown signs of leaving the game. This blockbuster game.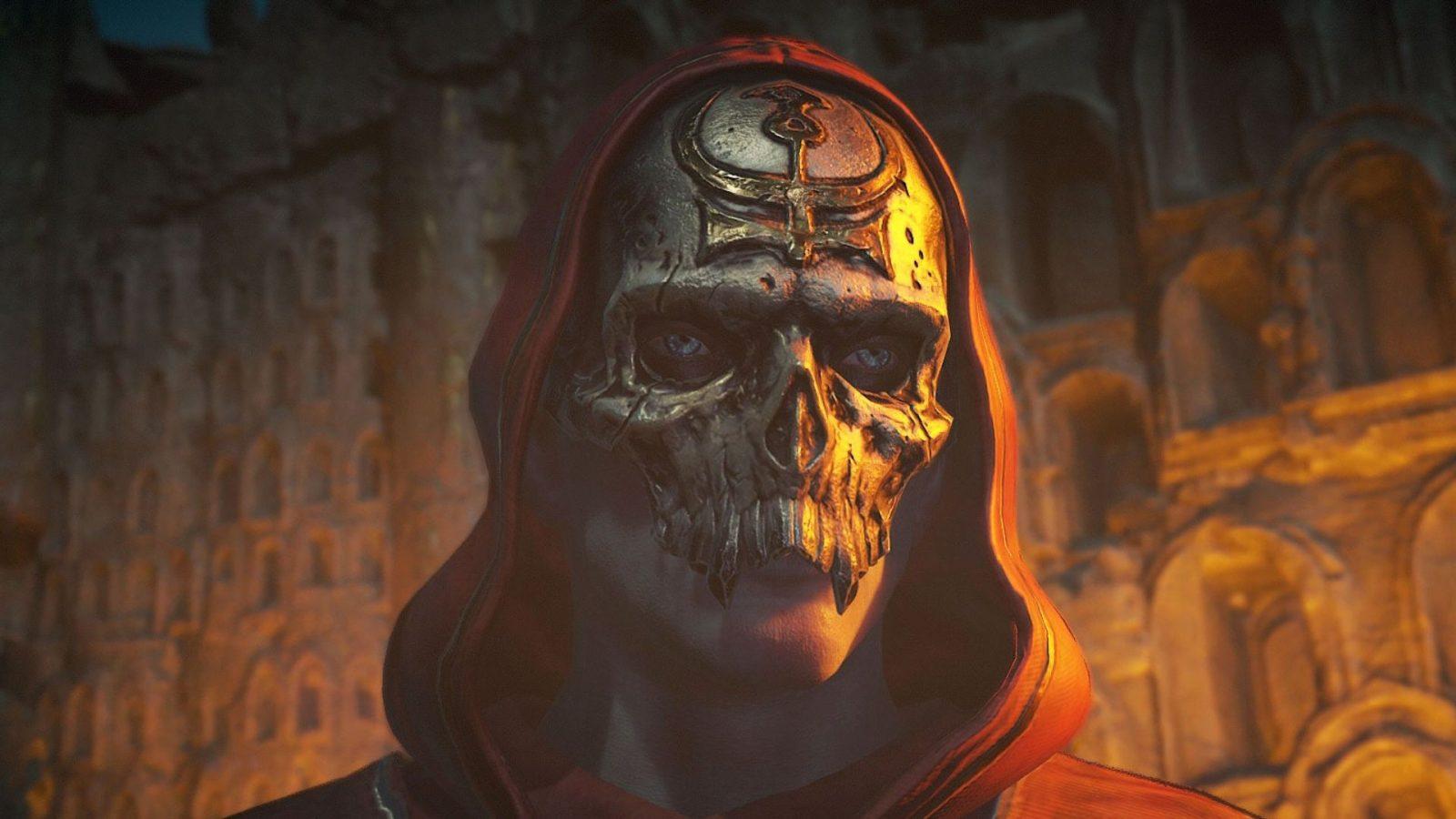 Accordingly, the name being mentioned in the story is Raxxanterax – a very famous streamer in the Diablo community on Twitch with nearly 500,000 followers on all platforms. Raxxanterax has attracted attention since the beginning of his career in 2019 when he set a goal of broadcasting continuously every day for the next 10 years, and it's all about Diablo. During the first 4 years, Raxxanterax only broadcast Diablo 3. However, after a period of time when Diablo 4 was released, the male YouTuber also chose to give up his favorite series.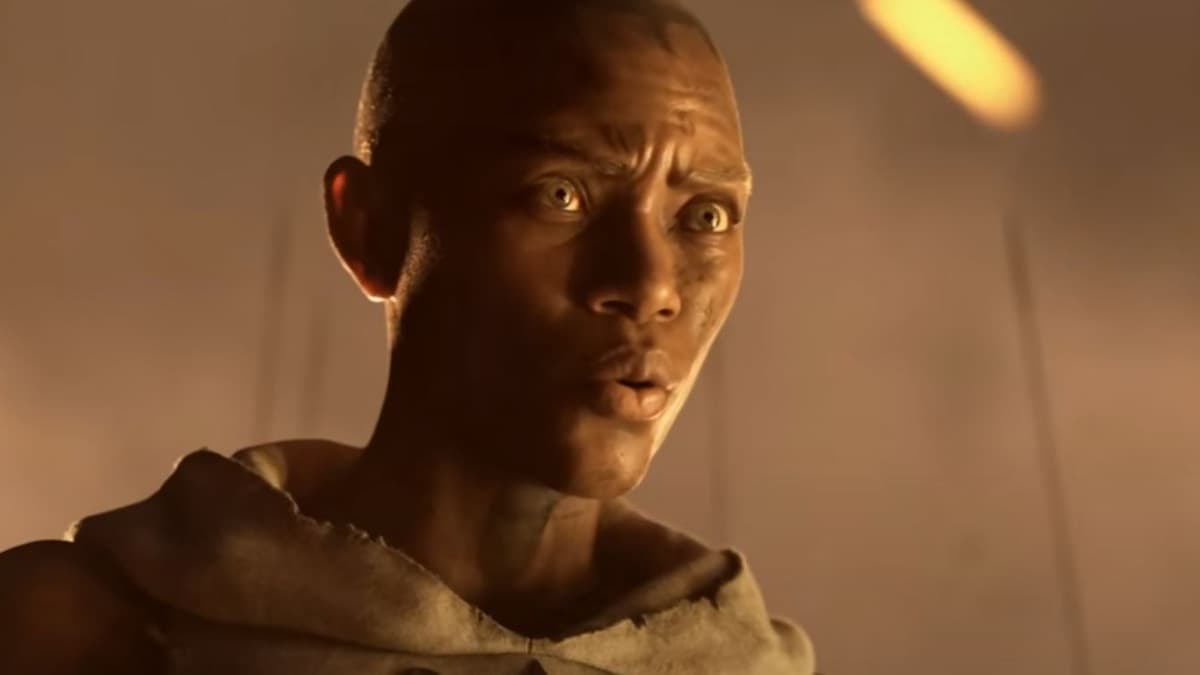 Specifically, in a latest video, Raxxanterax expressed his feelings about Diablo 4 as well as his future. Without hiding any information, Raxxanterax believes that Diablo 4 has not met expectations, both on Blizzard's part and on the part of individual gamers. In addition, the YouTuber also publicly criticized that in the current version, Diablo 4 really does not have too much to do for gamers and affirmed that it will take Blizzard a very long time. if you want to modify it.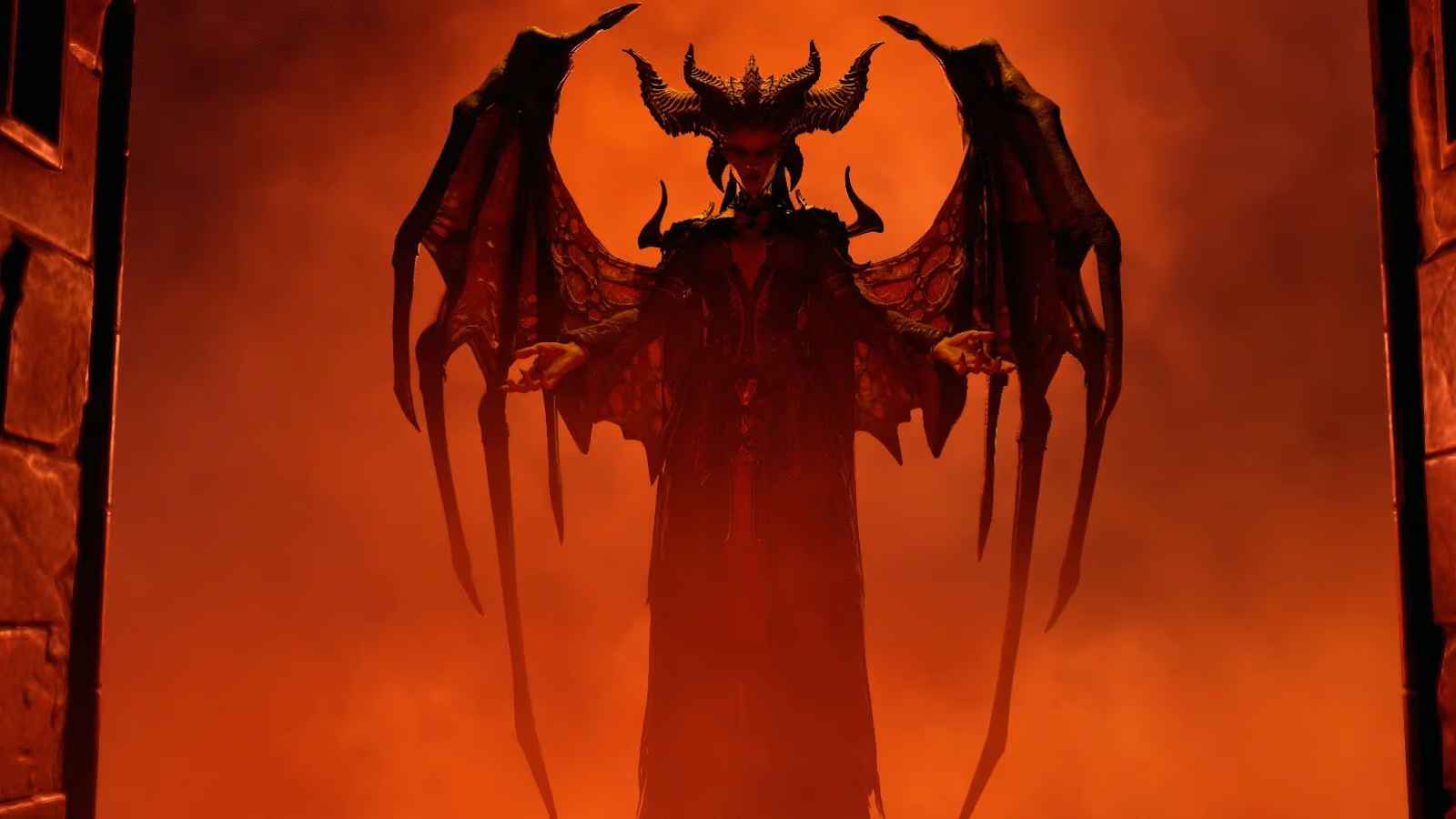 More importantly, despite being a loyal fan of the Diablo series, due to the decline in viewer interest in Diablo 4, Raxxanterax almost announced to give up this game because he found it very difficult. difficult to commit to the future with Blizzard's masterpiece. The YouTuber even admitted that he might stick with Path of Exile 2 – Diablo 4's upcoming direct competitor.