Since announcing the arrival of the blockbuster Diablo 4 in 2019, Blizzard has also revealed the possibility of launching a mount feature for players. This can be considered as good news for Diablo gamers, as this has been expected for a long time and is essential when, according to the introduction, the world map of Diablo 4 will be very large. Owning a vehicle such as a mount will help gamers quite a lot. Even in the recent beta testing, this feature has been partially revealed, although it has not been officially brought into the application.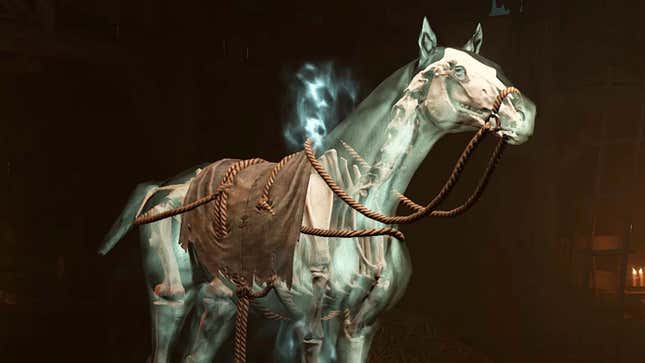 The mount feature will be available in Diablo 4
However, along with that, Blizzard also confirmed that gamers will not be able to use mounts right from the first minutes of joining the Diablo 4 world. Specifically, this feature will only be unlocked when the player enters the Diablo 4 world. player has completed the main quest line in the game, and then there is another unspecified quest to be able to get his own mount. It sounds like it will take a while for Diablo 4 gamers to get their hands on the mount, but at least there are some positive signals. That is, as long as one character completes this campaign, all subsequent characters in the account will have mounts.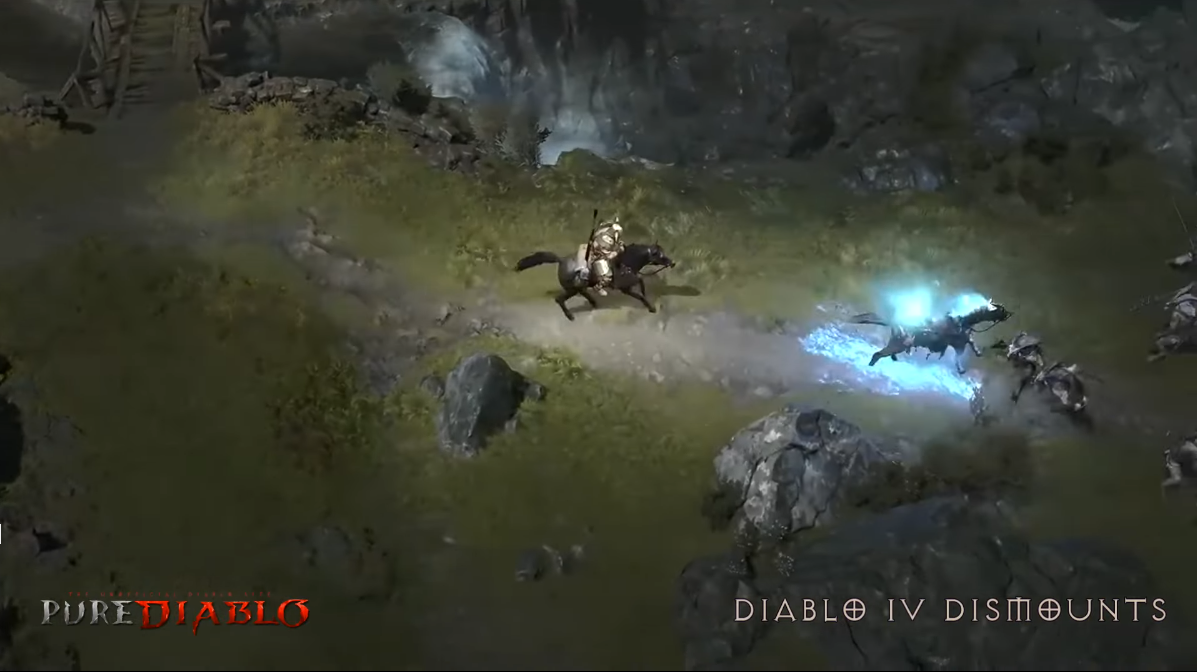 The scene where Blizzard introduces the mount to gamers
Of course. With this new feature, Blizzard also does not miss the opportunity to "new" players by allowing them to customize and decorate their mounts with different skins. The publisher also shared that the fact that they unlock the mount feature after the campaign is rooted in the company's design philosophy, and that it wants players to explore the world more easily after completing all the missions. service in Sanctuary.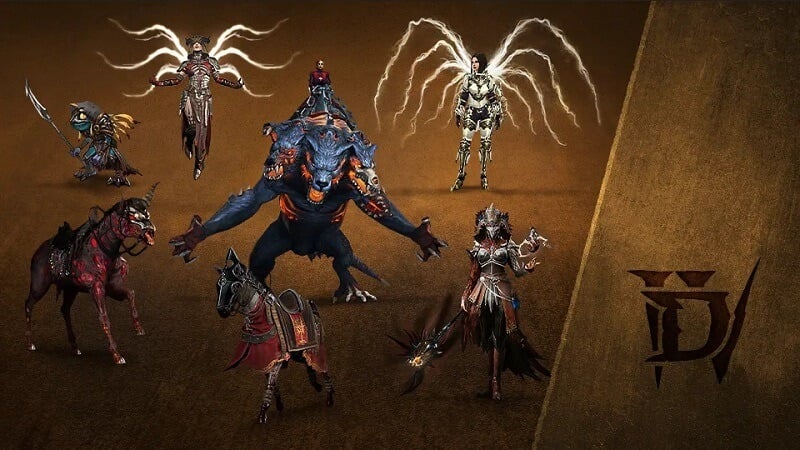 Players will only be able to own this item after completing the main quests
In addition, in the latest post, Blizzard has also spoken to reassure gamers about some errors that may arise in the game. Typically, legendary items that players cannot pick up due to disconnection errors will be transferred directly to the players' archives. In addition, some classic items from previous Diablo versions will also randomly appear in Diablo 4 this time.