At this moment, everyone has to admit that Diablo 4 deserves to be considered a "bomb" of 2023. Introduced grandly, there were also sublime moments in the early stages of its launch, so But soon after, Blizzard's "darling" gradually entered a period of serious crisis. Especially since the launch of the Season 1 update, Diablo 4 players' frustration has reached its peak.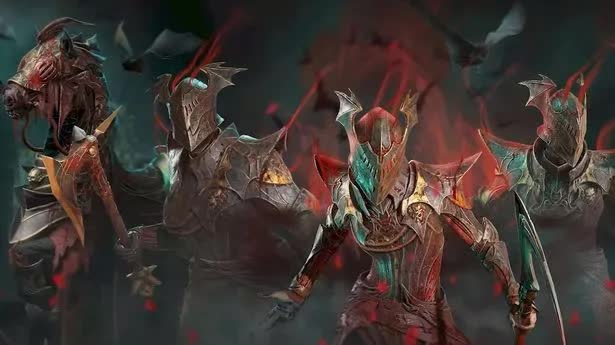 Lack of content, not too much to do and especially boredom in implementing the gameplay and storyline have caused Diablo 4 to lose too much. The number of players decreased, the number of critics increased and even after launching a few more events, the game's status fell miserably. Some efforts by Blizzard later also improved the problem somewhat, but players also continuously complained about the time to level 100 being too long and boring, thereby significantly reducing the excitement of the game. gamers. However, this can be improved and fixed somewhat in Season 2.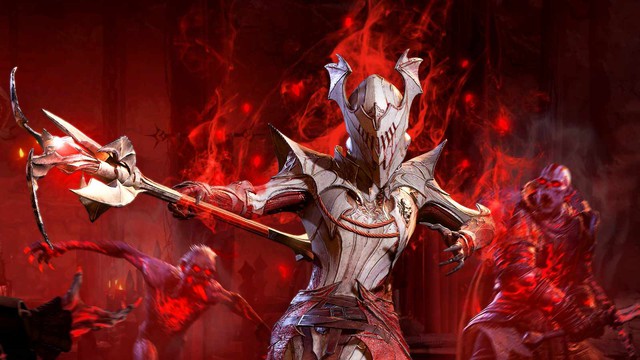 Specifically, in a recent live broadcast, Blizzard introduced Diablo 4 Season of Blood, the second season of the game will be released this October. There, Diablo 4 promises to have many changes and one of the most notable highlights is that the experience players receive when killing monsters with levels greater than 50 will be improved, and gradually increase over time. According to estimates from Blizzard, this will help gamers save up to 40% of the time to max level 100 like before. In addition, there are also a number of features that support, improve and help increase player experience.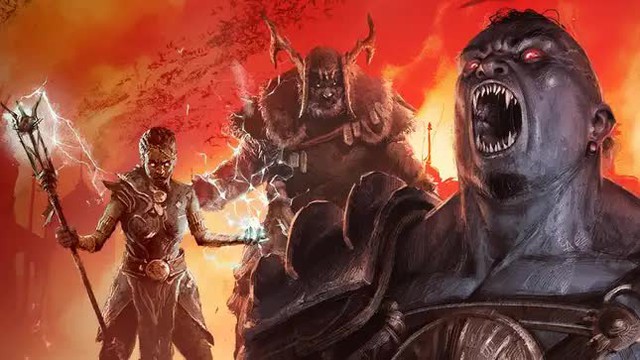 Diabl 4 Season of Blood can be considered an all-out gamble in Blizzard's effort to save this masterpiece. It is known that in addition to the above improvements, this season 2 of Diablo 4 will have a new storyline along with 5 newly added final bosses and some special features. Not to mention, gem materials will also be added to a separate location, freeing up inventory for gamers. It's unknown whether season 2 of Diablo 4 will really create notable changes and highlights, but perhaps, gamers have absolutely reason to wait.