Scheduled to be released on June 6 of this year, but right now, Diablo 4 has created a global fever thanks to the launch of two beta versions, the previous experience in the first phase of the game. last March. Even before its launch, Blizzard surprised many fans by promising that Diablo 4's plot would be updated every three months, dispelling worries about the lack of content. gamers were worried before.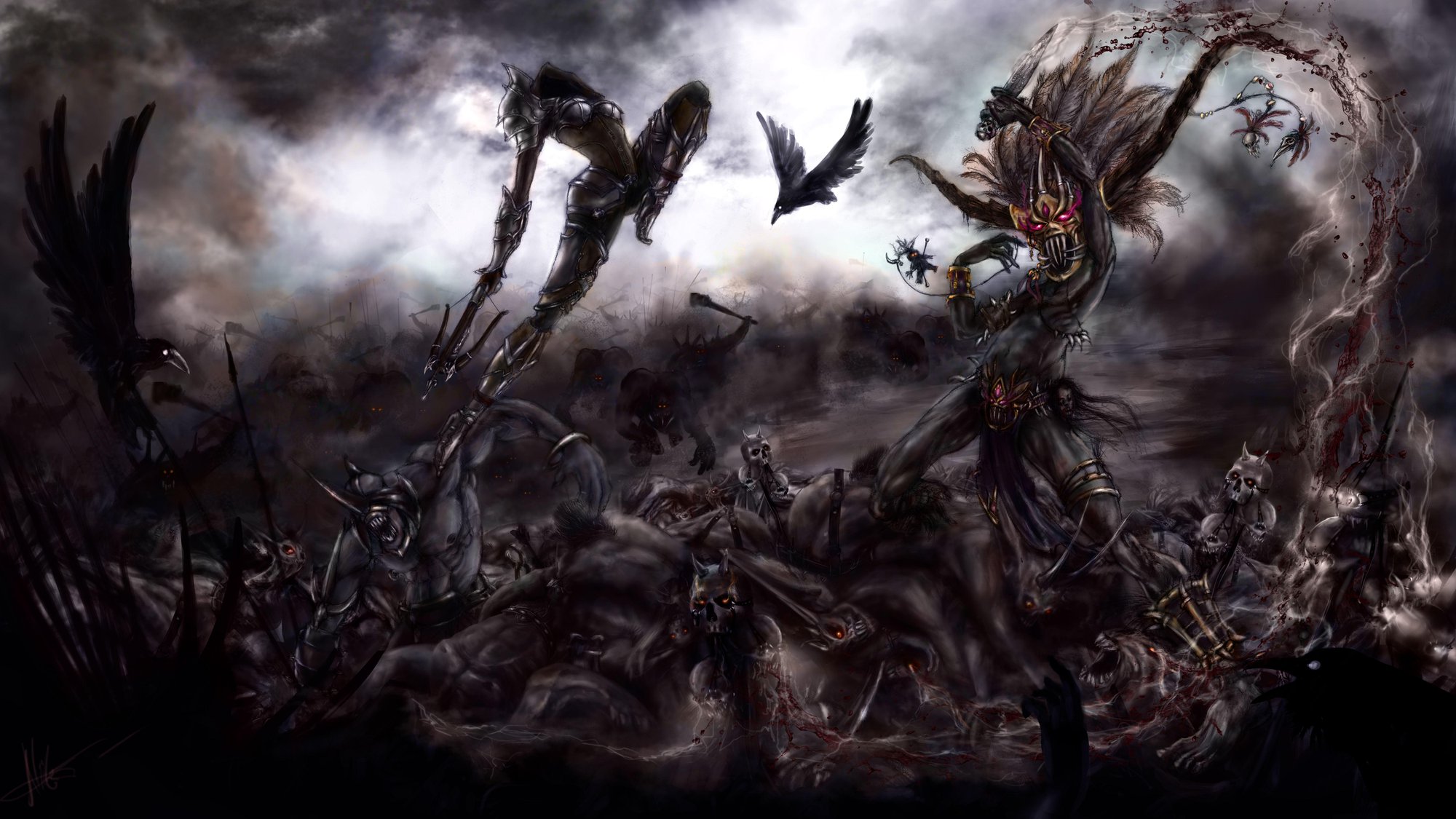 Diablo 4 promises quarterly content updates
Although it sounds quite attractive, strangely enough, there are many opinions expressing concern about this policy of Diablo 4 on many game forums. Although the updates will come with some content, classified as both free and paid, this still raises a lot of worries. Specifically, many Diablo 4 players have complained that if this is repeated as the policy stated by Blizzard, they will not have time to enjoy other games. Some gamers who tend to love to explore the plot are worried that with this loop, the story of Diablo 4 will probably never come to an end, or at least enter the second year. In other words, Diablo 4's story will never end and it could become something for Blizzard to take advantage of gamers.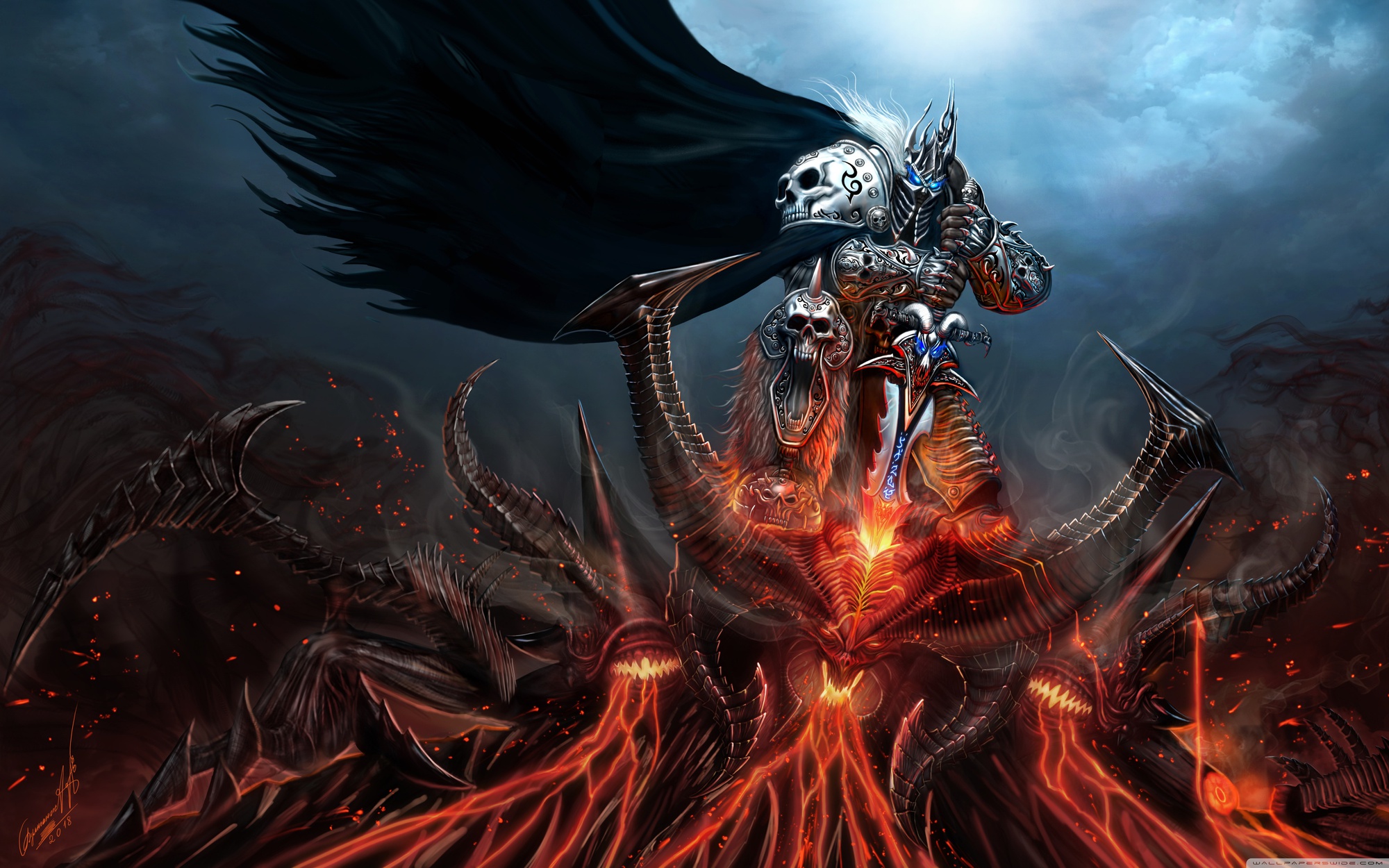 And this is surprising, making many gamers feel worried
Looking back at the past, Diablo 3 did not have a seasonal storyline update, but mainly focused on the content after the game, when gamers had completed the main storyline. Of course, Blizzard also took steps to reassure later when providing some more information regarding the end of the game, with images of the final dungeons and a land called Helltides.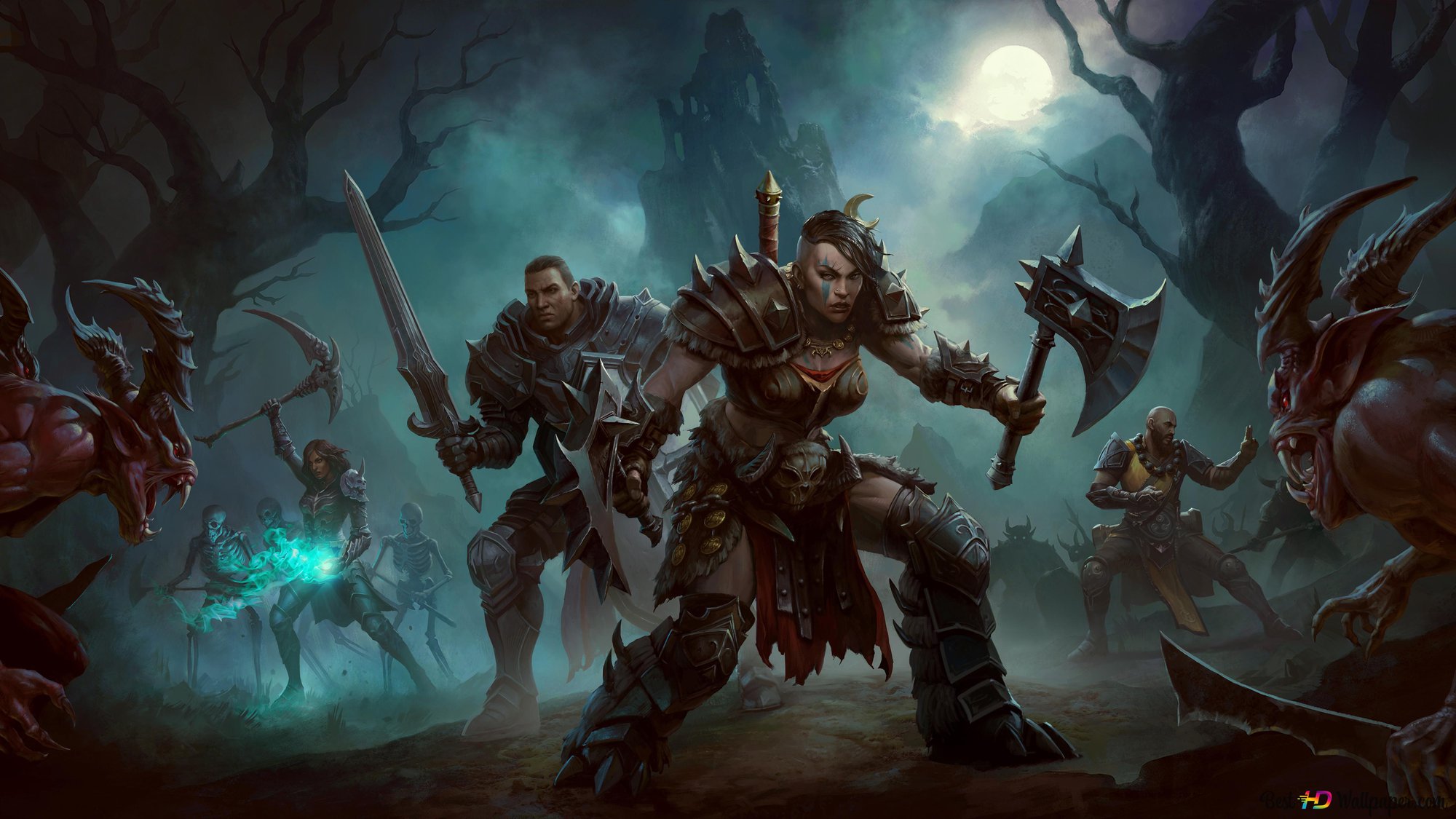 Many people are concerned that Diablo 4 will be a never ending story
Not to mention, the opinions of Diablo 4 gamers are also completely grounded when recently, Blizzard is being criticized a lot about the issue of making money in the latest blockbusters. If Diablo Immortal has been pointed out as a commercial game, Overwatch 2 also makes many people frustrated by the acquisition from Blizzard. As for the plot of Diablo 4, things will probably become clearer when the publisher promises a live explainer livestream on April 20.