Released globally from May 26, the film The Little Mermaid – The Little Mermaid has become the subject of debate, considered one of the most interesting films of the week. The famous sea adventure of little princess Ariel is brought to the big screen by Disney in the live-action version, starring rookie Halle Bailey. The film is considered to closely follow the content of the 1989 cartoon, but has some new details.
Among them, a little-noticed episode about Prince Eric's identity has influenced Disney's famous theories.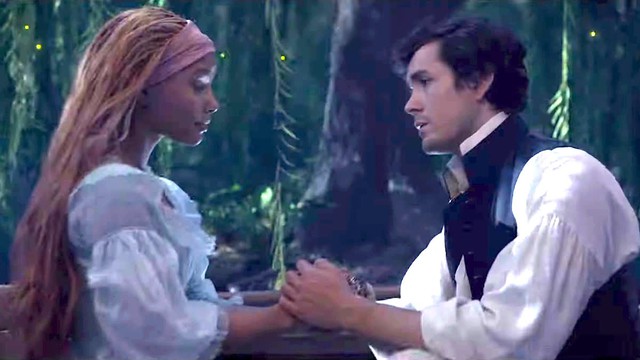 In Mermaid, the identity and origin of Prince Eric are built clearer, deeper and more detailed than the animated version. As revealed by his mother, Queen Selina (newly added character), Prince Eric is not of royal blood, but is the queen's adopted son. As a child, Eric was a victim of a shipwreck and was rescued and adopted by Selina. However, the older Eric grew, the more passionate he became for the sea and sailing, which made her nervous.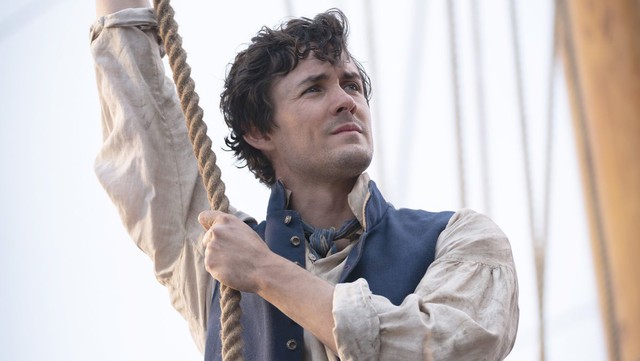 Thus, Prince Eric has been confirmed as the adopted son of the royal family in the movie version The Little Mermaid 2023, different from the image of the mighty royal leader in the cartoon. The fact that Eric does not have royal blood in him has indirectly denied one of the famous theories, not only about Eric but also about the Disney princess world in general.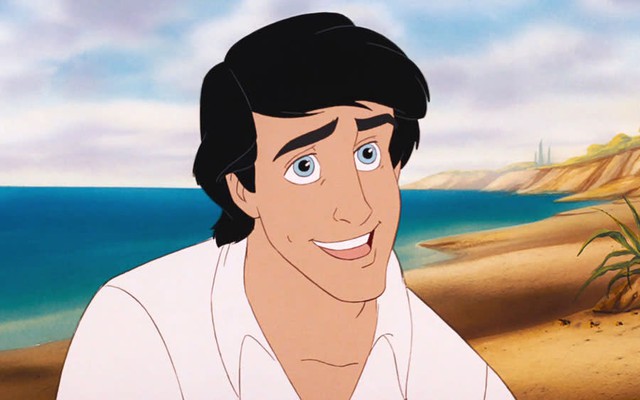 If you pay close attention in the 1989 cartoon, the audience will easily recognize a somewhat familiar picture in the scene where Eric and Ariel sit at the dining table. Of the three large paintings hanging on the wall, the one in the middle is said to be the portrait of Prince Phillip and Princess Aurora, the two main characters of Prince Philip. Sleeping Beauty. This detail seems to imply that Eric and Prince Phillip are "relative" to each other, and Phillip is most likely Eric's great-great-grandfather.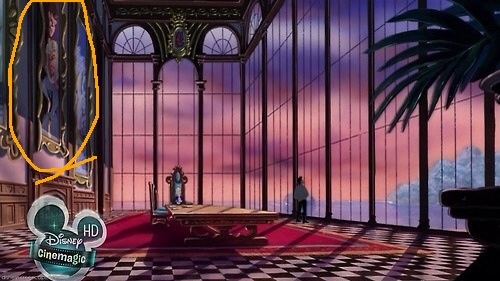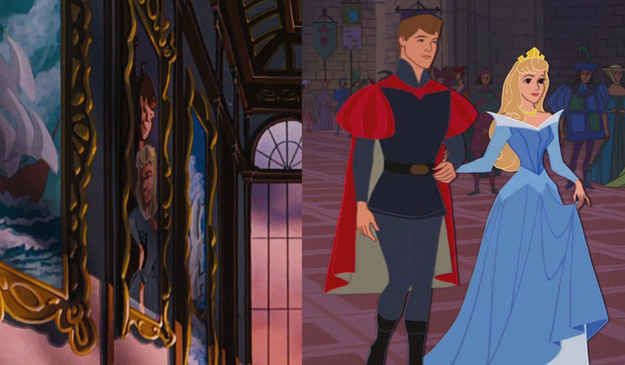 Although this theory is still shaken by some evidences about the time (too far apart by nearly 500 years) or the origin of the princes, up to now, the fact that Eric is the adopted son of Queen Selina has almost disappeared. put an end to the above hypothesis. In addition, Eric's identity is also convenient for "legitimizing" the fact that he and his mother have different skin colors, as well as help the male protagonist become more lively, closer and easier to empathize with.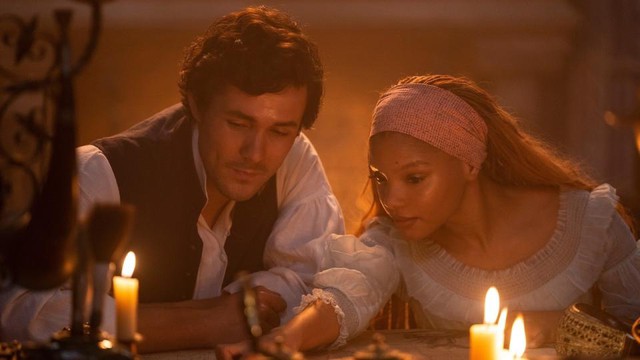 Photo: Disney