Marshall D. Teach or Blackbeard, is one of the Yonko and a major threat to the World Government. Before becoming one of the strongest characters in One Piece, he was just an unknown who started his journey early after joining the Whitebeard Pirates.
Until now, although more than a thousand One Piece chapters have been released, there is still very little information about Blackbeard, making this character even more mysterious. However, it is possible that author Eiichiro Oda is alluding to something special about this villain through the number "3".
At first glance, it seems that there is no connection between Blackbeard and number 3, but when we analyze the details and delve into the character, things will become clearer.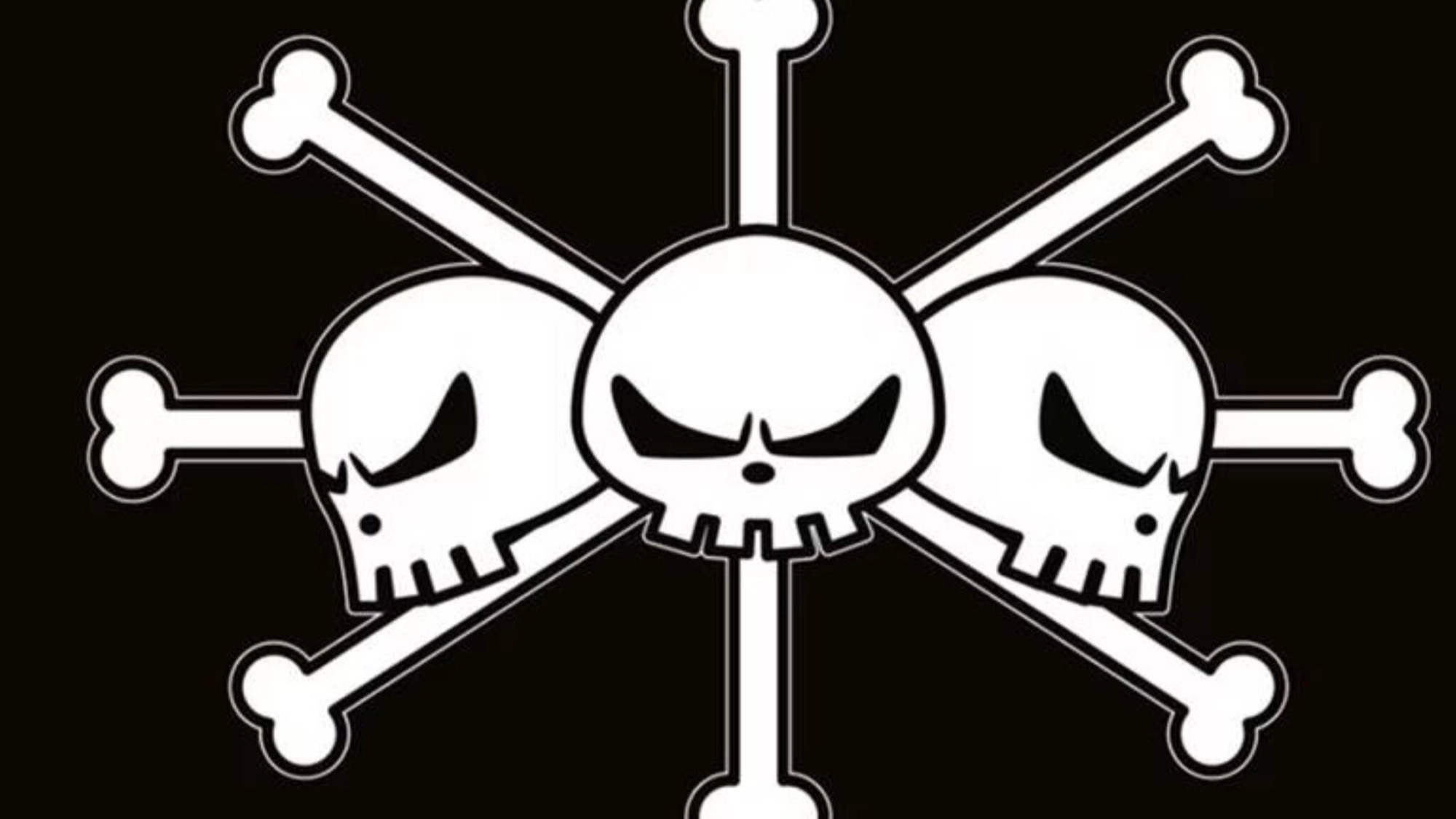 For example, the symbol on the Jolly Roger flag of the Blackbeard Pirates has three skulls. He himself carried three pistols and his beard was tied in three knots. Furthermore, the number 3 also seems to suggest that he may have up to three Devil Fruits of the Paramecia, Logia, and Zoan systems.
Currently, Blackbeard has two Devil Fruits, Yami Yami no Mi of Logia type and Gura Gura no Mi of Paramecia type, stolen from Whitebeard. So perhaps the last fruit he possesses will be a mythical Zoan fruit. Of course, this has not been revealed at all, but it is possible that Blackbeard ate his third Devil Fruit.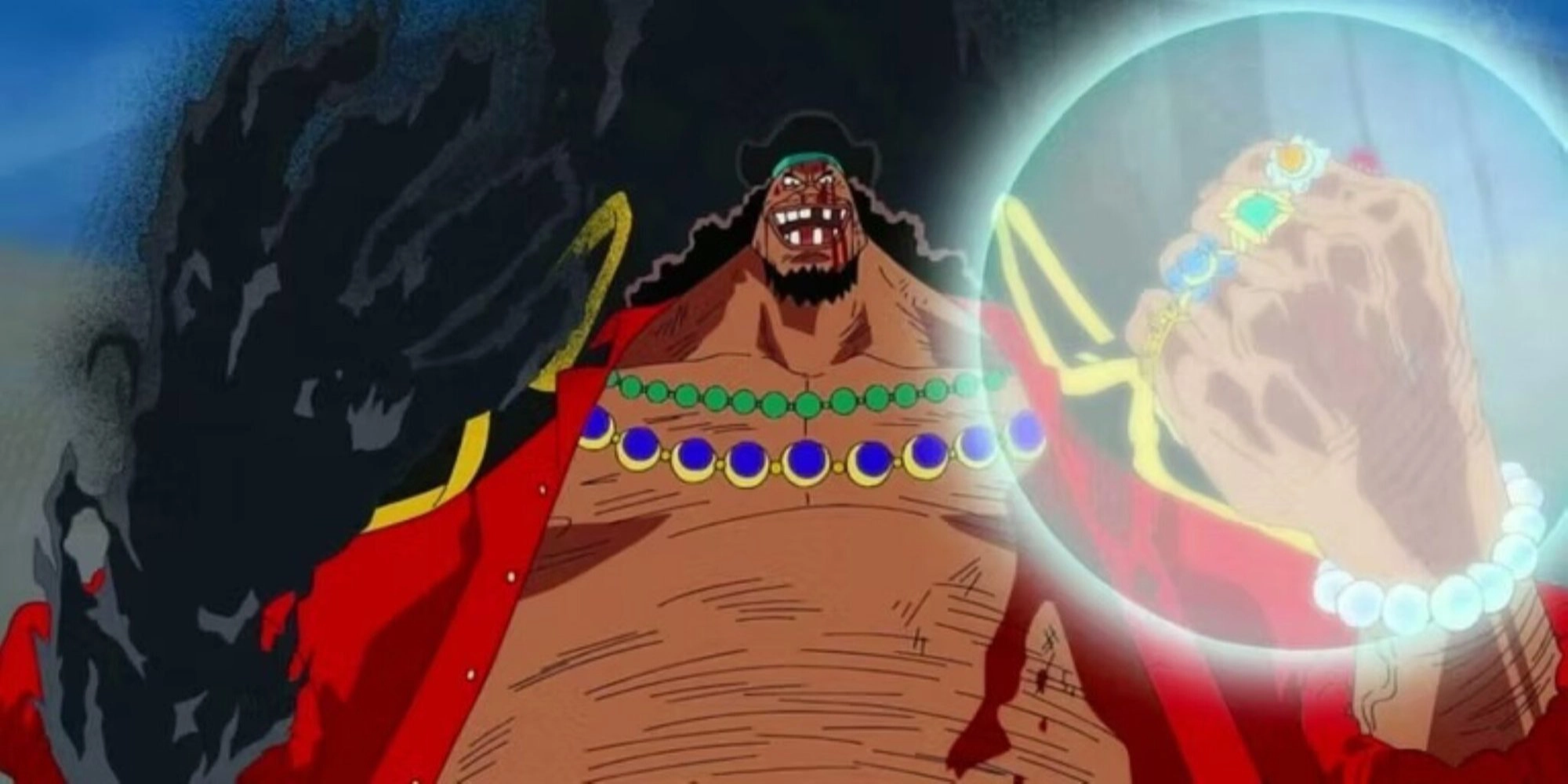 You know, Oda used quite a few characters from Greek mythology in his work, so we can totally hope that the author chose another character from Greek mythology for the next time. Blackbeard's "ultimate upgrade".
The Greek god that best corresponds to Blackbeard is probably Poseidon (although in One Piece there is also an ancient weapon called Poseidon). Poseidon is the lord who manipulates the seas and earthquakes, is considered the second most powerful god, after Zeus, these are all factors related to Blackbeard.
Both Blackbeard and Poseidon have the ability to cause earthquakes, linked to Medusa and Pegasus. In chapter 1063 of One Piece, Blackbeard is seen riding Stronger who ate the Uma Uma no Mi Devil Fruit, Model: Pegasus. In addition, Blackbeard also attacked Boa Hancock – she has the ability to turn people into stone. Furthermore, Poseidon also fits Blackbeard's "obsession" with the number 3, the god Poseidon's weapon is a trident.
In addition, the only disadvantage that the Devil Fruit brings is that its ability is overcome by sea water and the bearer of the Devil Fruit ability cannot control his ability while in the sea. In addition, devil fruit eaters will never be able to swim.
However, if Blackbeard ate the Hito Hito no Mi, Model: Poseidon, his body would become special, allowing him to surpass the limits of a normal person with the Devil Fruit.