After the success of the blockbuster The Batman (2022), Warner Bros. and director Matt Reeves decided to continue developing a number of spin-off projects to create a mini cinematic universe for the Dark Knight. One of them is the TV series The Penguinrevolves around the villain Oswald Cobblepot played by Colin Farrell.
The Penguin officially entered production a few months ago, and has not yet finished production. However, recently, DC decided to release the first trailer for this series, revealing a part of Oswald's story after the events that happened in the series. The Batman.
The first trailer of The Penguin officially released – Video: MAX.
Introduced as "The next chapter in The Batman series", The Penguin will be set right after the blockbuster released a year ago by Matt Reeves. This series will focus on exploring Oswald's life after the flood tragedy in Gotham City. Although he is in a not very good situation, the trailer makes it very clear that he has not given up his ambition for power and his dream of becoming the new tycoon of this city.
Besides, although the identity has not been revealed, it is likely that the character played by Shohreh Aghdashloo will be Oswald's new opponent in the movie. The Penguin. Meanwhile, Rhenzy Feliz will play Oswald's partner, or henchman, in the new power target in Gotham. In addition, the trailer also shows that Sofia Falcone, played by Cristin Milioti, will play a key role in this series. Some rumors also suggest that Robert Pattinson will also appear in The Penguin as Batman.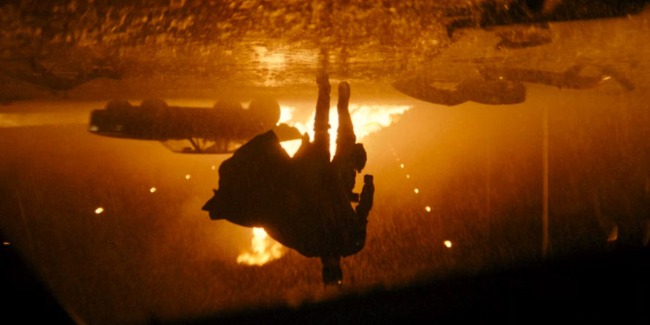 Will Batman also return in The Penguin series? – Photo: Internet.
As expected, The Penguin will premiere on HBO Max (now MAX) in 2024 with a total of 8 episodes in the first season.
Power: MAX, DC