Joker is one of the most successful works of DC Films (currently DC Studios) in 2019 in particular and superhero cinema in general. Under the new era of James Gunn and Peter Safran, Joker continues to be developed in a project called Elseworlds – which includes all the movies outside the DCU universe. And recently, the sequel of Joker, whose official name is Joker: Folie à Deux, officially closed after many months of filming.
The announcement of the filming was shared by director Todd Phillips and the official DC Twitter account with images of the main character duo: Joker, played by Joaquin Phoenix, and Harley Quinn, played by the hit singer Lady. Gaga in charge.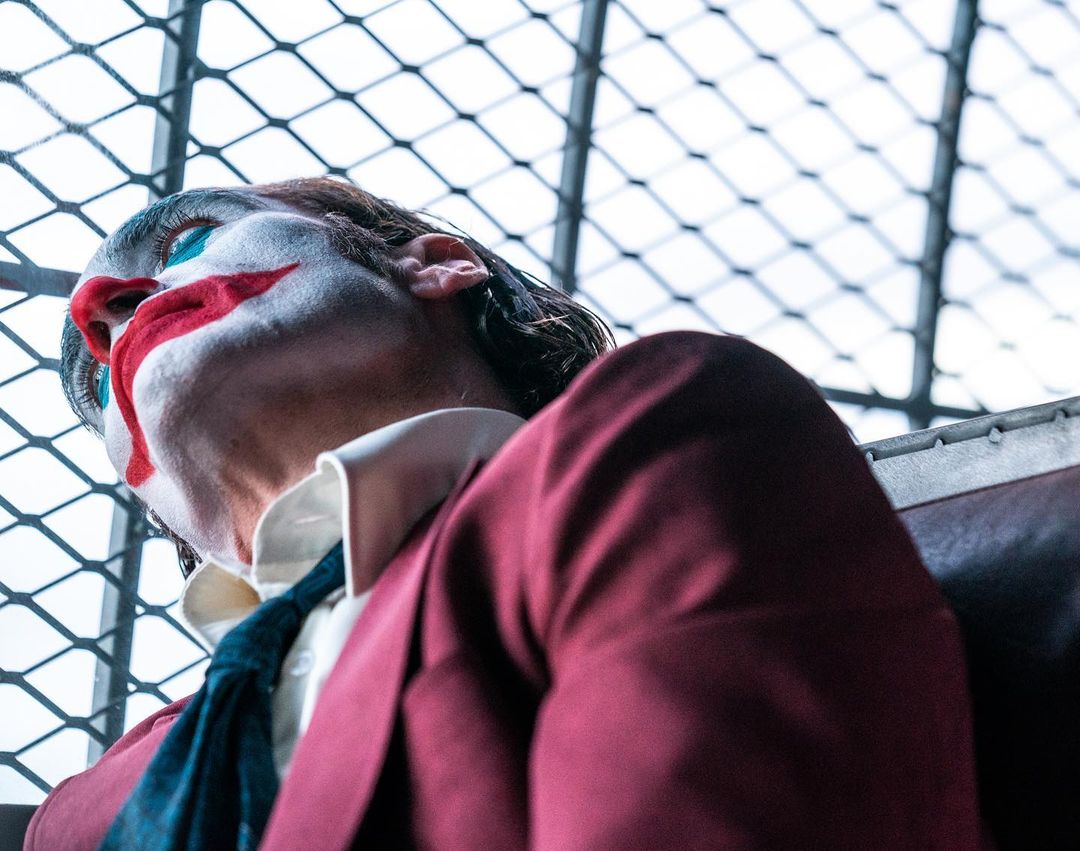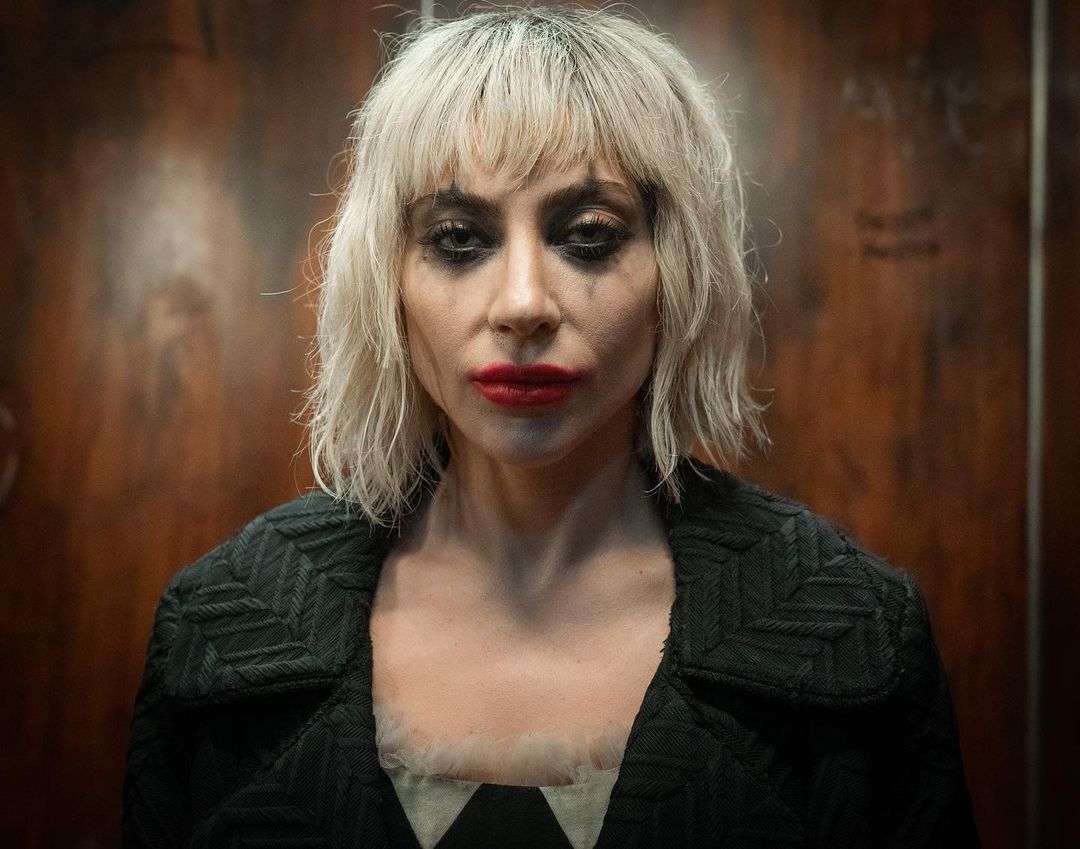 "That's it, the recording is complete", director Phillips wrote on his personal Instagram, "Thank you to this duo (and the entire cast) and the best production team in the world of cinema. Now I would like to "enter the cave" (post-production room) to cut and edit the film".
Joker: Folie à Deux (rough translation: Joker: Crazy Couple) will continue to focus on the life of the character Arthur Fleck after the events of the movie released in 2019. Featuring Lady Gaga as Harley Quinn, the series This movie will be built in a musical style, relatively new in the superhero genre. That will also breathe new life into the classic "crazy" love story between Joker and Harley Quinn.
After the rebellion in Joker, Arthur was sent to the Arkham Asylum. According to the original, this is where he will meet Dr. Harleen Frances Quinzel. However, instead of helping to treat Arthur's psychological problems, Harleen accidentally gets caught up in a love spiral with this dangerous but pitiful criminal, thereby creating one of the famous couples. most famous DC comics in particular as well as superhero comics in general.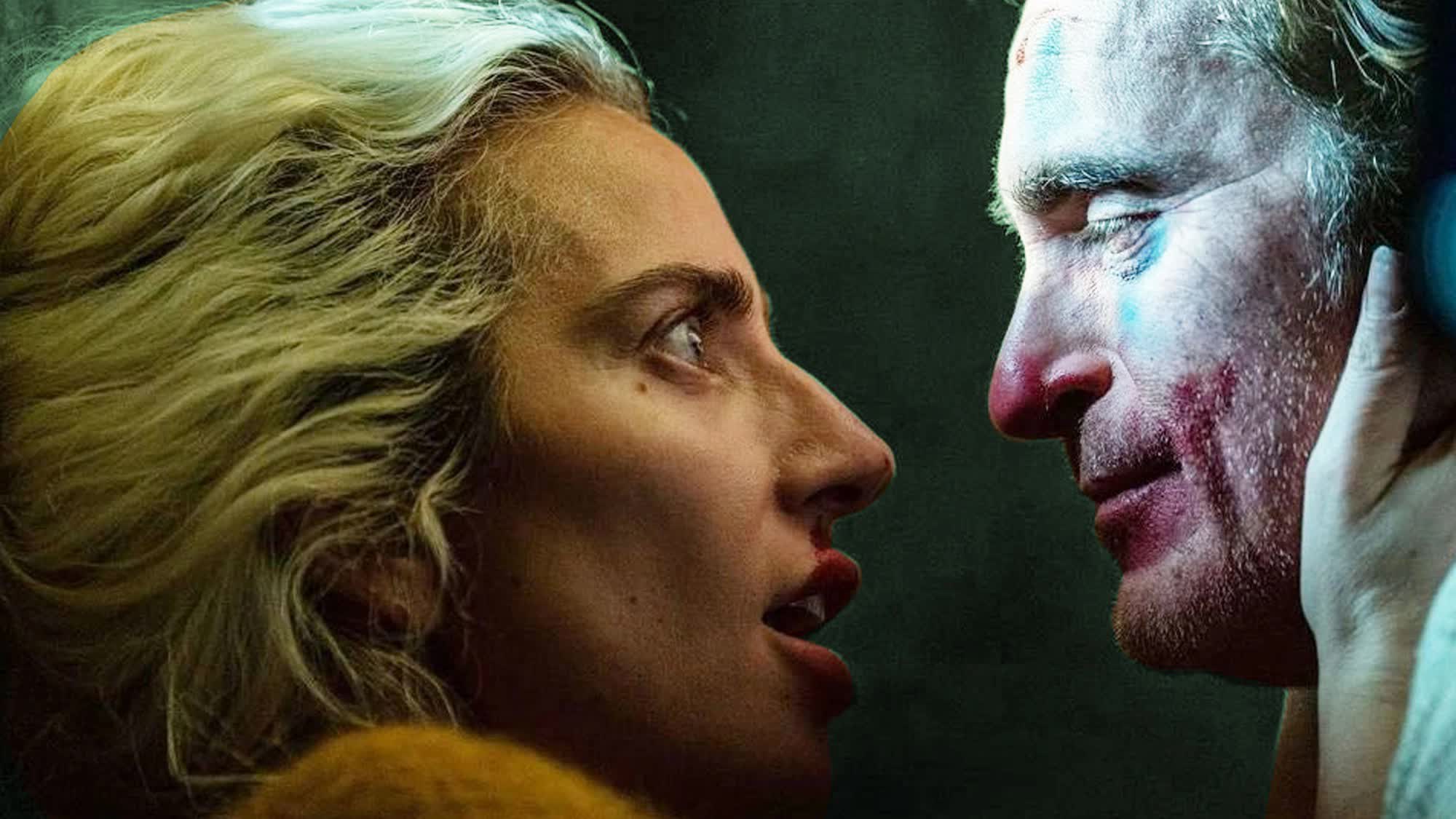 Besides Joaquin Phoenix, Zazie Beetz will also return as Sophie Dumond. Besides, Joker: Folie à Deux There are also some names such as Harry Lawtey, Jacob Lofland, Brendan Gleeson and Catherine Keener. The movie is expected to be released on October 4, 2024.
Source: DC, ScreenRant