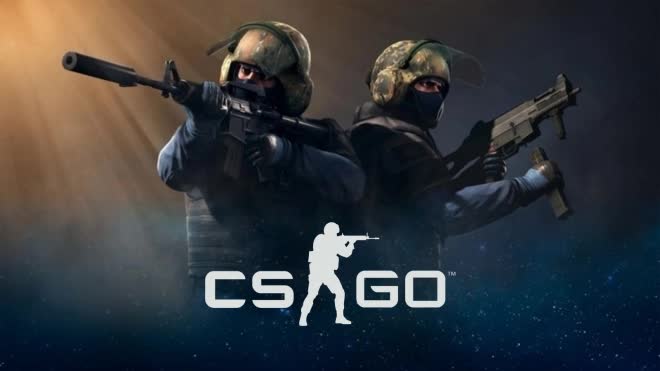 2023 was indeed a successful year for Valve and CS:GO. This online shooting game continuously breaks player records on Steam.
According to the latest update on May 8, CS: GO recorded a concurrent player count of up to 1.8 million gamers. This is an unprecedented number with any game on Steam. Remember that CS:GO has been out for more than 10 years and is really a proud success of Valve.
The explosion of CS:GO this year is largely attributed to Counter-Strike 2, the new game announced by Valve earlier this year. This is the sequel to CS:GO, with many improvements in graphics and gameplay. As expected, Counter-Strike 2 will be released in the second quarter of this year.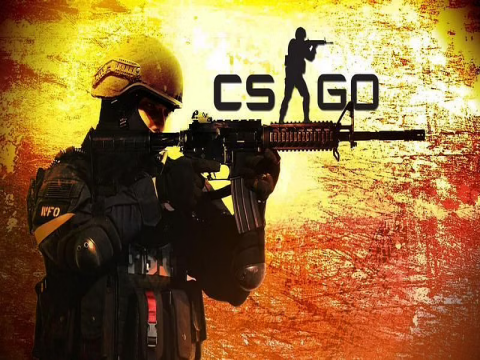 So after many years, fans can experience a new game developed by Valve for themselves. The closest game published by Valve on its own is Dota Underlords. Unfortunately, this game was not as successful as expected.
Not only CS: GO, even Steam also recorded new player records. Steam's growth trend started in 2020 (when the world suffered from the COVID-19 pandemic) and shows no sign of stopping. Currently Steam has recorded 18.8 million regular users. This number makes Steam the largest gaming and distribution platform in the world.