Without a doubt, MrBeast is considered the most successful individual YouTuber at the moment. With a subscription of up to 181 million people, plus videos that continuously break records in terms of viewership, MrBeast is increasingly proving its strong influence over time. More importantly, most of the content on MrBeast's channel shows that the guy is extremely rich, even willing to spend millions of dollars as prizes for strangers or participate in meaningful charity activities. means.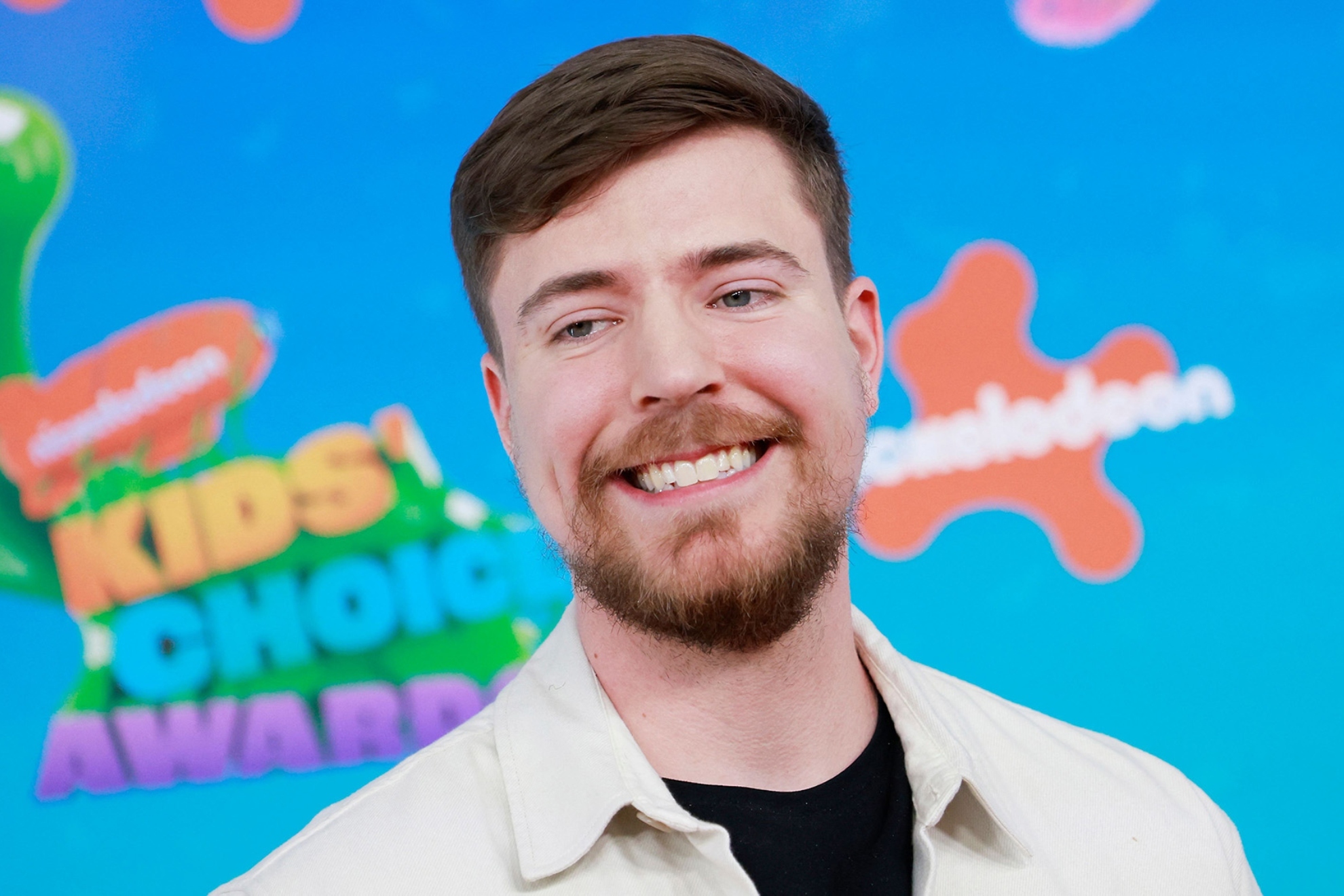 But recently, MrBeast suddenly encountered criticism from his own colleagues, or specifically Jacksepticeye – also a big name on YouTube. Specifically, while performing a test in front of a lie machine, Jacksepticeye received a rather unexpected question "Is MrBeast really destroying YouTube". And surprisingly, the guy's answer was yes. The reason that the guy gave is that since MrBeast started creating content, this YouTuber seems to be more about money and popularity than entertainment. In addition, Jacksepticeye also said that if MrBeast really loved making videos, the length of clips on this guy's channel would have been much longer.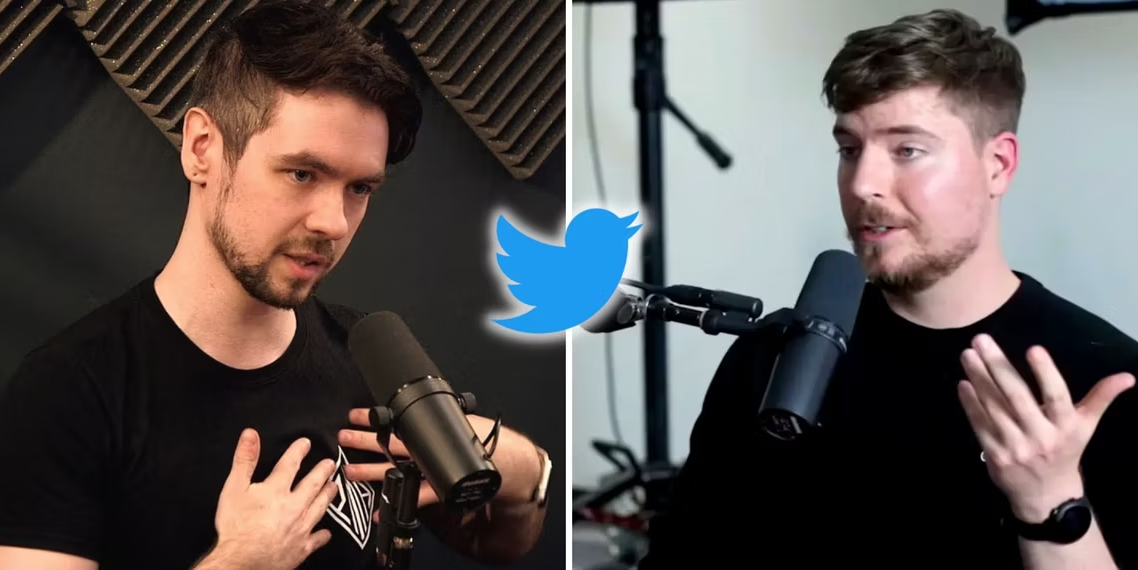 After the series of clips was posted, the online community erupted into conflicting controversies about Jacksepticeye's views. Of course, this information also quickly reached the ears of MrBeast and the richest YouTuber in the world did not take too long to give his feedback. Through a tweet, the guy said the clip was extremely disrespectful and was confused when he didn't know why he could be labeled "ruining YouTube" when the videos made MrBeast feel he is Lots of inspiration for kids. In addition, he also thinks that he himself has a problem with Jacksepticeye's videos, but certainly will not choose to treat it disrespectfully like what his colleague is doing.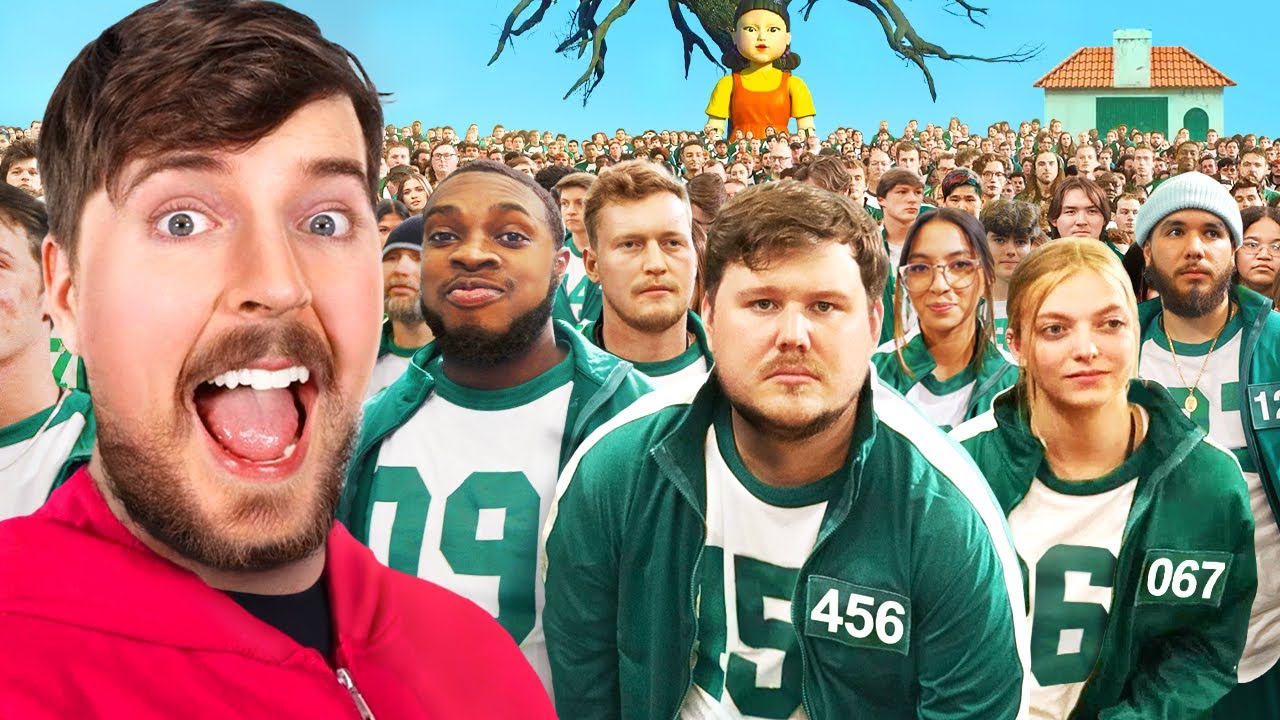 The story that followed was very heated with countless arguments from fans on both sides. MrBeast's fans think there is nothing wrong with giving big prizes to strangers, and Jacksepticeye fans also think that MrBeast is someone who always tries to find ways to maximize profits through each video. As for MrBeast, he also deleted the controversial status above, and shared that he had texted Jacksepticeye and the story had been handled.