This May, the movie project The Little Mermaid – The Little Mermaid Disney's is considered the most anticipated work. After much controversy over casting, Mermaid is still expected to have a spectacular flourish outside the box office. Recently, the film had an early screening in Los Angeles for critics, as well as the participation of a number of stars such as Emily Blunt and her husband – John Krasinski, Matt Damon… and the film's evaluation was quite good. Contrariwise.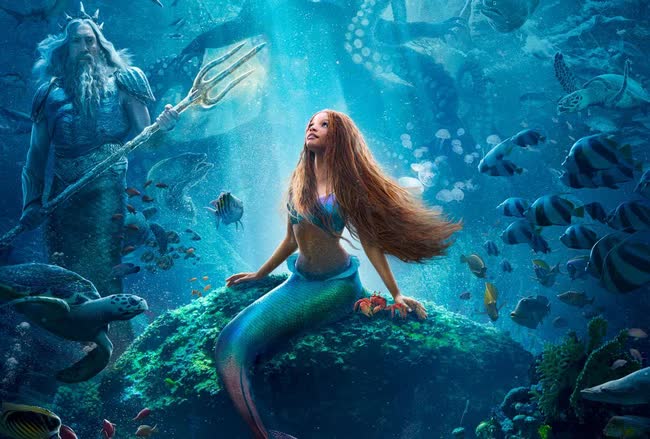 According to a review from Variety, Mermaid There are bright spots in the acting of actors, typically the female lead Halle Bailey and the villain Malissa McCarthy. However, the film has quite a lot of "hotels", that the cast has "invested wholeheartedly in a movie that cannot escape the shadow of the previous animated version".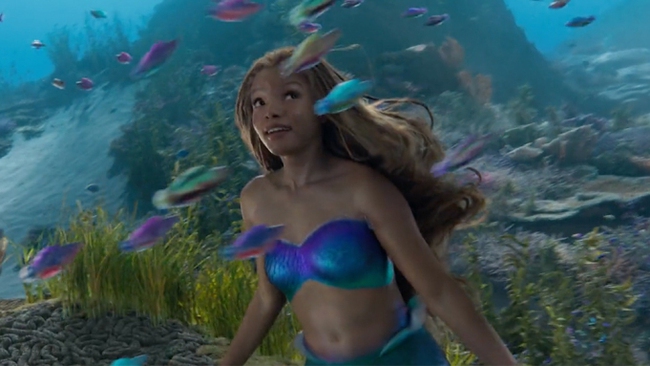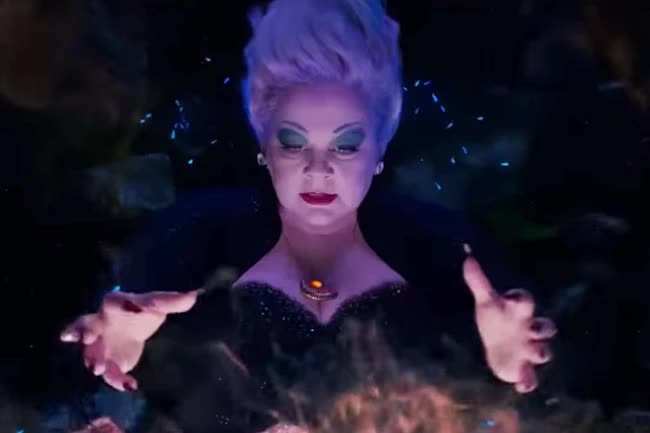 Variety also praised director Rob Marshall's directing ability when creating many bright moments, attracting audiences in the film, but still far from the magic that the 1989 animated version brought.
The Insider site also agrees with the statement that The Little Mermaid 2023 cannot "share the tray" with its predecessor. "The Little Mermaid has brilliant performances by Halle Bailey and Melissa McCarthy, but is a patchwork remake far from the old animated masterpiece.", Insider commented.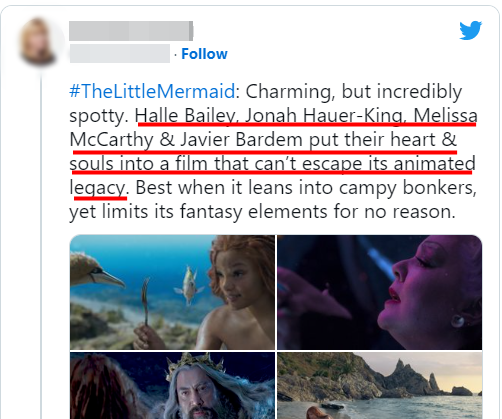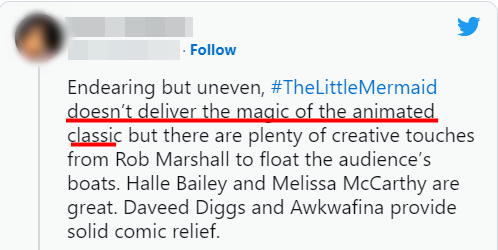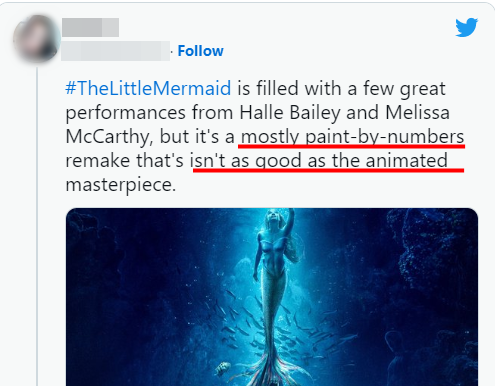 In addition, sites like Gizmodo or Next Best Picture also unanimously affirmed The Little Mermaid 2023 to look forward to, but also worth worrying about. Gizmodo side praised the acting, but criticized the movie "odd and disjointed, an unnecessary effort". On the other hand, there are still opinions that this is one of Disney's best "live-action" public films despite many limitations.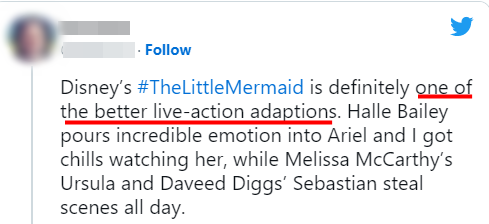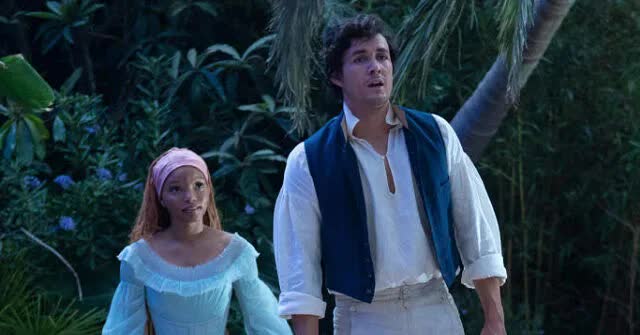 Adapted from the 1989 cartoon, Mermaid tells the story of Ariel – a little mermaid who has a curiosity about the land where humans live. Despite the king's ban, Ariel still decided to go to the surface to find out, but suddenly saved the life of Prince Eric. Because she loves the prince and wants to go ashore, Ariel swaps her voice with the witch Ursula for legs, but falls into a cruel trap.
The film hits theaters worldwide on May 26, and is expected to gross $110 million in the North American opening.
Source: Variety