It's no wonder that since Valve teased Counter-Strike 2, the number of gamers returning, sticking and experiencing Counter-Strike: Global Offensive has spiked, making it one of the most played games. on Steam in recent times. Even, not just playing games, the amount of money players pour into CS: GO is also increasing at a dizzying rate.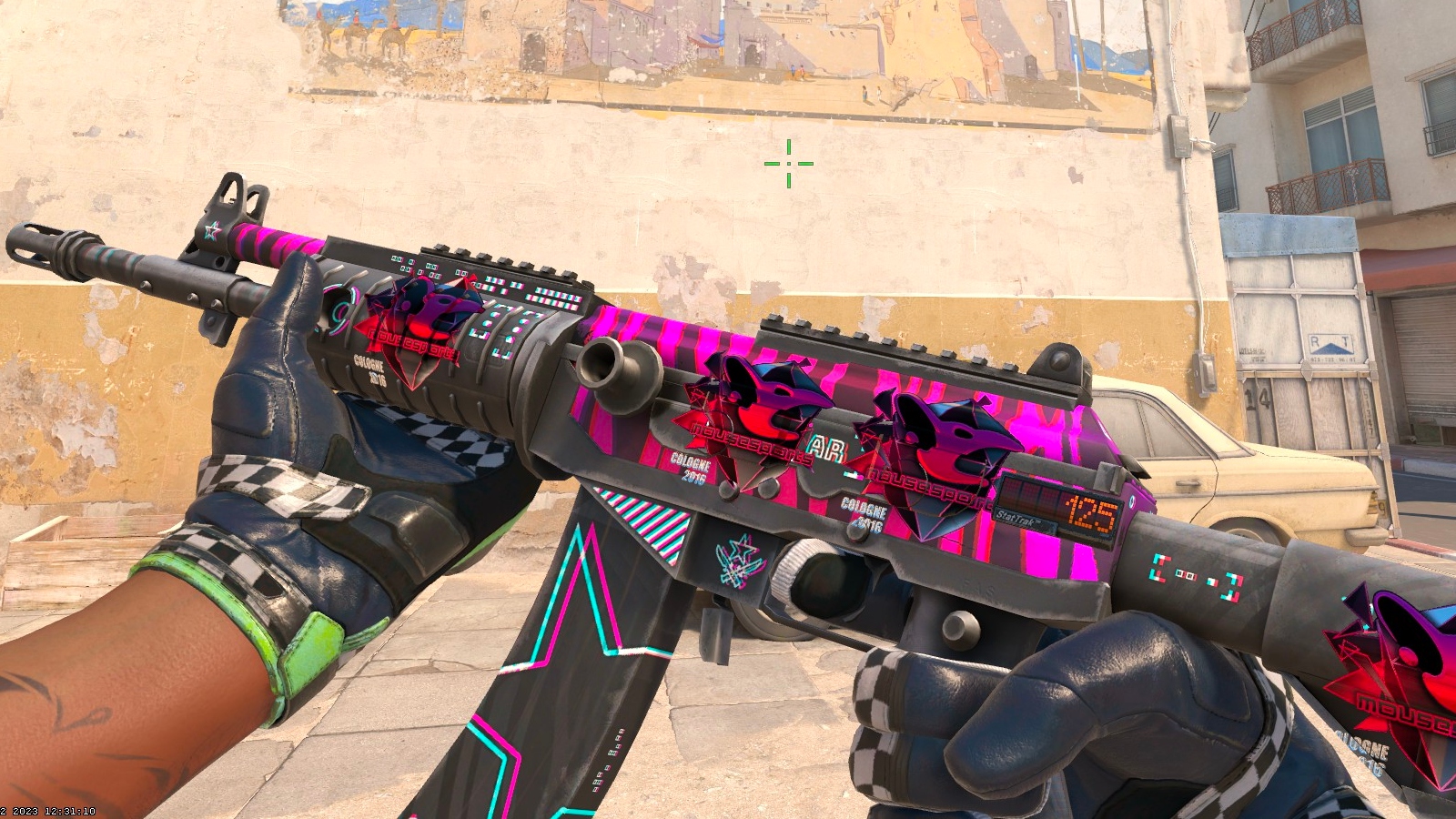 Specifically, according to the latest statistics, in March alone – the time when Counter-Strike 2 was advertised by Valve, CS: GO players opened about 39.5 million skins during that period. If you do a simple calculation, each skin box priced from $ 1-60 will require a key of about $ 2.5 to open, within a month, CS: GO gamers have spent more than 100 million dollars (about 2,400 billion VND) to open random gun skins. Of course, if some people open skins simply because of passion, perhaps the majority choose to do so with a longer view, when many people expect the price of costumes, from common to rare. will skyrocket as soon as Counter-Strike 2 launches this summer.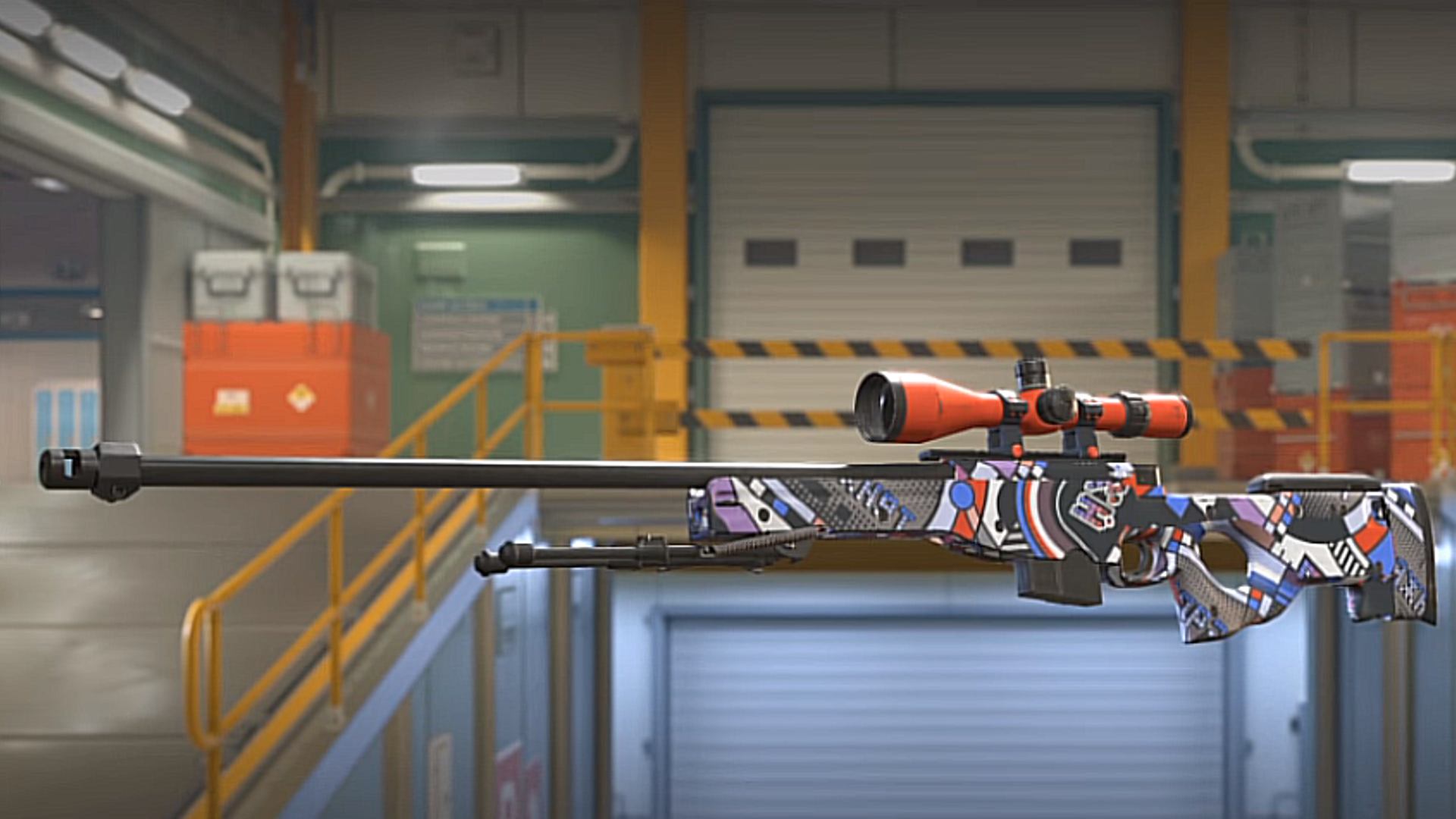 Basically, there is nothing to confirm that that prediction will come true, but right from this point, it can be seen that the attraction of Counter-Strike 2 is still great. Not only is CS:GO continuously breaking records for the number of players at the same time, but CS:GO is also continuing to make its impact. Valve itself also confirmed that the upcoming version of Counter-Strike 2 will be a comprehensive upgrade over its predecessor, while supporting all the skin customization options available to CS players. :GO. Perhaps this is also the main reason why gamers have worked so hard to open the chest and invest so much in the past time.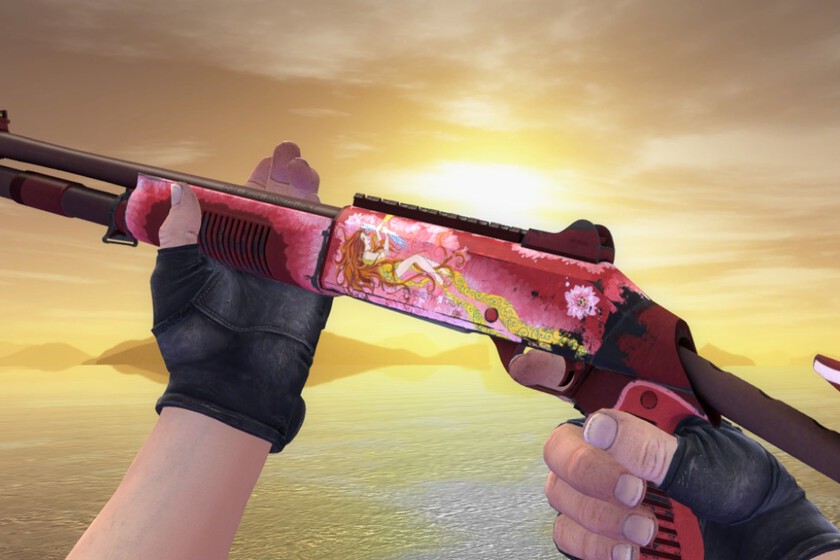 Counter-Strike 2 will probably bring a complete facelift for Valve. However, for now, gamers still need time to verify this issue. At the same time, perhaps many people will expect "number 3" to appear in Valve's titles, when popular game brands like Counter-Strike, Left 4 Dead are still only at version 2.