Counter-Strike had to wait a lot of gamers before being upgraded by Valve to a new version that will be released this summer. However, at least Counter-Strike gamers still feel a lot luckier than Left 4 Dead fans. Despite the appearance of more and more competitors with similar gameplay styles, Left 4 Dead is still the same, has not added any new content and still only stops at the name Left 4 Dead 2.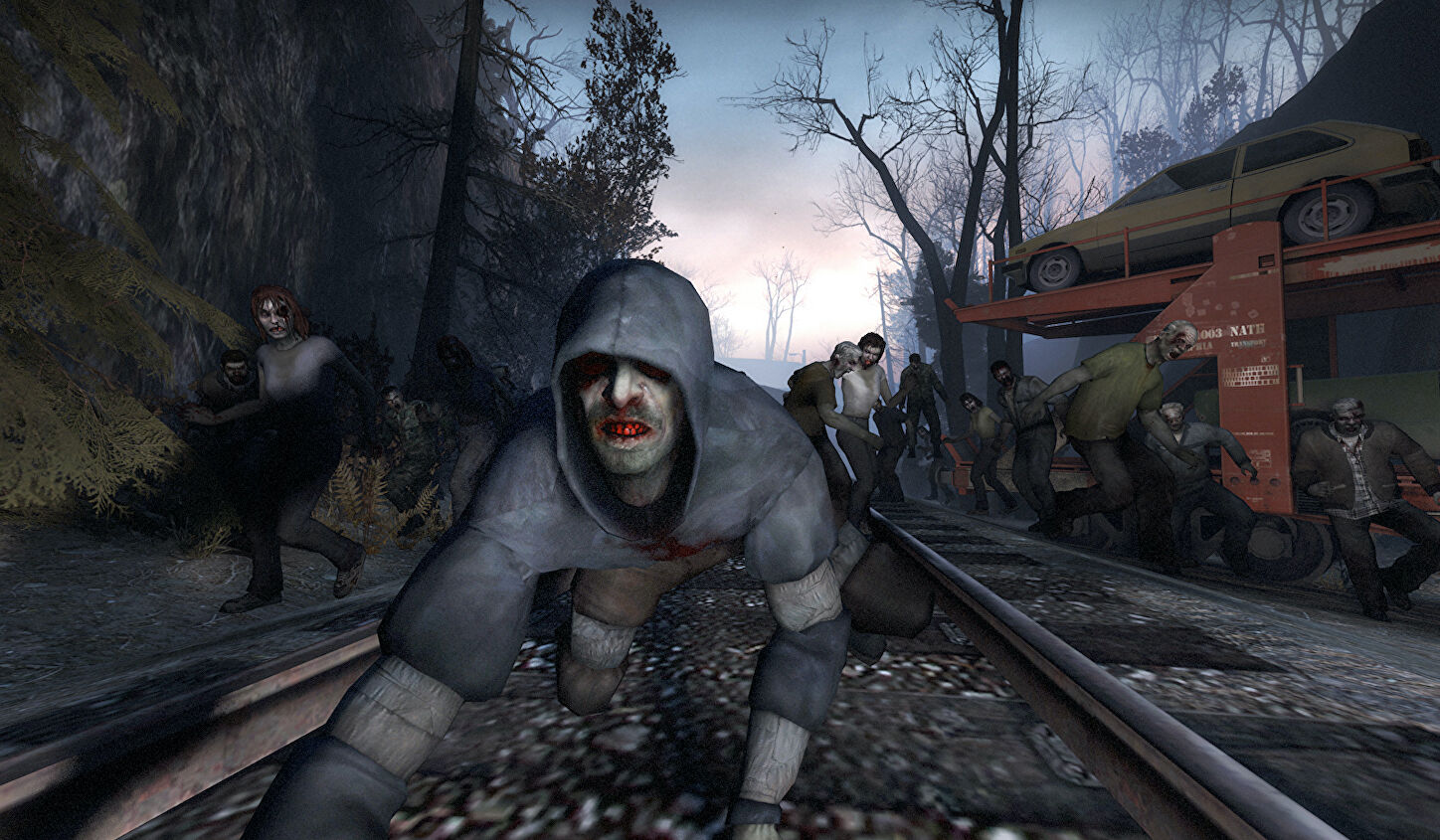 Left 4 Dead is always one of the game series that receive a lot of love
But this is likely to change when, according to recent information, Left 4 Dead fans are very excited about a screenshot that has just been posted to the forum on Steam. Specifically, among the files from the recently published Counter-Strike 2 source code, it is not difficult for fans to recognize a reference to Left 4 Dead 3. And this sparked the news, after Counter-Strike 2 is out, Valve will soon continue to upgrade more Left 4 Dead super products to part 3 or maybe, the game has been developed to a certain extent.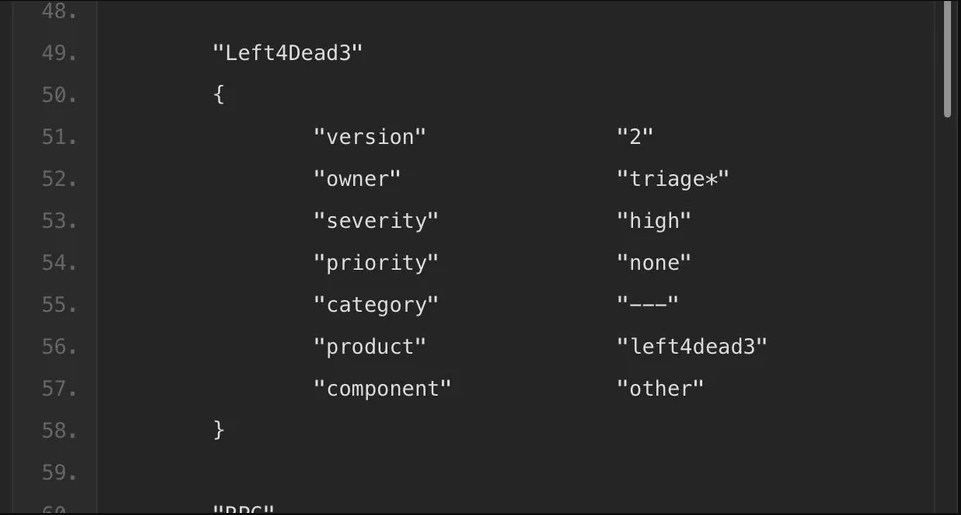 The source code makes many Left 4 Dead fans feel excited
Of course, this is not the first time that rumors about Left 4 Dead 3 have surfaced. Many people have long believed that Valve is working on this project, but have decided to put things on hold and refuse to answer any questions regarding the latest installment of the Left 4 Dead series. In addition, the focus of this developer in recent years seems to be more focused on the launch of the Steam Deck as well as the VR version of Half-Life: Alyx. However, with Counter-Strike 2 already out, fans of Left 4 Dead have absolutely reason to expect.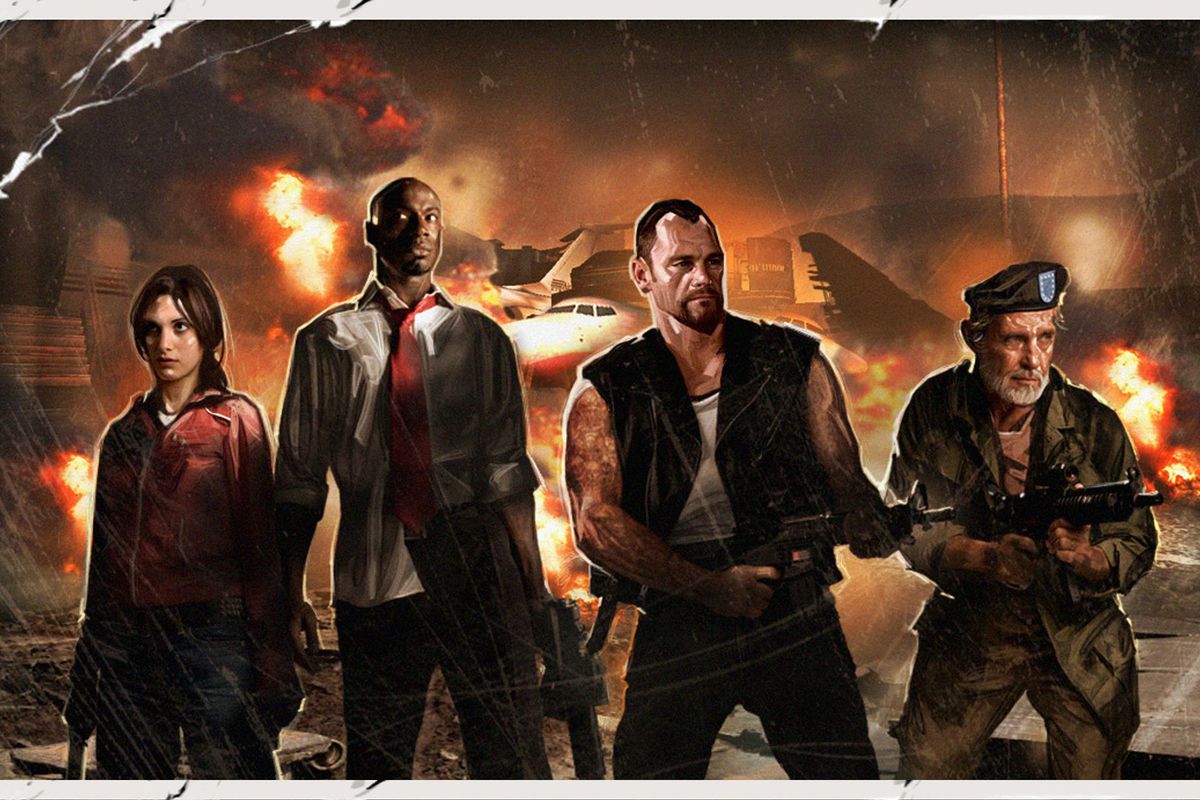 Most likely Left 4 Dead 3 will be released soon
As always, Valve is keeping quiet about its developing projects. Counter-Strike has launched in an extremely unexpected way and surely, Left 4 Dead fans have reason to expect another blockbuster from Valve very soon.