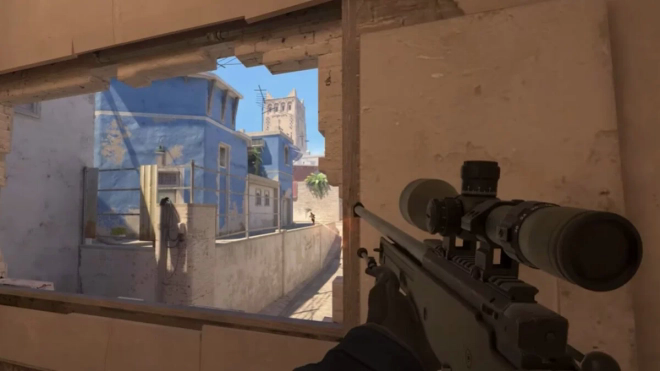 Smoke effect in the game
Smoke grenades in CS 2 will now be flexible blocks that can interact with the environment, reacting to light, flare, and explosive force.
The smoke clouds will now be able to interact with the elements and environments in the game, specifically you can now shoot through the smoke or use the explosive grenade that can remove the smoke from the smoke grenade.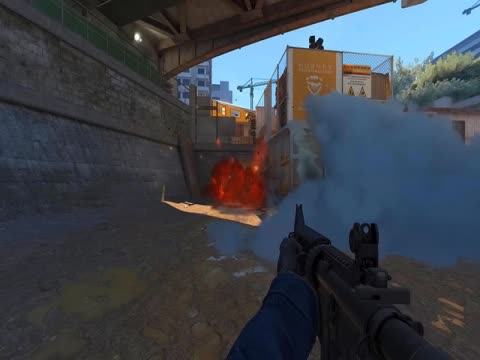 Not only that, now the smoke will pass through the gaps in the doors and windows, even spilling down the stairs as well as spreading into the hallway. Especially can be mixed with other types of smoke.
At the same time, the smoke particles will work in unison with the lighting system, allowing the smoke to show colors and light more realistically.
Map upgrade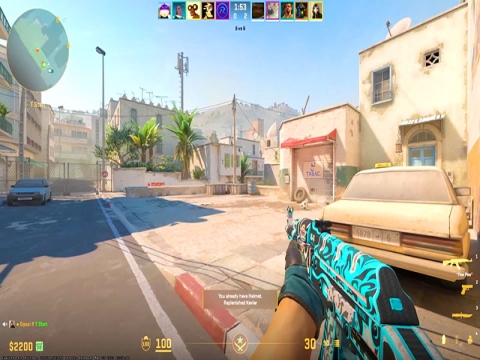 The maps have also been overhauled, becoming cleaner and more detailed. Brightness has also been significantly improved, many scenes have been changed, showing good use of the Source 2 graphics building platform.
From the refresh, upgrading the old exteriors, the map has become neater, brighter and easier to see.
These are the maps that use Source 2's new lighting enhancement graphics, including a physics-based rendering system to increase surface realism, lighting, and realistic reflections. most real.
Weapons and skins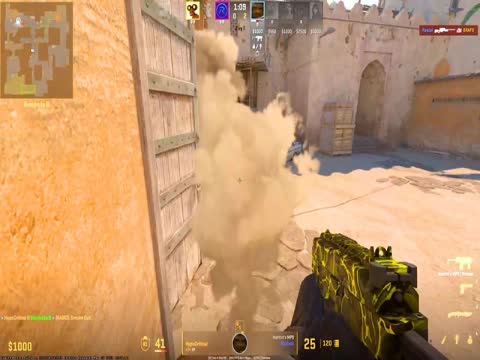 Your entire inventory from CS:GO will be transferred to CS 2, you don't just keep the skins or knives that were previously in CSGO. All will have lighting effects designed from Source 2.
In addition to supporting older models and designs, all base weapons are upgraded with high-resolution styling, and several new weapon designs take advantage of those styles.
Maybe compared to many people, this upgrade of Counter Strike 2 doesn't make much of a difference and just increases the light, interactivity, shadow… And the weapon doesn't change in appearance too much. To them, these upgrades aren't worth too much for a game that came out a long time ago.