Game forums have long been one of the familiar things for players around the world. Not only in Vietnam, most games, even famous blockbusters, also build a community of players through the very ancient method of these forums. Although somewhat affected with the birth of groups on social networks, many game forums are still very active and provide a lot of useful information for gamers. However, recently, a game publisher has received a lot of criticism for "closing" this community playground.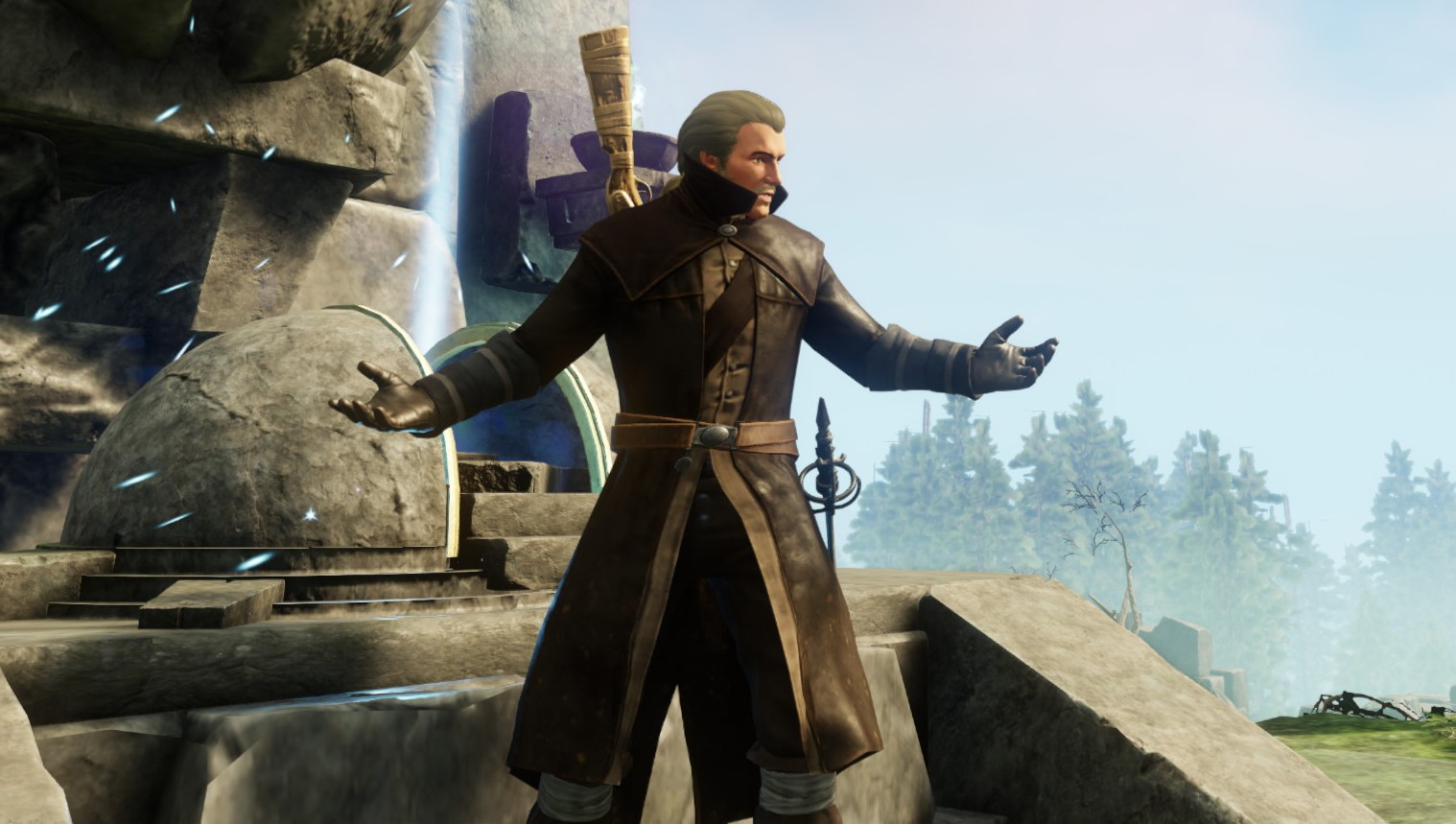 The forums of New World and Lost Ark – two games released by Amazon have been officially closed
The name being mentioned in the story is Amazon – the publisher is suffering from a lot of negative reviews in recent days. Specifically, it all started when Amazon announced that it would close most of its game forums, most notably New World as well as Lost Ark. Specifically, according to Amazon's announcement, they have created a server on Discord and encouraged players of the two games to go there to live and exchange under their supervision. And to support this plan, all the forums of the two games mentioned above will be deleted.
The reason is given because Amazon wants to "reduce to one term" on its Discord channel
Forum features for these two games were disabled on May 1st. Although it claims to catalog all the topics that have appeared on the forum in the new Discord server, that is not enough to assuage the anger from the majority of New World and Lost Ark players. According to them, it is a terrible mistake that Discord and forums are very different designed tools with their own features and purposes and cannot be used interchangeably. Discord can be a great place to increase engagement, but for the purpose of discussing separate topics certainly not.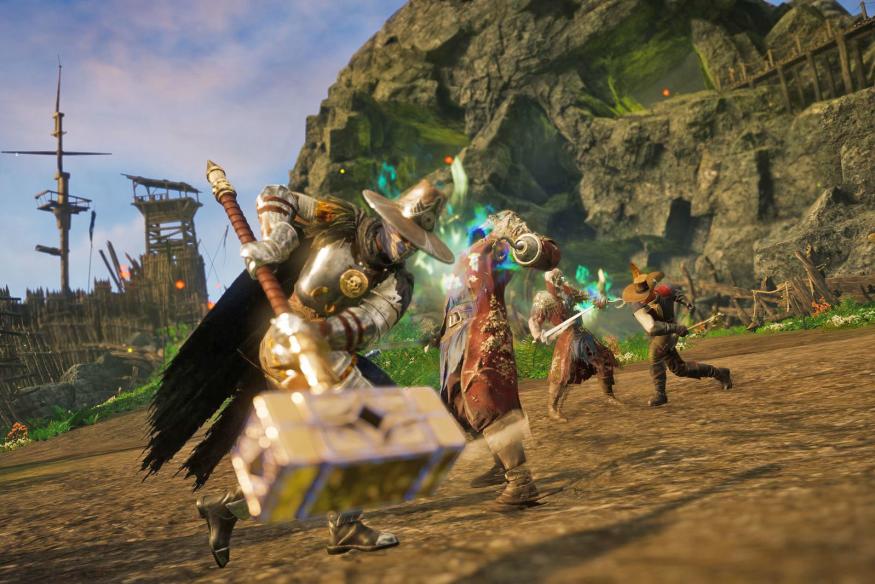 This is causing strong opposition from gamers
Obviously, New World and Lost Ark gamers have a reason to oppose this decision of Amazon when after all, finding information on forums to answer questions is definitely easier when compared to Discord. Fortunately, though, they still have forums on Reddit and Steam to share. As for Amazon's Discord channel, a wave of boycotts and refusals to join is being supported by gamers of the two games.