Horror movies always make the audience startle their hearts because of the sudden, unpredictable scare scenes. Just a second ago, the character was still looking in one direction, then the next second, a ghost or murderer suddenly stood next to it, making both the character and the audience jump.
But in fact, this scene was shot in an interesting and simple way, such as in the behind-the-scenes of the following ghost movie.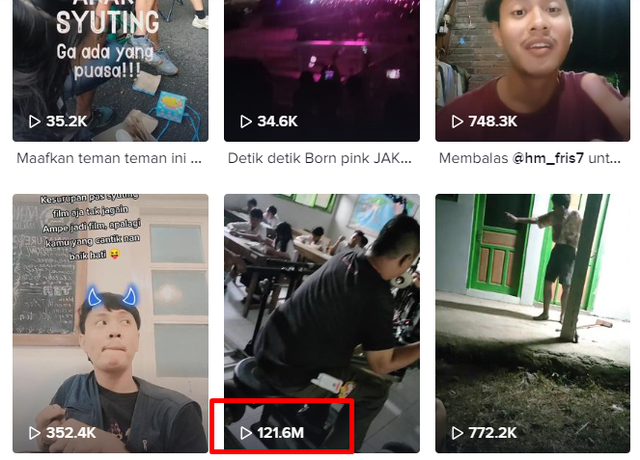 In the video that is extremely popular on TikTok, the director is filming a scene of a ghost movie in the classroom. The female student character feels something strange and inexplicable next to her. When she turned away and turned around, the classmate next to her suddenly turned into a scary ghost, scaring the female student with a scream. But behind the scenes, this scene made netizens laugh, attracting more than 121 million views and more than 10 million hearts.
Behind the scenes a scary scene.
It turns out that in order to shoot this simple scene, the ghost character and the heroine's classmate had to have a good coordination. As the camera focused on the frightened female student, the ghost and her classmate immediately switched places. The classmate ran to a corner without a camera, and the ghost appeared from under the table behind and scared the other female student "green-faced". Around the other students still acting normal, even without role-playing because the camera didn't catch it.
Thanks to this "hundred-million-view" video, audiences everywhere have now grasped the "trick" of filming the scary scene of the film crew. Some people joked that they can now know in advance when the scene will turn scary, no longer as scary as before. Some also praised her for playing the role of a schoolgirl when she shouted quite naturally, convincing viewers.
Audience comments:
– After watching it, I'm scared of ghosts.
-It turns out only the audience is suffering…
– Laughed at the mass actors, expressionless looking at the screaming girl.
– One step slow is to ruin the scene immediately.
– That girl screams very well.
– Thanks to watching behind the scenes, I'm less afraid of being intimidated.
Behind the scenes above is the filming for the horror movie Waktu Maghrib of Indonesia. The film is about a girl named Adi who constantly feels she is being followed by a scary female spirit, especially after she has just mourned her father.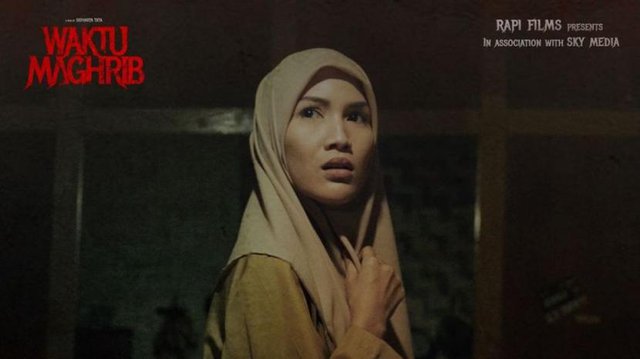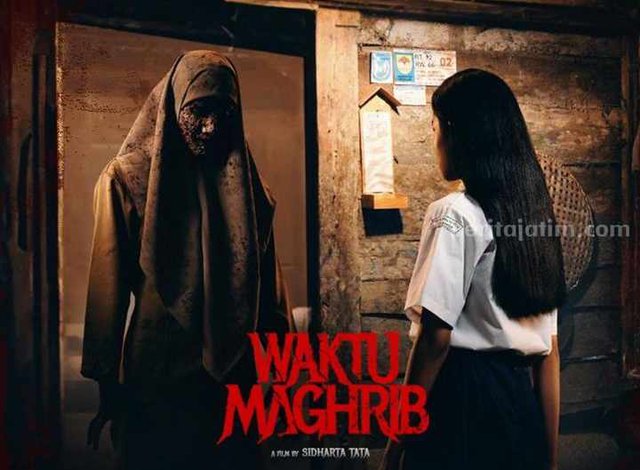 Source: TikTok (Dimas Juju)