If anyone has ever watched Super Dog Than Thong (2008), it is hard to forget the naughty and mischievous son of the comedy king Chau Tinh Tri, played by Tu Kieu. Up to now, 15 years have passed, Zhou Tieu Di has become a beautiful and charming 26-year-old girl.
Recently, Tu Kieu suddenly caused a fever on Chinese social networks when he posted a series of new photos on his personal page. In the shared photos, the actress, born in 1997, wears a bikini and poses somewhat sexy on the beach. Immediately, netizens divided many opinions before this series of photos. While many people praised Tu Kieu's perfect body, many comments expressed disappointment and did not accept the current sexy image of the actress. In addition, some netizens also defended that it was normal for Tu Kieu to wear a bikini and pose in a sexy pose at the beach.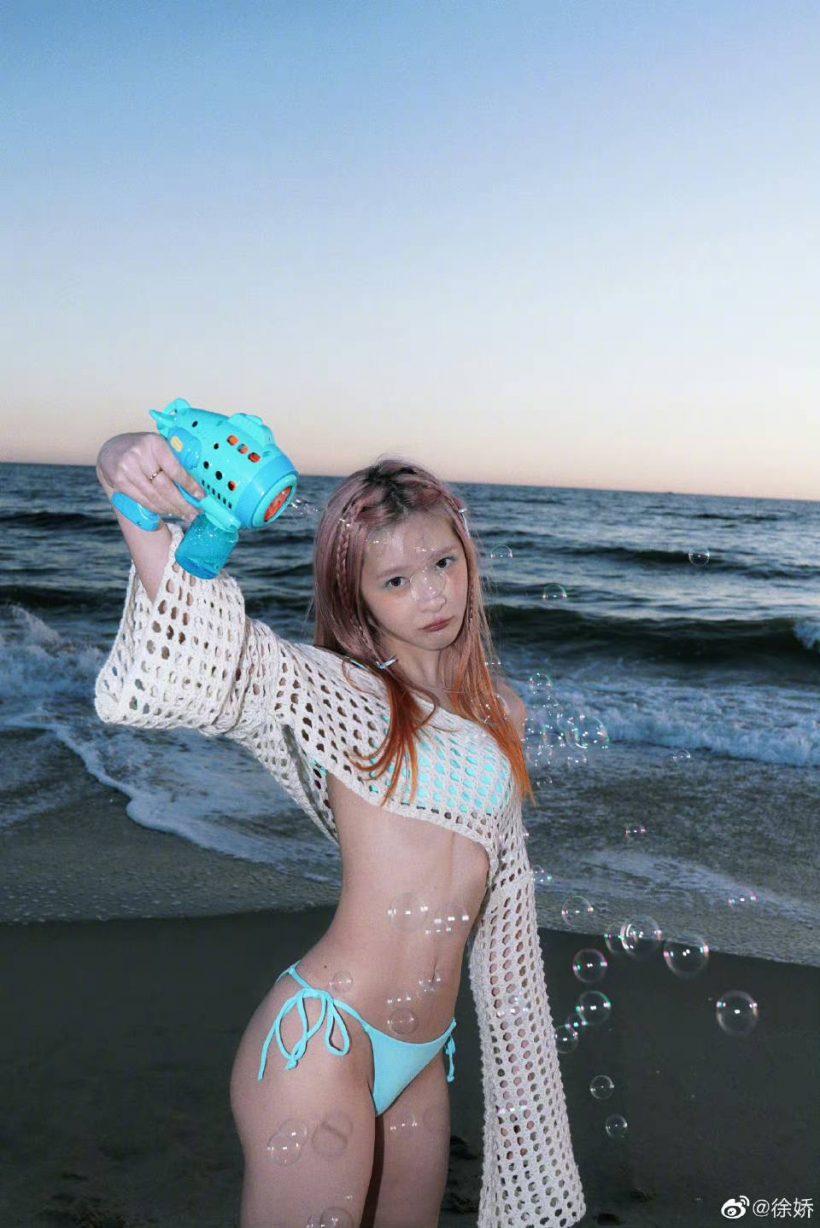 Tu Kieu posted a series of sexy photos on the sea recently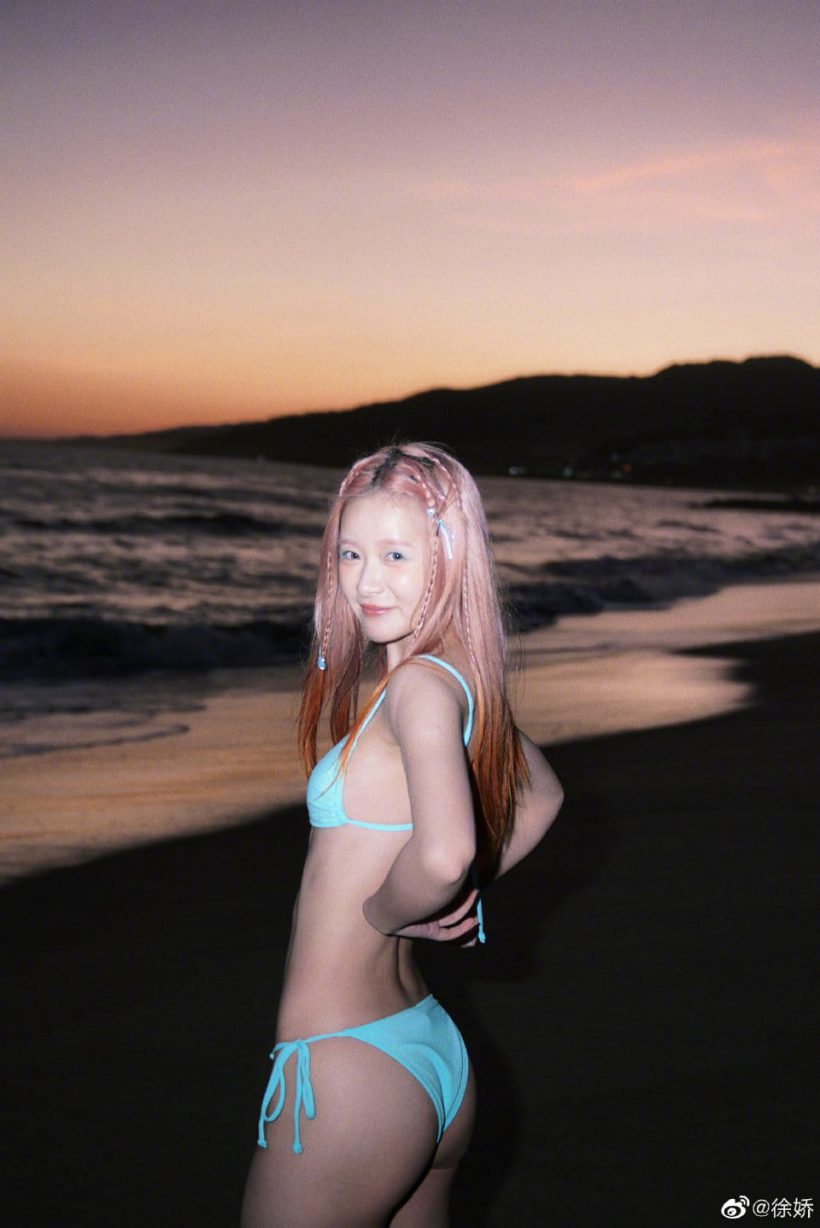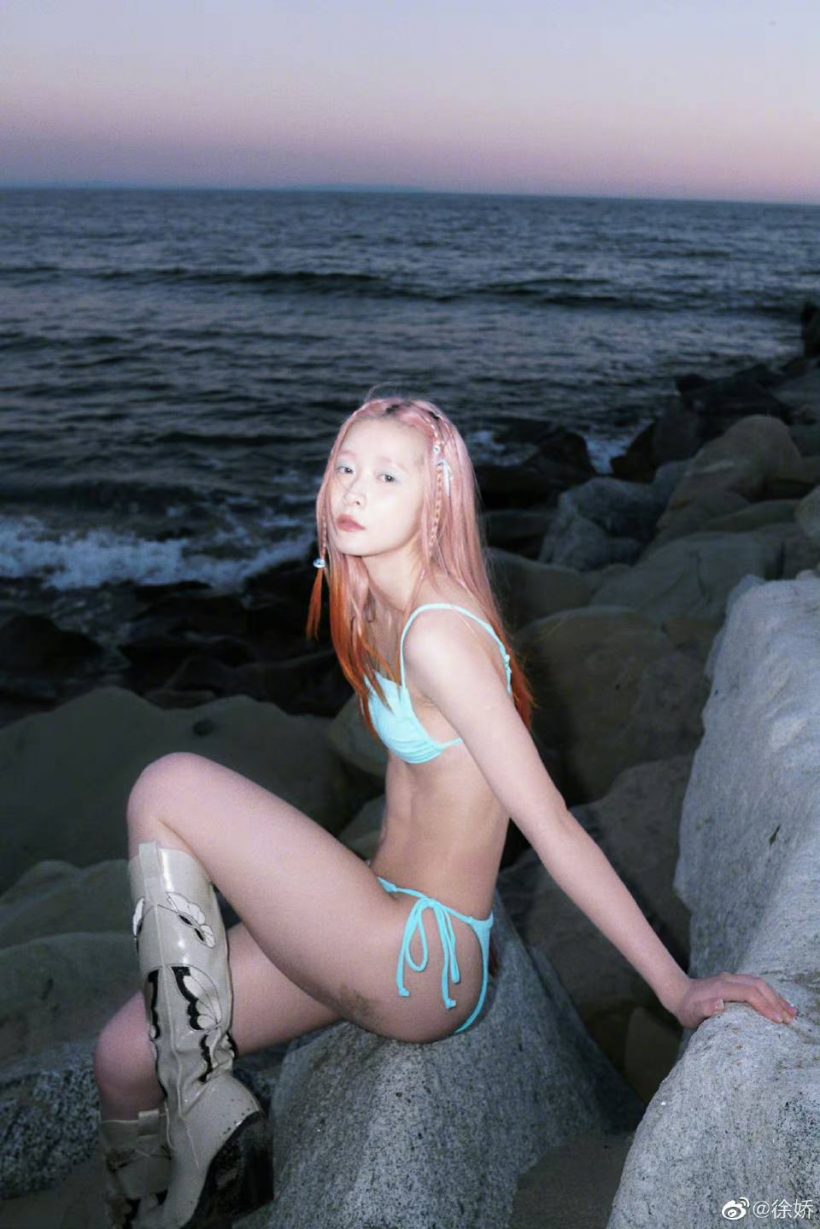 After 15 years of becoming the "screen son" of comedy king Chau Tinh Tri, the actress has become a girl with a beautiful face and personality.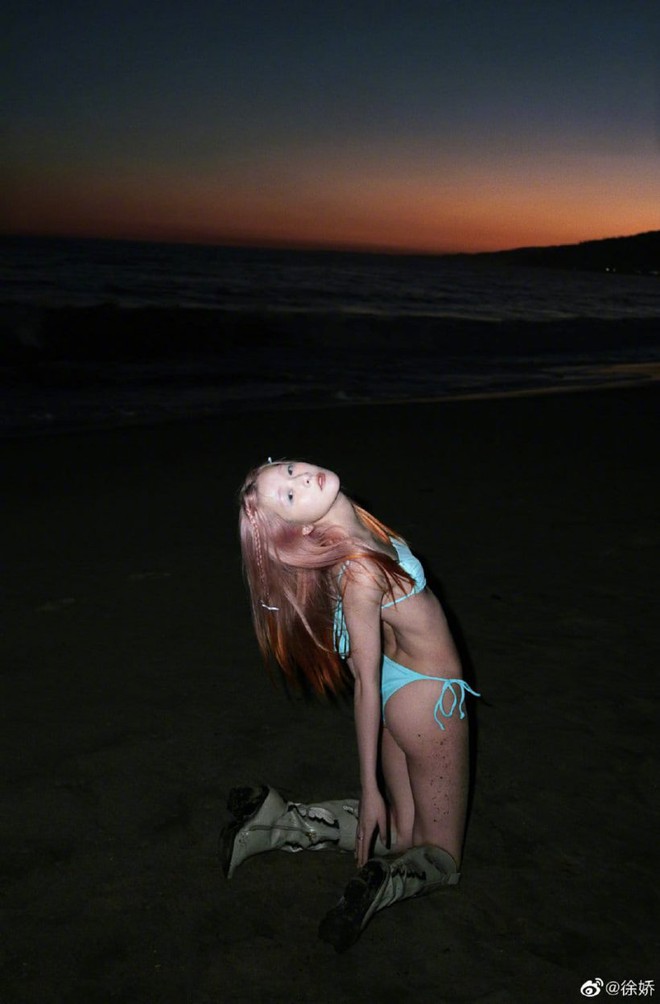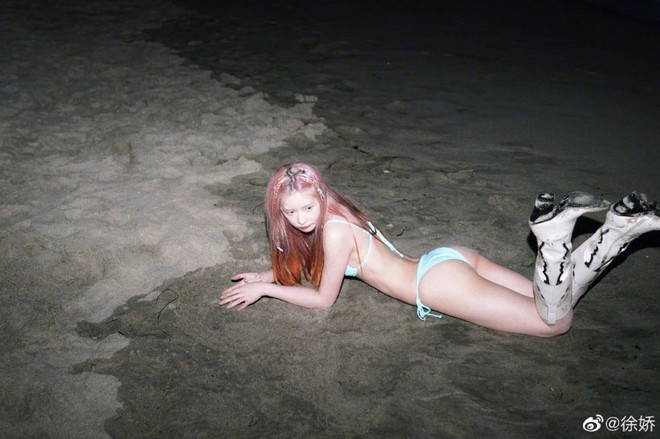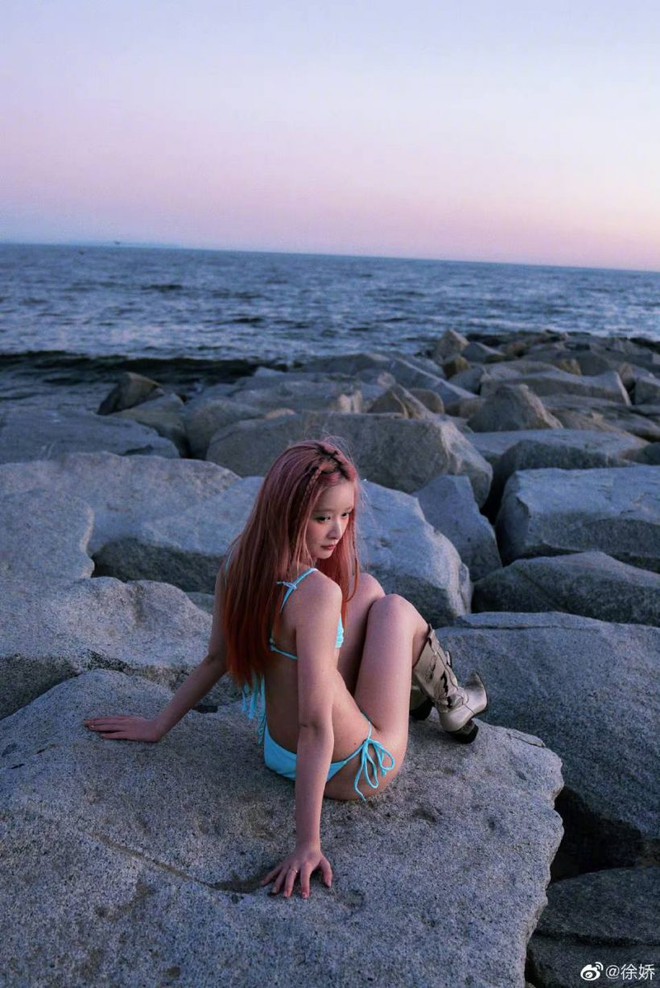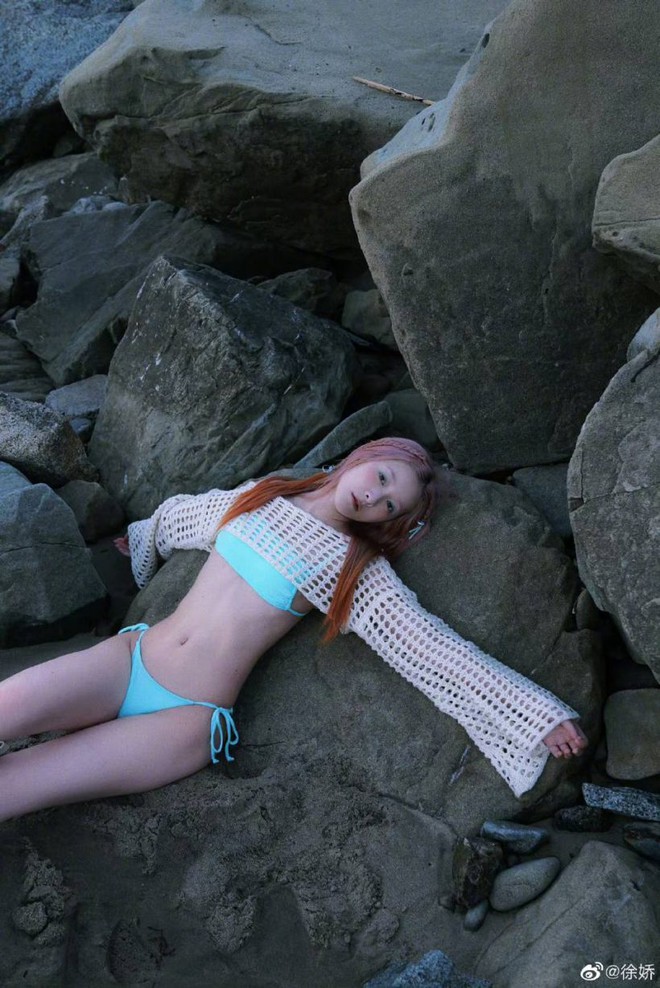 Tu Kieu wore a blue bikini and made people argue with a series of different sexy poses
Tu Kieu was born in 1997, used to be a noted actor of the Chinese screen. After Super Dog Magic, she excellently won the Best New Actor award at the 28th Hong Kong (China) Film Awards. At the same time, Tu Kieu was also adopted by Chau Tinh Tri as an adopted daughter and brought into the company to help her. career development. Since then, she has had more opportunities to participate in hit movies like Mulan, Future Police, Starry Night…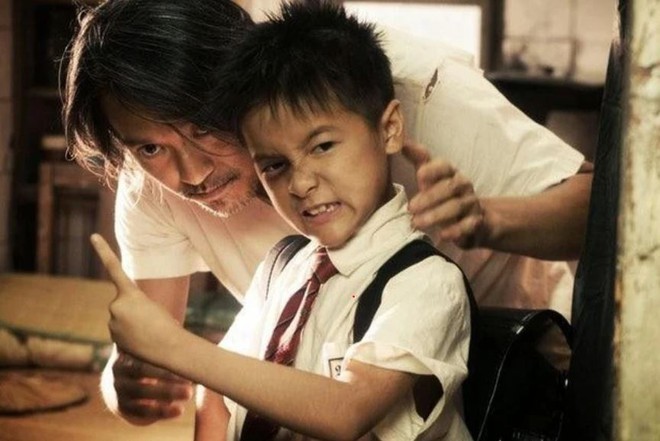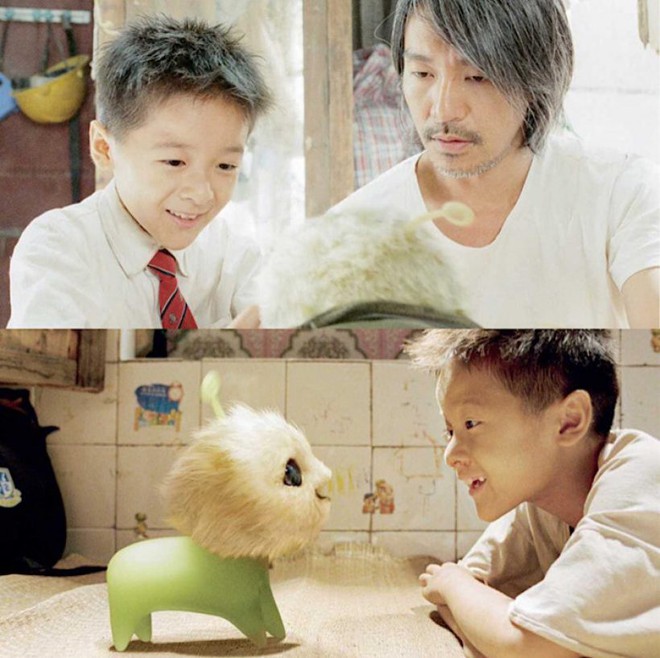 Tu Kieu became a star when participating in Super Dog Than Thong with comedy king Chau Tinh Tri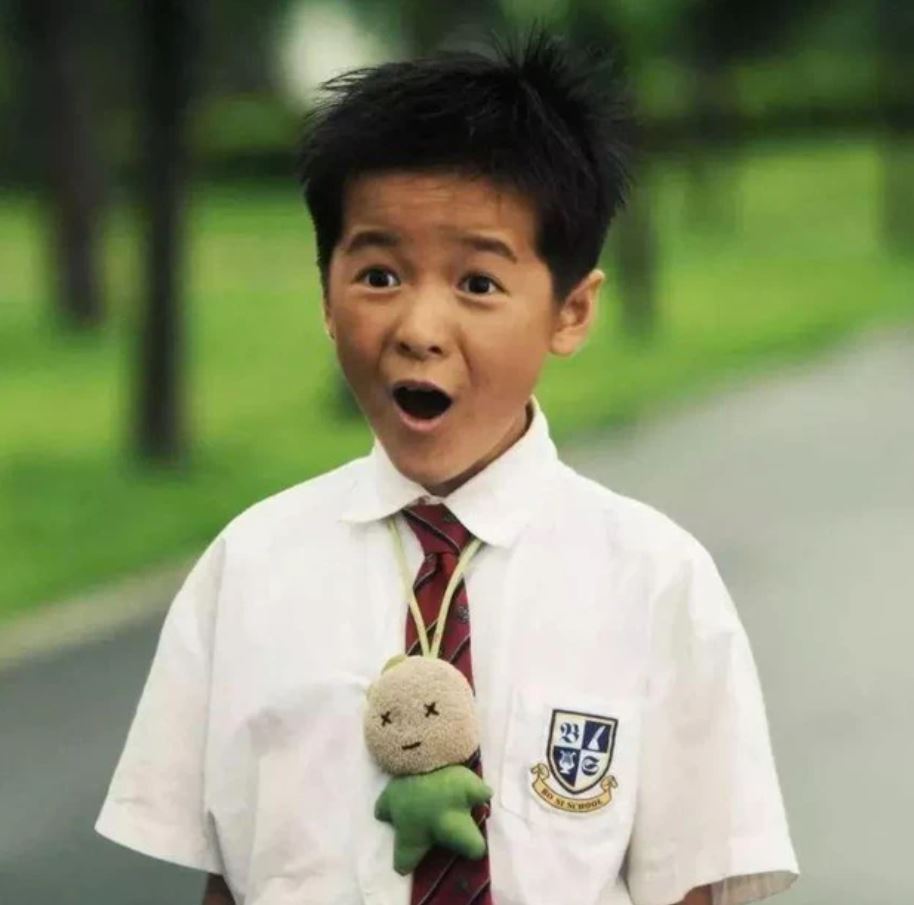 No longer the sly boy 15 years ago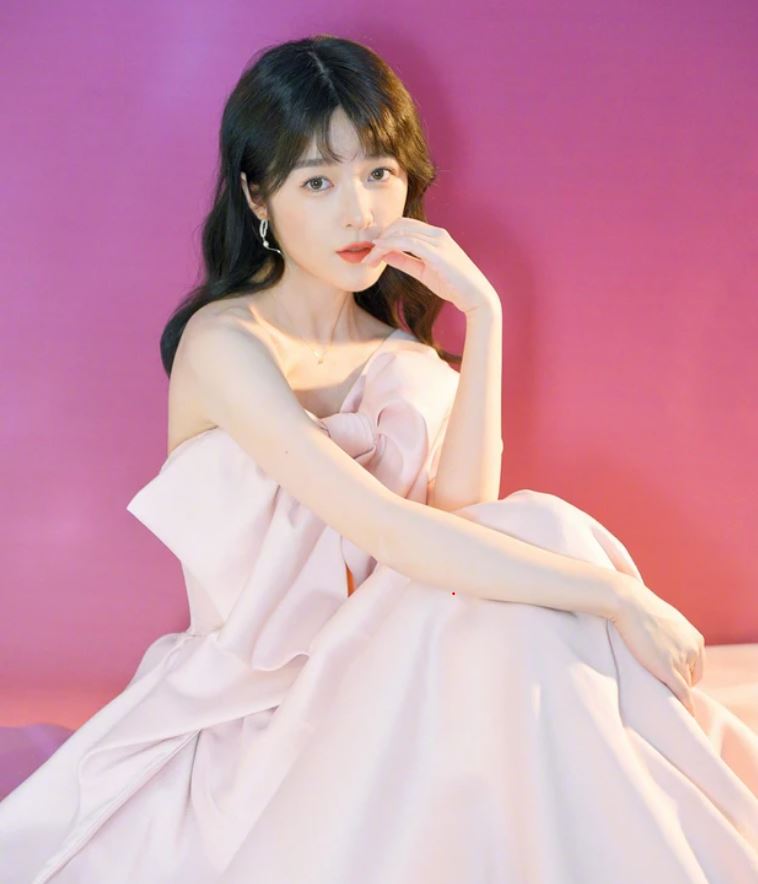 Tu Kieu has now changed with a beautiful and charming image
Source: Teenee, Weibo