Chinese actress Xu Qiao, playing the son of "Hong Kong comedy king" Chow Sing Chi in the sci-fi comedy Super magic dog (Chang Giang No. 7) premiered in 2008, graduated from university at the end of April.
According to The Star Tu Kieu shared a series of photos and videos from the graduation ceremony on his personal Weibo page. "Seven years have passed in the blink of an eye. I finally graduated," the actress wrote along with the post.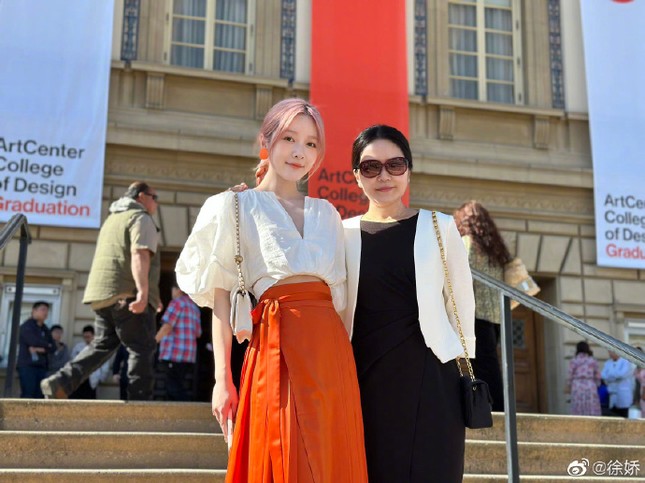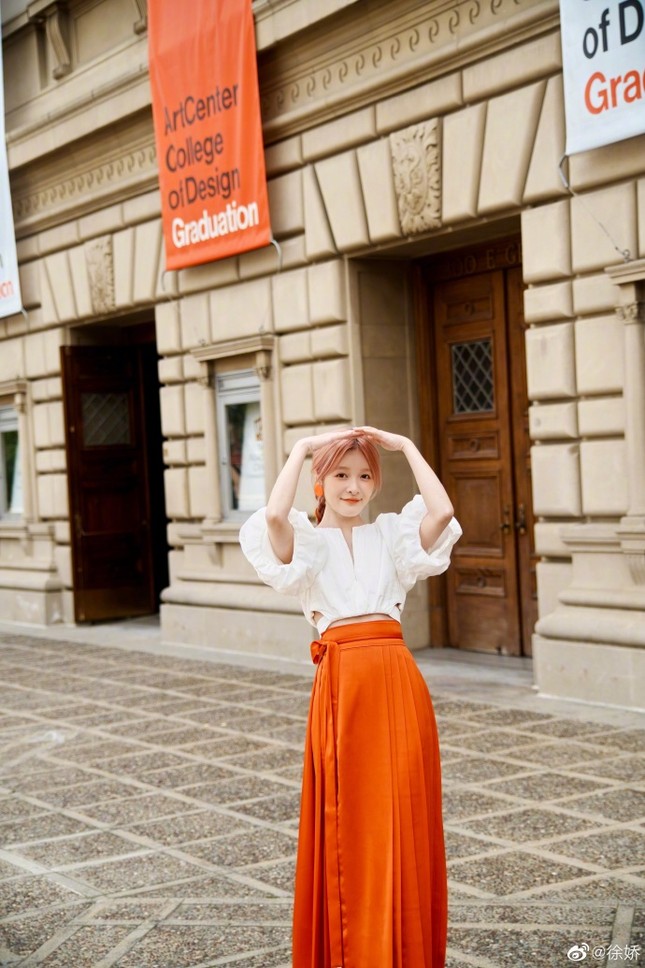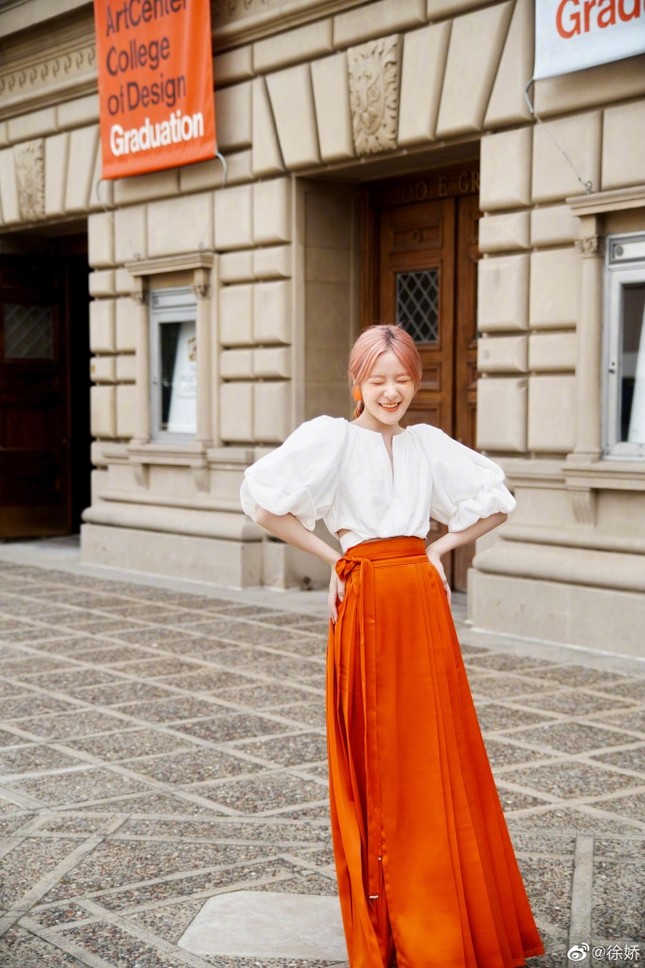 Tu Kieu and his biological mother on graduation day. Photo: Xu Jiao/Weibo.
Sheet Sinchew said the 26-year-old actress graduated with a bachelor's degree in fine arts from ArtCenter College Of Design in California (USA). Many fans left their congratulations to Tu Kieu in the comments section, praising her beautiful appearance and style.
In 2008, Tu Kieu suddenly became a star after starring with Chau Tinh Tri in Super magic dog – the film grossed $54 million at the global box office.
Her performance also took home the Best New Actor award at the 28th Hong Kong (China) Film Awards.
The actress continued to participate in many other film projects such as Future cop, Ip Man prequel, Starry Starry Night and Vo Dang lost.
Tu Kieu when filming with "adoptive father" Chau Tinh Tri. Photo: Weibo.
However, in 2013, Tu Kieu decided to step back from the limelight and come to America, enrolling in a high school in the state of Illinois.
Despite being recognized by both professionals and audiences for her acting talent, adapting to fame is a big problem for Tu Kieu.
"Being famous at a young age comes with pressure… you lose your own personal space. Your every move in public is tracked and becomes the subject of discussion. People use magnifying glasses to see your flaws", Tu Kieu confided in a previous interview with South China Morning Post .
Tu Kieu shared that popularity was one of the reasons why she went to the US to study. "By going abroad, I can strike a balance between fame and maintaining my own space, between work and study," she said.
Although temporarily away from the spotlight, the actress is not completely obscured from showbiz. Taking advantage of the holidays, she appeared in a number of films such as Virtual Kingdom, Night Eatery and Shining Love … but did not resonate.
The actress expressed her desire to make a series after graduating from university, "Biographical films require research and preparation time, I want to do this genre."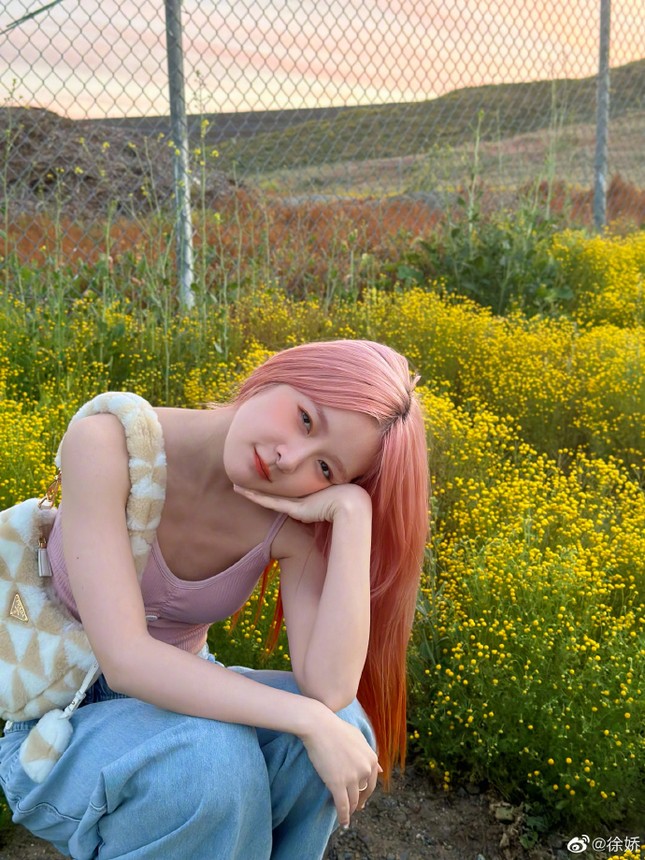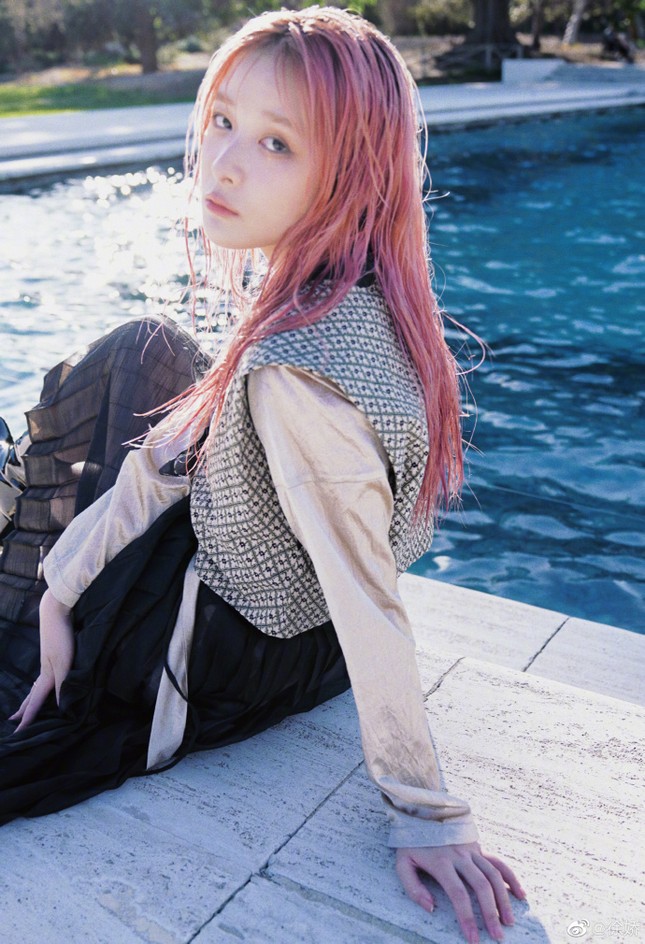 The current 26-year-old actress does not have many acting achievements. Photo: Weibo.
Talking about the kind of movies she wants to try, Tu Kieu said she wants to make realist movies like Dying To Survive (Dying To Survive) based on real events and reflects real social problems.
Xu Qiao was born in 1997 in Ningbo, Zhejiang. In real life, the actress was adopted by Chau Tinh Tri, wholeheartedly loved and supported, but Tu Kieu was not enthusiastic about the artistic path. Time Super magic dog During the filming, she passed more than 10,000 applicants to be cast as the boy Zhou Tieu Di.
According to The Star